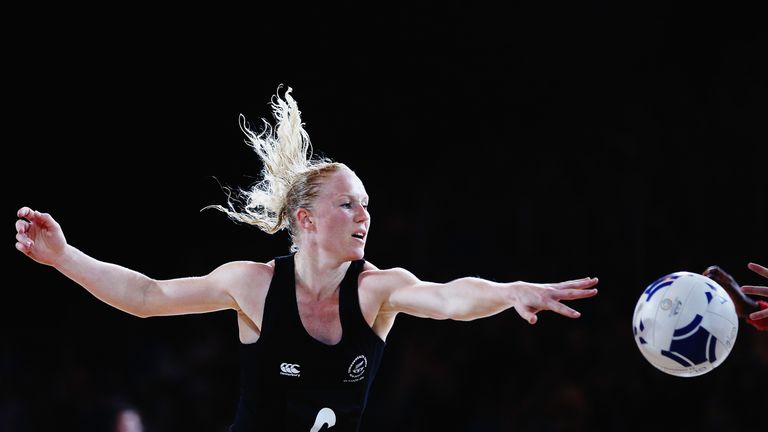 Sara Bayman, Tamsin Greenway and Karen Greig give us their expert opinions on which players to look out for from England, Australia, New Zealand and South Africa on the eve of the Quad Series.
As former England players, who better to tell us who's hot on the netball scene right now than Sara, Tamsin and Karen?
Especially since the netball landscape is unrecognisable from what it looked like in January at the most recent Quad Series.
England are entering the tournament this time around with their highest international ranking, Australia are dealing with the retirements of netball greats, New Zealand are welcoming new (and familiar) faces to the squad, and South Africa are battling injuries. It's a transition period for the game, with new players ready to take their stake on the scene.
On Saturday, the Roses will play in their first international match since winning gold at the Commonwealth Games - here's who you should look out for as everything gets laid out on the court.
England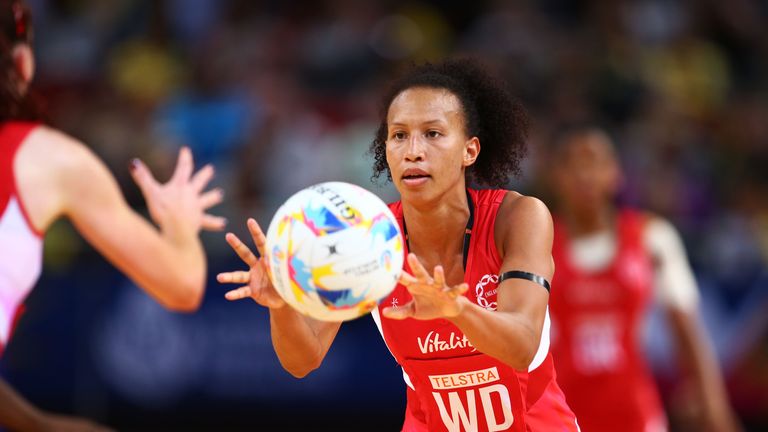 "We always look to Serena Guthrie to run that centre court whether she's at wing defence or at centre, she's always going to be that exciting player who can turn over ball and turn a game on its head at any point." Karen Greig
"With Housby playing the best netball of her career I would like to see Nat Haythornthwaite get more court time. I think she'll end up being a starter by the time the World Cup comes around if she continues to play as she is." Tamsin Greenway
"For the likes of Layla Guscoth and Sasha Corbin there's a real opportunity in this Quad Series to stake a claim and World Cup spot, and I think that'll be on everyone's mind." Sara Bayman
Australia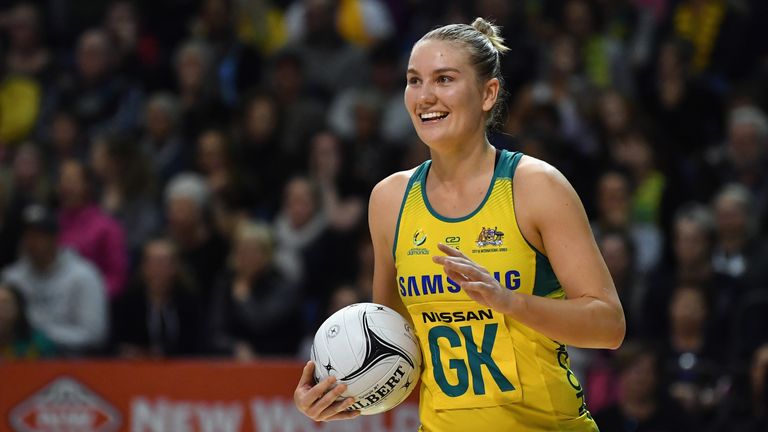 "Courtney Bruce is the one for me - she is a game changer at Fever and with Laura Geitz and Sharni Layton not there it's her time to shine. She has got to step up as a goalkeeper - one of them has to say I am the best defender in the world and I am intrigued to see if Bruce can do that." Tamsin Greenway
"Some of the best players in the world have retired; Laura Geitz, Sharni Layton, Madi Robinson, but they've not necessarily got any weaknesses within that team still. What they will miss more than that is probably some of the leadership that those players provided even with Caitlin Bassett remaining as captain." Sara Bayman
New Zealand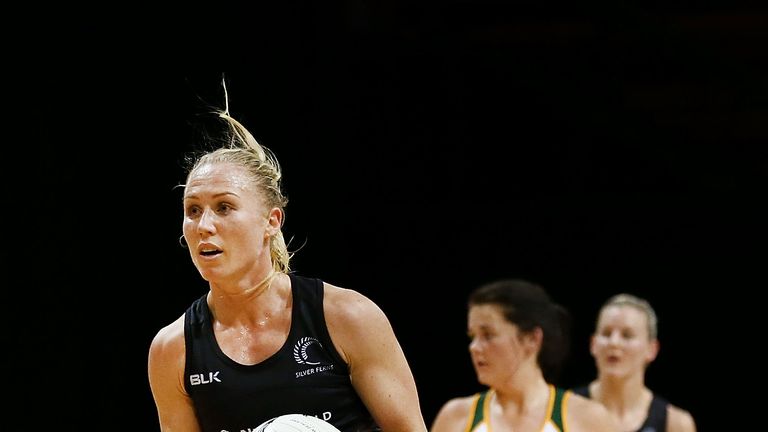 "Laura Langman coming back from a bit of a hiatus from playing international netball will be a huge story. Her against Serena Guthrie will probably be the match-up of the entire tournament." Sara Bayman
"The difference Langman makes in the middle of the court is huge and I think she will be relishing the chance to be back on the court and playing under Noeline Taurua." Tamsin Greenway
South Africa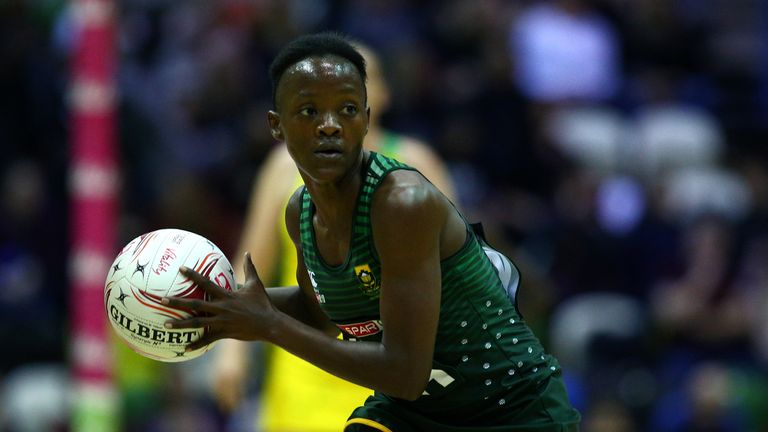 "Bongi Msomi will be desperate to get out on court and get the feed moving into the shooting circle. After a difficult season at Thunderbirds where she didn't have much of a starting role and they didn't win a game, she will be desperate to get out there and smash it." Tamsin Greenway
"The South African shooter Ine-Marie Venter has just been signed by Vixens, and it'll be interesting to see if she gets more court time and if we'll get to see more of her in this Quad Series." Sara Bayman
"They've got the likes of Lenize Potgieter and Karla Pretorius, so we can't ignore the threat that South Africa pose." Karen Greig
2018 Quad Series
| | | | |
| --- | --- | --- | --- |
| Saturday | | | |
| South Africa | v | Australia | 3am, Sky Sports Mix & Action |
| New Zealand | v | England | 5am, Sky Sports Mix, Action & Main Event |
| Tuesday | | | |
| New Zealand | v | South Africa | 8.30am, Sky Sports Mix, Action & Main Event |
| Wednesday | | | |
| Australia | v | England | 10.30am, Sky Sports Action & Main Event |
| Sunday | | | |
| South Africa | v | England | 2am, Sky Sports Mix & Arena |
| Australia | v | New Zealand | 4am, Sky Sports Mix & Arena |