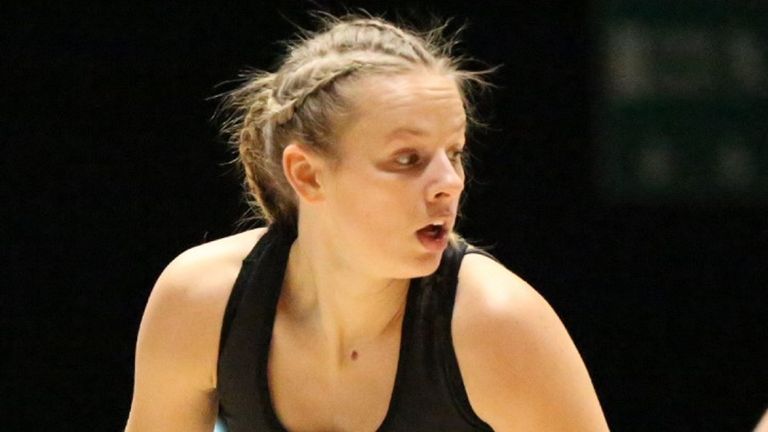 Lucy Harris has moved from one Midlands franchise to another after departing Superleague champions Wasps for Severn Stars.
Harris was part of the England U19s squad on the 2014 Glasgow Tour and has been part of the Wasps squad that claimed back-to-back Superleague titles in 2017 and 2018.
The 22-year-old mid-courter has made a name for herself with an all-action pacy style and two successful seasons with the champions that included a handful of player-of-the-match performances at Wasps and the desire for more regular court time.
Harris said: "I am really looking forward to meeting all of my new team-mates and coaching staff and I'm ready to see what we can pull together this season.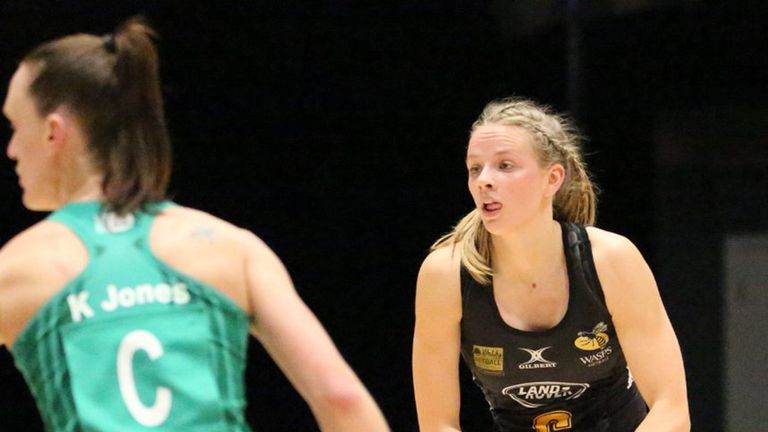 "I really pushed myself last year and developed a lot of mental resilience and I'm ready to bring that to my new team. I think the Severn Stars' style of being fast-paced suits me well and I'm excited to step out on court."
Harris becomes the first new arrival this off-season for the Stars, joining returning players Jodie Gibson and Iona Darroch at Stars, who have been with the club, a joint franchise between the University of Worcester and University of Gloucestershire since its inaugural season in 2017.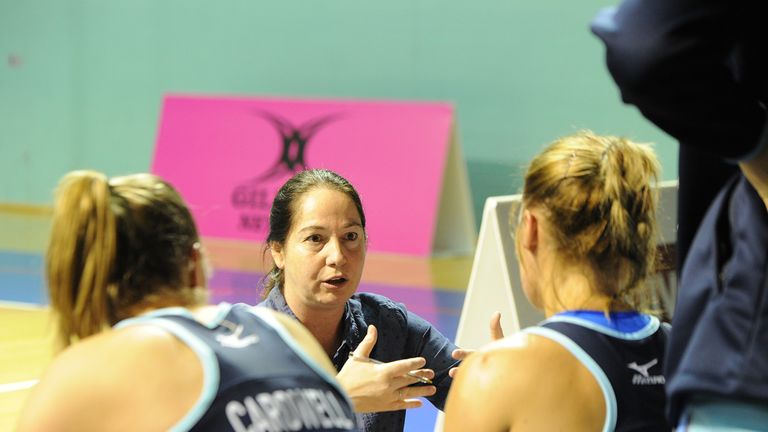 "Lucy is a fantastic addition to our squad in the mid court. She's a hardworking, rapid middie and has the flair that suits our Severn Stars style."
Sam Bird