Dan Ryan to coach Northern Ireland in preparation for Netball World Cup in Liverpool
By Raz Mirza
Last Updated: 22/11/18 4:26pm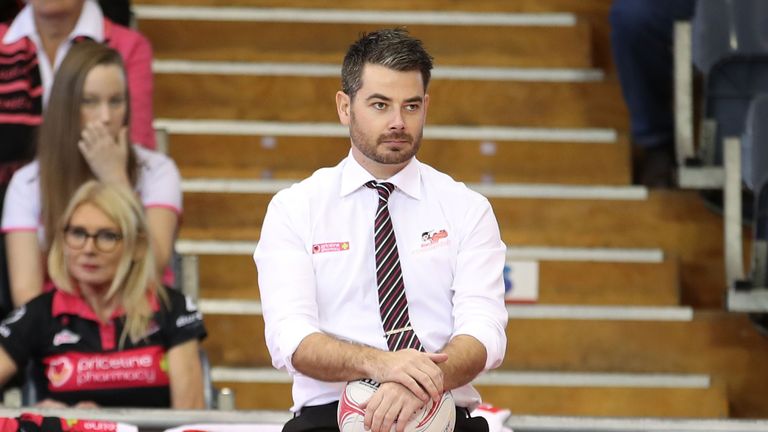 Highly-rated coach Dan Ryan will lead Northern Ireland into next year's Netball World Cup in Liverpool.
Ryan will take over from outgoing head coach Elaine Rice, with the main aim of preparing the new look senior team for July's tournament.
"It's incredibly humbling to be appointed as the new head coach of Northern Ireland and the opportunity to coach at a World Cup is a dream come true," said 34-year-old Ryan, who spent two years at the helm of the Adelaide Thunderbirds in the Super Netball League.
"I've been really inspired by how well the team has been performing in recent years, Elaine has done a fantastic job. I'm also really impressed by how committed the organisation and the athletes are in taking the national program to the next level.
"It's an exciting time to be involved and I'm looking forward to seeing what we can achieve together."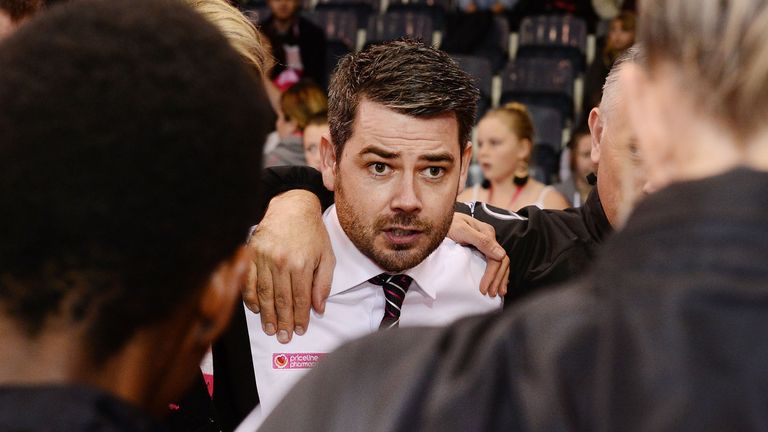 Australian Ryan will now hope to lead the team ranked number eight in the world to a successful World Cup through the continued help of Sport Northern Ireland Sporting Winners Programme and the National Lottery.
Executive manager, Karen Rollo, added: "Dan shares our determination to achieve even more success for our National Team and the passion to push our current and future athletes to new levels. We are relishing this exciting time and which begins with the challenge of the Netball World Cup."
You can watch England on Sky Sports Action with the three-Test Series against Uganda which gets underway on Tuesday November 27 at Liverpool's Echo Arena.
A huge 2019 will feature another thrilling Vitality Superleague which is just two months away and starts with the Super 10 on Saturday January 5. live on Sky Sports.
You can now receive all the latest Vitality Superleague news and more on your personal devices. The Sky Sports mobile app will keep you up to date with the latest news from your favourite sports, including netball - here's how to receive the alerts you want.