Peace Proscovia had to "fight for her destiny" to represent the Uganda She Cranes against the England Roses.
When is the series on Sky Sports?
| | | |
| --- | --- | --- |
| First game | Tuesday | Sky Sports Action (18:45), Sky Sports Mix (18:45) |
| Second game | Friday | Sky Sports Mix (18:45), Sky Sports Arena (19:00) |
| Third game | Sunday | Sky Sports Mix (14:00) |
Proscovia leads Uganda into a three-match series in England, live on Sky Sports, but her journey started in a poor village in her home country.
Peace Proscovia: Netball in Uganda is on Sky Sports On Demand Now.
She said: We had a small room for the girls. A small room for the boys. I am from one of the poorest families in Uganda.
The type of agriculture [my parents] did was to sustain the family so, at least once in a while, we had something to eat.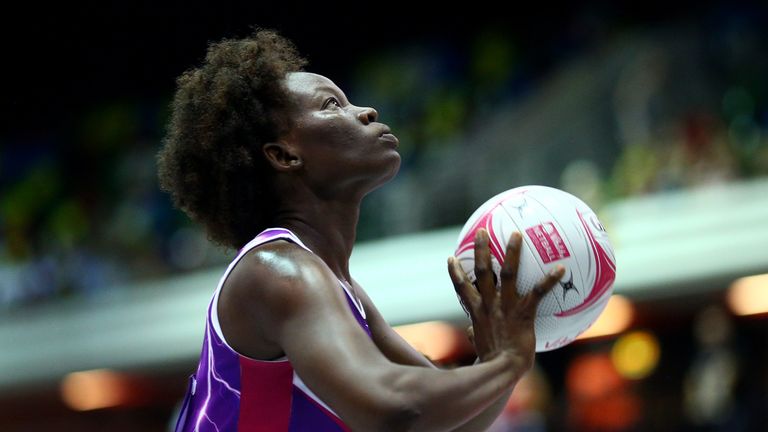 I demonstrated a lot of interest in sports so the games master [at school] gave me a try. From there I represented my district at a national level.
I got spotted by the clubs in Uganda who then contacted my parents. When the opportunity to go to Kampala came, my mother was supportive because she saw my struggles.
My father said: 'you are not going. Netball is not going to develop you'.
Girls are supposed to grow up and get married and become mothers. Netball became a stumbling block.
I had a strong belief that where I was going is where my future would be. Should I disobey my father?
I stood up to my father and said: 'I give you one assurance - as I leave your home I am going for the good, not the bad. I will make you a proud father'.
He refused.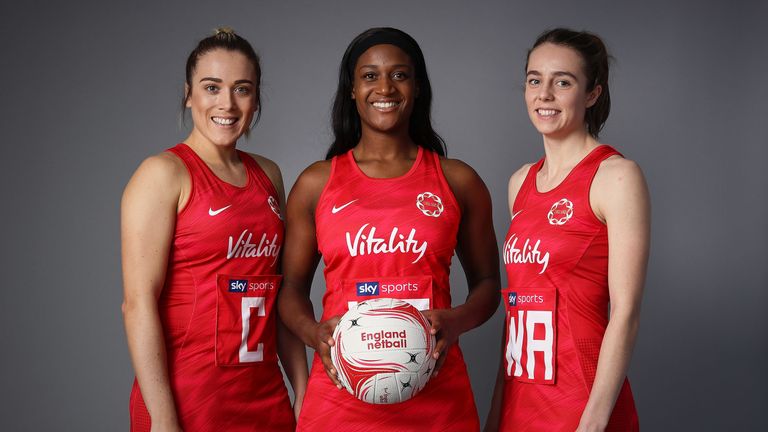 I went to my mother. Sometimes you have to fight for your destiny. As long as I do not bring shame on the family, I am going.
When my father saw the benefit he was amazed at what talent could do. If he knew what was ahead, he would not have stopped me.
So many young girls are being stopped like this.