Vitality Netball Superleague 2019: All you need to know
Watch the start of the season on Saturday, with all 10 teams in action, live on Sky Sports Mix, Arena and Main Event from 10.45am
By Emma Thurston
Last Updated: 05/01/19 3:51pm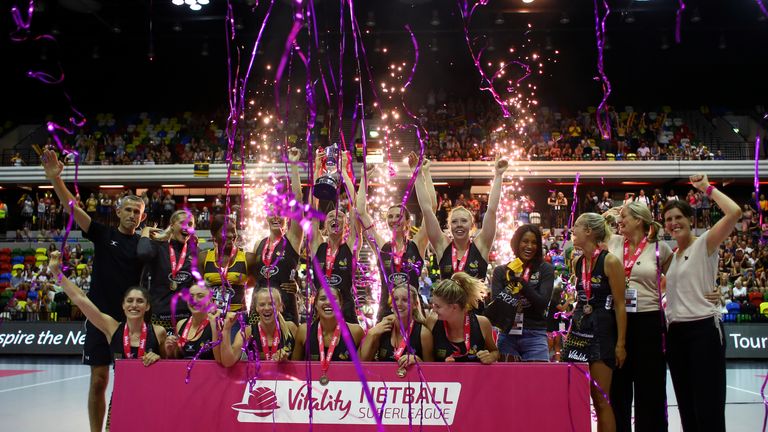 The Vitality Netball Superleague is back! There's not much longer to wait before domestic netball returns and the new league campaign starts with a bang at Arena Birmingham.
On Saturday all 10 Superleague teams will take to the court and all will have the aim of starting their seasons on a winning note. With five back-to-back matches live on Sky Sports, we're looking forward to starting a blockbuster year of netball as we mean to go on.
Celtic Dragons and Team Bath have the honour of being first on to court with a huge final re-match taking place straight after as Wasps and Loughborough Lightning meet.
At 3pm Superleague debutants London Pulse take to court against Severn Stars before Strathclyde Sirens meet Surrey Storm and finally a duel between Manchester Thunder and Saracens Mavericks will complete the day's netball.
Another bumper schedule of action will be with you on Easter weekend as Rounds 15 & 16 are taking place on April 20 and April 21 while our first live Monday night match comes on January 28 with Team Bath hosting Surrey Storm.
So, with just a short time to go before the new season begins, let's take a look through some of the key Superleague talking points.
Can anyone stop Wasps Netball?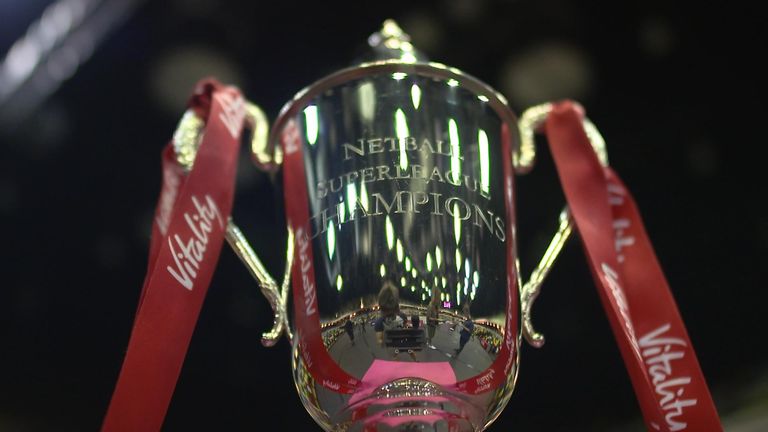 Two years. Two titles.
That's not a bad return really is it? Then, add into the mix that the team in question is only two years old and you have the full context of Wasps Netball's success.
The franchise are going into this new term with a new head coach but, it's a familiar face, as Mel Mansfield steps up having been Tamsin Greenway's assistant coach for two seasons.
Whenever coaching changes happen at a successful side an element of continuity can be extremely helpful, just ask the New Zealand rugby union team about that one, and Mansfield should be able to marry successful elements from last season with her own stamp.
As you'd expect she has already cited the side that Wasps beat in their two Superleague finals, Loughborough Lightning, as key rivals.
Elsewhere, Team Bath are welcoming back the indomitable Serena Guthrie into their mid-court while Manchester Thunder have Dan Ryan back in their coaching line-up.
For Wasps they have the challenge of accelerating their own growth whilst managing the emotional element of being the team with the target on their back. It's tough ask, but they are set up well for a shot at another very successful campaign.
So I'm going to throw it out there early (and hide) but my top 3 definites. Wasps. Thunder. Mavs. Final spot. Lboro/Bath/Sirens - all dependant on the shooters? Will make my final decision after first round....💭 #thoughts @SkyNetball @NetballSL

— Tamsin Greenway (@tamsingreenway) November 23, 2018
Pulse join the party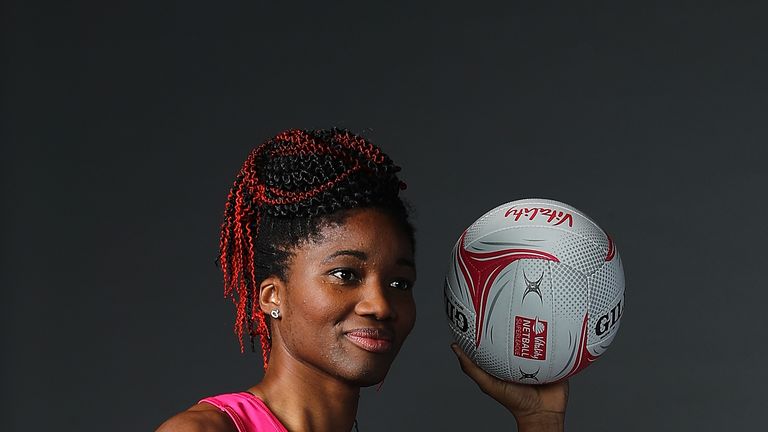 The new season marks the arrival of a new franchise as London Pulse take the place of Team Northumbria in the 10-team roster.
Pulse are the first central London-based club and will play their home fixtures at a venue that's already synonymous with netball - the Copper Box Arena.
The franchise's chief executive officer, Natalie Seaton, is extremely passionate about driving both Pulse as a franchise and netball as a sport.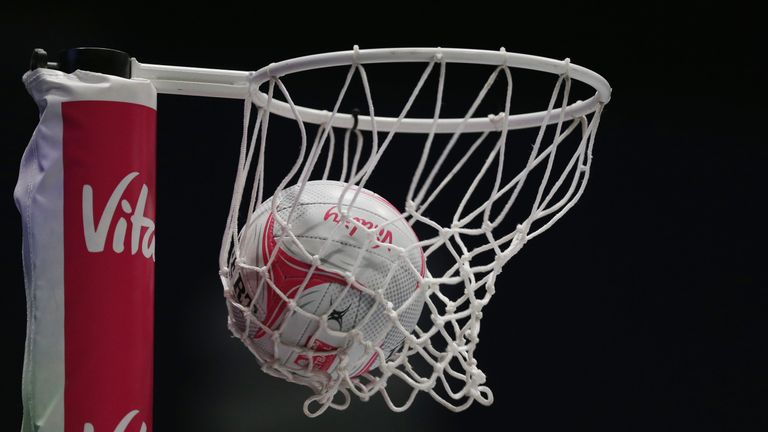 "We have a strong identity about the Pulse way and what we can do and achieve but we want that to compliment the teams that are out there and help everyone push netball."
London Pulse CEO - Natalie Seaton
On court, Pulse will be led by England captain Ama Agbeze and her return from a knee injury will be eagerly anticipated by all.
Jamaican international Shantal Slater - formerly of Team Bath and Sirens - has also arrived alongside Malawi's Loreen Ngwira and England youngster Chiara Semple.
CEO Seaton, a former England international and Superleague player herself, will be well-aware of the challenges that arrive as a result of being the 'new team on the block'. However, she'll be hopeful that her franchise settle in quickly and, through Superleague wins, continue to put netball firmly on the map in the country's capital.
New year, new (and familiar) faces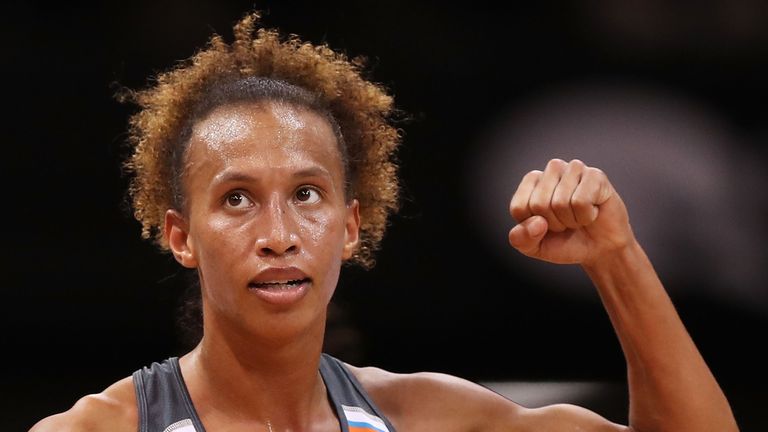 Players' movements, both in and out of franchises, always forms a big chunk of the off-season conversation and this term it has been no different.
One of the most talked about pieces of transfer news has been the move of a very familiar face back to England. Serena Guthrie's athleticism, fitness, leadership and all-court prowess means that her signature back at old club Team Bath was a major coup for them.
Head coach Jess Thirlby knows exactly what she's getting in Guthrie - a winner and leader - and the challenge of boosting the Blue and Gold appeals to the returning mid-court player.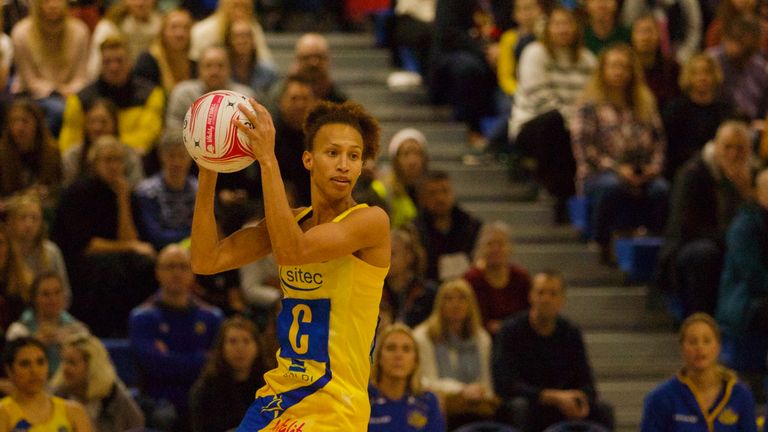 "Bath's success in the past helped me make my decision - I am not too discouraged that they haven't quite made it in recent years. It will be quite nice to go to a team who are fighting and where hopefully I can be a positive influence."
Serena Guthrie on her return to Team Bath
Then of course there's the pivotal presence of Agbeze at London Pulse to get excited about and the Vitality Roses' head coach Tracey Neville will also be looking for some of her less experienced international like George Fisher, Fran Williams, Gabriella Marshall and Razia Quashie to really stamp their authority domestically in what is a huge year.
In the violet of Loughborough Lightning, keep an eye out for Uganda's Mary Cholhok.
The 6ft 7in goal shooter is looking to follow in the shoes of Peace Proscovia (who has left for Sunshine Coast Lightning) and will be aiming to become a prolific force for last season's runners-up over the coming weeks and months.
2019 is netball's chance to shine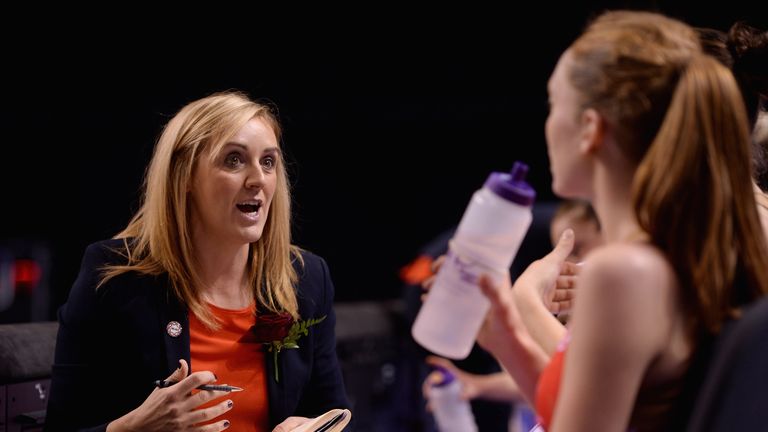 If you thought that 2018 was a huge year for English netball, then 2019 has the opportunity to be an even greater one with the top 16 teams in the world arriving for the pinnacle of the game.
The Vitality Netball World Cup 2019 will start on July 12 in Liverpool and every match will be shown live on Sky Sports.
The Roses' gold medal at the Commonwealth Games, and the way in which they clinched it, sent waves around the netball world and the beaten finalists on that day - Australia - will be arriving hungry for revenge.
England's Commonwealth Games success, and the constant development of the Superleague, means that eyes of the nation are being opened to netball, in 2018 Sky Sports' viewing figures more than doubled, and already 74,000 tickets have been sold for the World Cup.
The arrival of Australia, New Zealand and South Africa is a huge focal point in January and that Quad Series will be live on Sky Sports.
Equally for national head coach Neville, the Superleague stage will prove her with the opportunity to see what she wants from those in contention for selection and may even throw up a few personnel surprises.
With the combination of the Superleague, the Quad Series and a home Netball World Cup on the horizon, netball will be at the forefront of English domestic sport in 2019. What a season awaits us all!
A huge 2019 for netball on Sky Sports gets underway on Saturday January 5 with all 10 teams in action, coverage on Sky Sports Mix, Arena and Main Event begins at 10.45am