Jamaica can light up Netball World Cup, says Dan Ryan - but Tamsin Greenway expects England vs Australia final
Last Updated: 23/01/19 12:01pm
Jamaica are the outside bet who might make an impact at the Netball World Cup, according to Dan Ryan.
Jamaica were not part of last weekend's Quad Series, which Australia won, but Ryan has warned against overlooking them when the World Cup begins next summer.
"Everybody will have different thoughts but the one team we are not discussing are the 'Sunshine Girls' of Jamaica," said Ryan, who coaches Manchester Thunder and Northern Ireland.
"They've got arguably the best Goal Shooter in the world in Jhaniele Fowler. Who knows what they can do?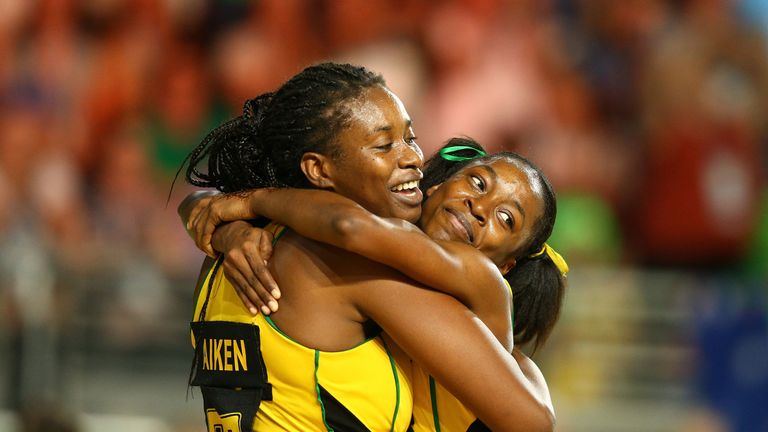 World rankings
1. Australia
2. New Zealand
3. Jamaica
4. England
5. South Africa
6. Malawi
7. Uganda
8. Northern Ireland
9. Scotland
10. Trinidad & Tobago
"And to Jamaica's advantage, the four teams [from the Quad Series] haven't seen them. Australia and England sit as the two favourites, on their day with their strongest line-ups, but I wouldn't underestimate the Silver Ferns and I wouldn't count out Jamaica.
"Who's to say that Jamaica can't make a bronze medal game or a gold medal match? It's not impossible. That's what is unbelievably exciting."
Jamaica are the world No 3 ranked team, above England whose Quad Series concluded with an impressive victory against Australia.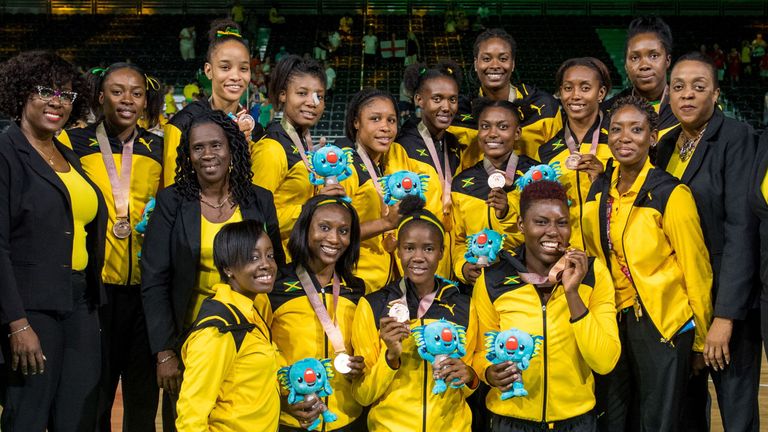 Tamsin Greenway looked ahead to the World Cup in Liverpool: "I still think it will be an England v Australia final but you can't count out Jamaica who have an outside chance.
"Also, New Zealand have one of the best coaches in the world and have had a massive turnaround after their worst-ever Commonwealth Games.
"There are a few teams in the mix. The reality is that this is the closest World Cup we have ever seen.
"It was dominated by Australia and New Zealand for years. Four years ago this would never have happened. Now we're talking about three or four teams - plus South Africa who, if they get it right, can beat the top teams."
Sky Sports will show every game of the 2019 Vitality Netball World Cup live in July. A huge year for netball continues with the Vitality Netball Superleague, starting on Monday, January 28 when Team Bath take on Surrey Storm, live on Sky Sports.