San Francisco 49ers release Aldon Smith following drink-driving arrest
Last Updated: 07/08/15 10:32pm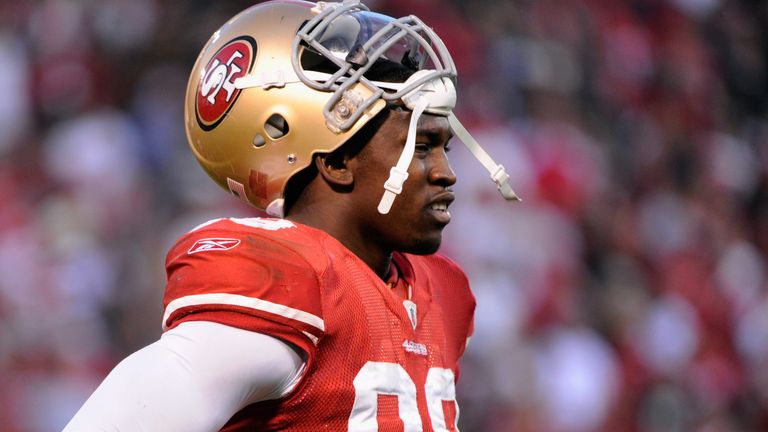 San Francisco 49ers star linebacker Aldon Smith was released by the team on Friday following his drink-driving arrest.
The arrest was Smith's third on suspicion of drink-driving since 2012.
Smith, who missed nine games last season for violating the NFL's personal conduct policy for substance abuse, was booked on Friday after being arrested in Santa Clara, California, on suspicion of hit-and-run, driving under the influence and vandalism.
An emotional 49ers coach Jim Tomsula told a press conference the club would try to help Smith fight his demons despite cutting him from the franchise.
"It's a sad day. This is a day that doesn't have anything to do with football," Tomsula said. "Although he won't be playing football for the San Francisco 49ers, he will be supported, he will be helped."
Tomsula said he hoped Smith's case would serve as a cautionary tale for others battling similar personal problems.
"If one person out there reads this, and you're struggling, get help," Tomsula said. "Go get it. You're worth it. There's a value in every human being. Get the help."
Tomsula also said he hoped to see Smith resurrect his NFL career.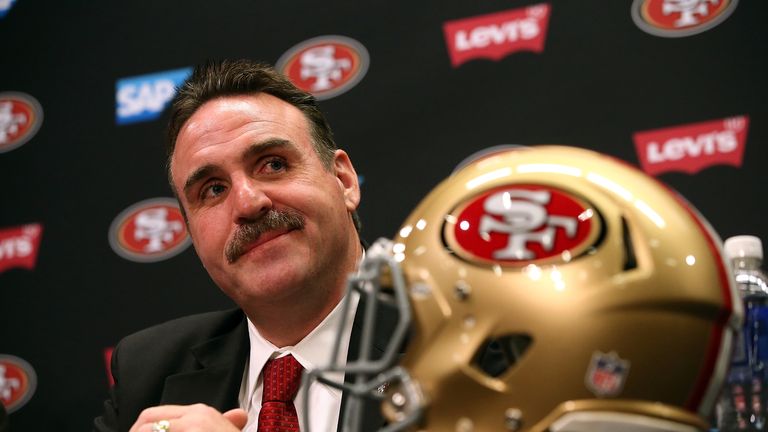 "In terms of him playing football again, I sure hope so. I think he can. And I want him to," he added.
Smith's release by the 49ers completes a stunning fall from grace for the 25-year-old, regarded as one of the most talented players of his generation.
However, his career had been blown off course by a succession of brushes with the law in recent seasons.
In 2013, he was suspended for five games following a DUI arrest and entered a treatment facility.
He was also given a 12-day sentence and three years of probation in July following a no-contest plea to felony weapons charges and DUI charges in relation to a 2012 incident at his home where he was stabbed.
Smith, the No 7 pick in the 2011 NFL Draft, has registered 44 quarterback sacks in 50 games since he joined the 49ers, although his sack rate has tailed off dramatically in recent seasons.
He registered just 15 tackles and two sacks in seven games in 2014.