American Football Expert & Columnist
Kevin Cadle: The sad passing of my mentor, my colleague, my friend
'The face of the sport in this country for years, Kevin brought warmth and fun as anchor of Sky Sports' NFL coverage'
Last Updated: 16/10/17 8:29pm
Kevin Cadle is gone. And gone too soon!
I can hardly believe I am writing those words about a man who has not only been a colleague and mentor to me over the past decade and more but a close friend too. He was a giant of a man who I shared a great many laughs with, normally when we probably should have been concentrating on our work.
Shocked and beyond devastated that my long-time colleague, mentor and friend is gone too soon. Will miss the great Kevin Cadle. RIP 'ma man' pic.twitter.com/za9sfEIHbj

— Neil Reynolds (@neilreynoldsnfl) October 16, 2017
As the face of the sport in this country for so many years, Kevin brought warmth and fun to his role as the anchor of Sky Sports' NFL coverage. We all have our favourite Big Kev stories to tell and I bet every single one of them relates to how he made us laugh.
You only need to dip your toe into Twitter to realise just how much of an impact 'Big Kev' had on the ever-growing NFL fan base in the UK. When 70,000-plus fans pack into Twickenham Stadium this weekend for the NFC West divisional clash between the Los Angeles Rams and Arizona Cardinals, my friend will have played a big role in putting those bottoms on seats.
The British public welcomed Kev into their living rooms every Sunday night as if he were a member of the family and I'm proud that he brought me along as his guest.
I had worked before with Kevin during our days together in NFL Europe, but we didn't sit in the same television studio until a middle-of-the-night show in December, 2006. He welcomed me in - a rookie with no idea how to work in television - like I was a member of his family.
And that's how it stayed until the very night he was taken from us too soon. I felt like he looked out for me, no matter what the circumstances, in and out of the television studio.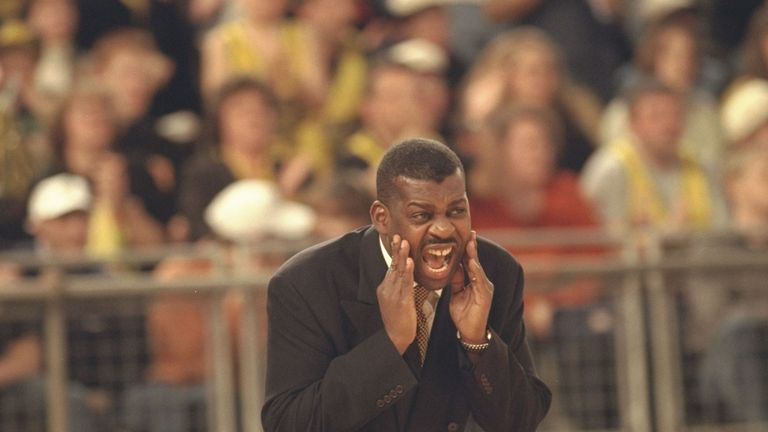 When I was handed the opportunity to present some NFL games from the sidelines at Wembley Stadium, with Kevin back in the London studio, he didn't sulk or insist he be in the stadium. He was the first to call and offer me his best wishes, telling me to "be great".
When my mum passed away, the first call I received was from Kev, reminding me he would be there whenever I needed him. And when I moved into the full-time presenting role this season, one of the first calls I received the morning after that first show was from Kev, telling me to "keep doing my thing".
He was a coach and mentor to me until the very end of his life and I'm proud to have worked with him, laughed with him and watched countless hours of American football with him.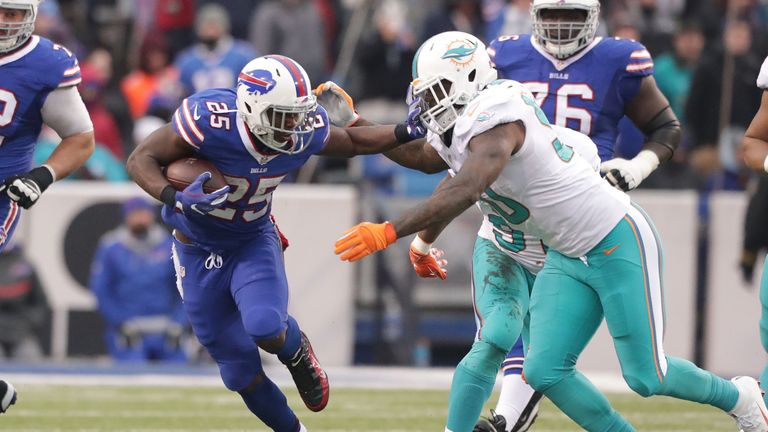 Big Kev was a giant of the sport in this country and I'm not alone in saying I'm going to miss him dearly. I'll miss the laughs, his references to "the ball game" and his constant reminders to me to enjoy the ride and not take things too seriously.
I'll also miss the laughter-filled lunches - he was an all-time great story-teller - and I might even miss the constant ribbing he used to give me when his Buffalo Bills "owned" my Miami Dolphins.
Most of all, I'm going to miss a friend who was always there for me.
Ma man!