Patriots or Steelers? Pick YOUR AFC Playoff Picture with our rankings list
Last Updated: 22/12/17 4:18pm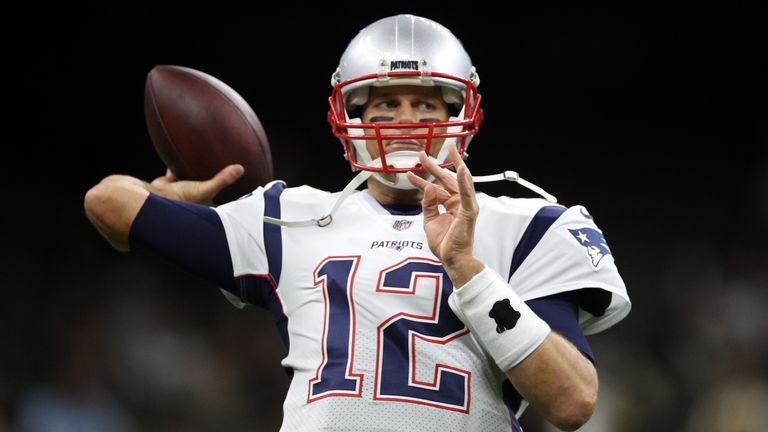 With the end of the NFL regular season approaching, it's over to YOU to pick your end-of-season playoff picture...
Sky Sports' Neil Reynolds and Jeff Reinebold have picked theirs, but can you do any better? Rank your top six seeds in the AFC below, and then have a go at the NFC conference too.
The New England Patriots (11-3) are now in poll position in the AFC, after beating their biggest competitors for the No 1 seed, the Pittsburgh Steelers (11-3), on Sunday - can they keep a hold of home-field advantage for the playoffs?
The win also means the Patriots secured another AFC East divisional crown as Tom Brady and co go searching for a sixth Super Bowl ring.
Who do you have as your AFC division winners, and what about the two remaining Wild Card spots? Have your say on the 2017 NFL playoff picture...