Ray Lewis, Randy Moss and Brian Urlacher among 15 Pro Football Hall-of-Fame finalists
Last Updated: 03/01/18 11:12am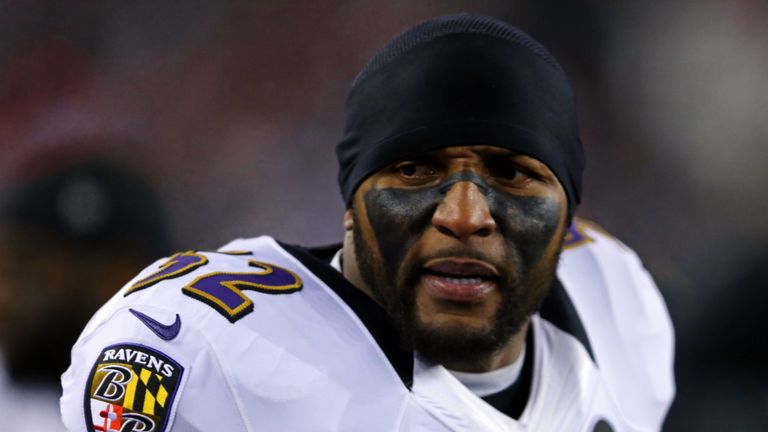 Ray Lewis, Randy Moss, Brian Urlacher and Steve Hutchinson have made the list of 15 Modern-Era finalists for the Pro Football Hall of Fame's Class of 2018 in their first year of eligibility.
They join center Kevin Mawae, tackles Joe Jacoby and Tony Boselli, receivers Isaac Bruce and Terrell Owens, safeties John Lynch and Brian Dawkins, guard Alan Faneca, running back Edgerrin James, cornerbacks Ty Law and Everson Walls for consideration.
The seniors committee has nominated guard Jerry Kramer and linebacker Robert Brazile. The contributor's nominee is Bobby Beathard, a former general manager and administrator for five franchises. The finalists were announced on Tuesday.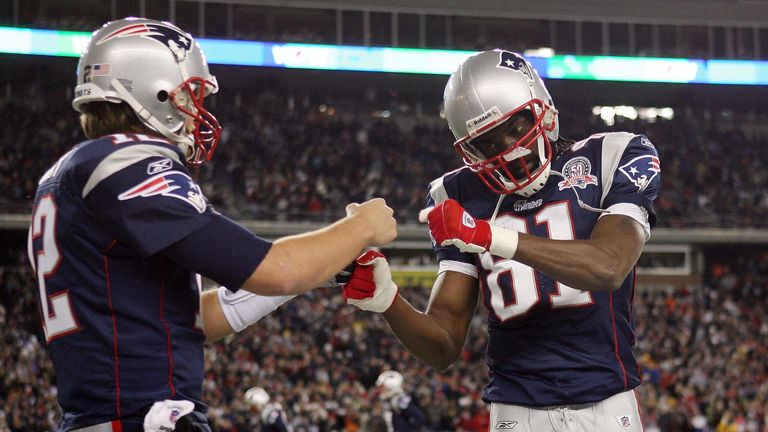 Voting by the Hall of Fame selectors will be February 3 in Minneapolis. Inductions will be in August at the Canton, Ohio, shrine.
The modern-era finalists were determined by a vote of the selection committee from a list of 108 nominees that was earlier reduced to 27 semi-finalists during a year-long process.
Lewis, a first-round pick out of Miami in 1996, played for the Baltimore Ravens for 17 seasons as a middle linebacker. He won two Super Bowls and made the Pro Bowl on 13 occasions, while also being named first-team All-Pro seven times. He was named as the NFL's Defensive Player of the Year in 2000 and 2003.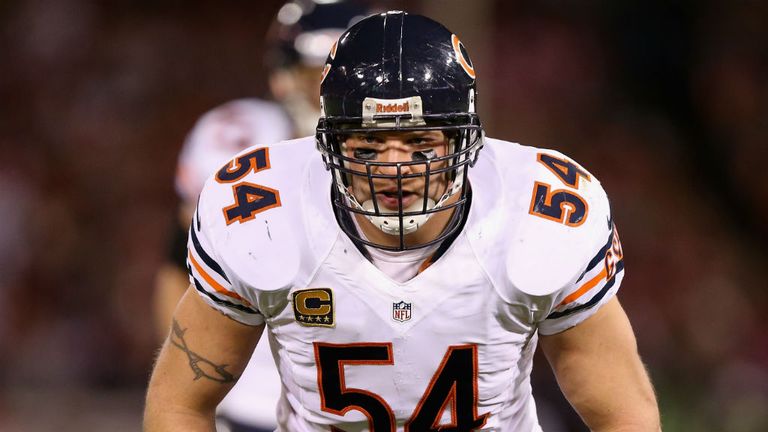 Moss, a first-round pick out of Marshall in 1998, is a 14-year NFL veteran who played wide receiver for the Vikings, Raiders, Patriots, Titans and 49ers. The six-time Pro Bowler is second on the NFL's all-time touchdown receptions list with 156 and holds the single-season touchdown reception record with 23 for New England in 2007.
Urlacher, who was the ninth overall pick out of New Mexico in 2000, played for the Chicago Bears for 13 seasons as a middle linebacker, making eight Pro Bowls and was named as a first-team All-Pro four times. He was named the NFL's Defensive Player of the Year in 2005.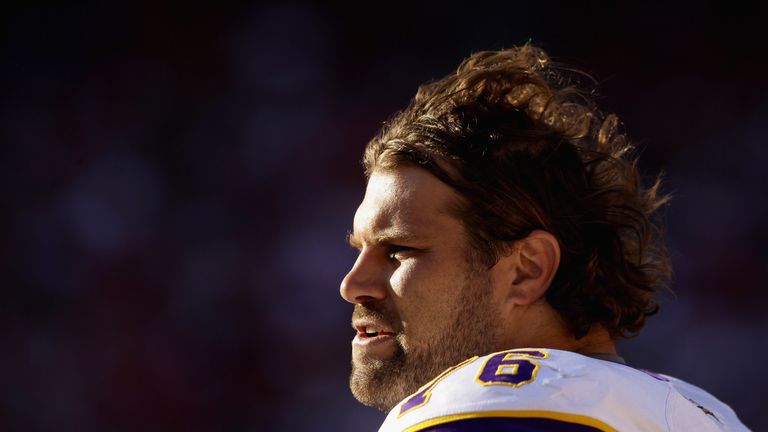 Hutchinson, a first-round pick out of Michigan in 2001, played 12 seasons as an offensive guard for the Seahawks, Vikings and Titans. He made seven Pro Bowls and was named as a First-team All-Pro on five occasions.
This is the second year as a finalist for Bruce, Boselli, Dawkins, James, Law and Mawae. In their third try are Faneca, Jacoby and Owens. Lynch is in his fifth year as a finalist. Walls made the final round for the first time in his 20th year of eligibility. Jacoby is also in his 20th year.
Kramer was a mainstay of the great Green Bay offensive lines from 1948-68 and is famous for his block that led Bart Starr into the end zone for the winning touchdown in the Ice Bowl 50 years ago. Brazile was an outstanding linebacker with the Houston Oilers from 1975-84.
Beathard helped build championship winners and contenders in Kansas City, Atlanta, Miami, Washington and San Diego from 1966-1999.