Team GB athletes follow Michael Phelps in using 'cupping' therapy
By PA Sport
Last Updated: 09/08/16 8:24am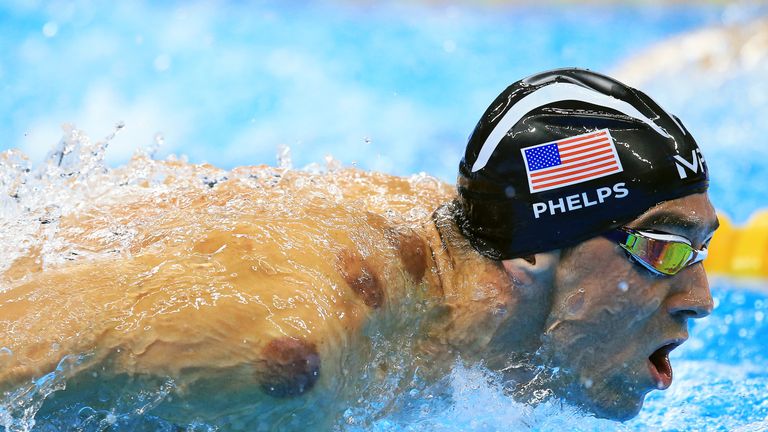 Team GB athletes are using the same 'cupping' therapy as American swimmer Michael Phelps, despite there being no proof it has any benefits.
A form of acupuncture, 'cupping' involves lighting a flammable liquid in a jar which is then placed on the body to create suction that draws blood to the skin's surface.
Some believe this promotes blood flow to aching muscles and speeds up recovery times, although the most obvious effect is the large red welt it leaves behind.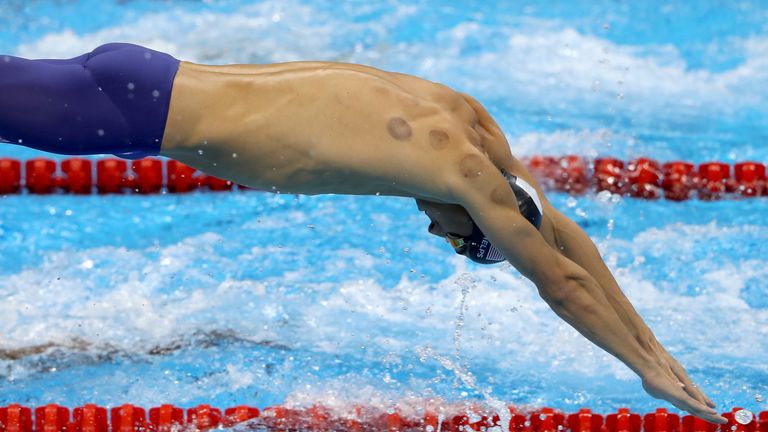 Phelps' right shoulder was dotted with 'cupping' marks in Rio on Sunday as he powered to a 19th Olympic gold medal in the men's 4x100m relay.
"That's where I usually hurt the most [and] I've done it before meets, pretty much every meet I go to," Phelps said. "I just asked for a little 'cupping' yesterday because I was sore and the trainer hit me pretty hard with one and left a couple of bruises."
Several other American Olympians have also been sporting the distinctive red marks, which fade after a few days, and gymnast Alex Naddour told the USA Today newspaper that he and his team-mates apply the suction cups to each other.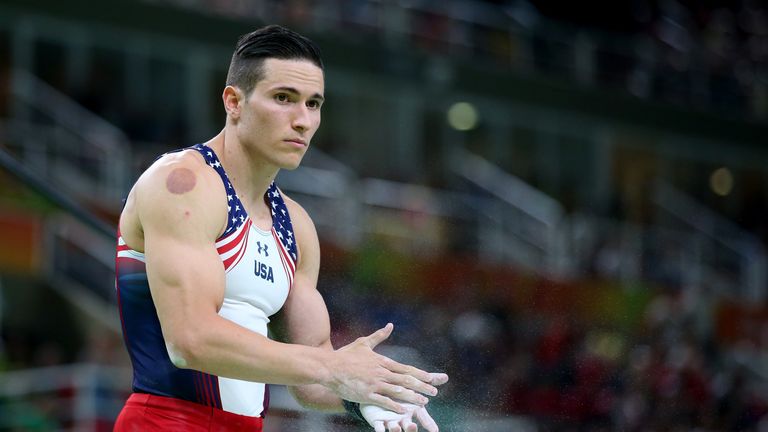 No British athletes have competed in Rio with 'cupping' marks visible on their skin yet but the English Institute of Sport - the body which provides most of Team GB's nutrition, physiotherapy and sports science knowledge, said it is a treatment the team uses.
Simon Spencer, EIS's head of physiotherapy, said: "'Cupping' is a form of complementary therapy where glass or plastic cups are applied to the skin using a vacuum.
"There is no conclusive research evidence for its efficacy from clinical trials but some athletes report anecdotal beneficial therapeutic effects following treatment.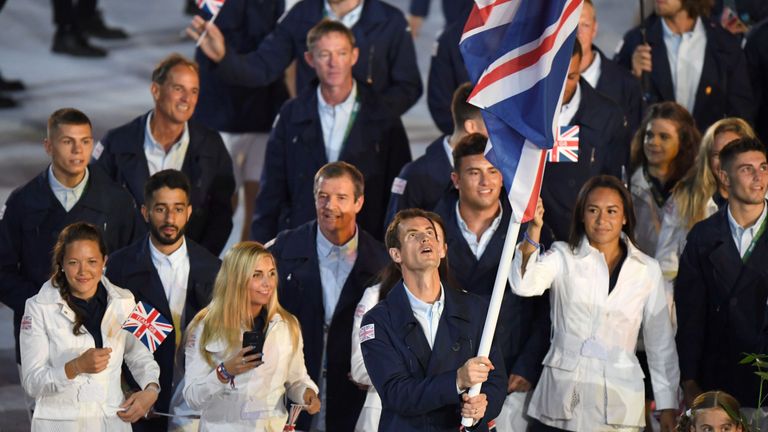 "Within the English Institute of Sport, some physiotherapists and soft tissue therapists may choose to use 'cupping' as an adjunct therapy, however this would only form a small part of a comprehensive evidence-based approach to athlete management and rehabilitation."
The technique has been used in China for 3000 years but research to support the claims made for 'cupping' is non-existent.