Adam Gemili to captain Team GB's athletics team at Rio Olympics
By PA Sport
Last Updated: 04/08/16 3:18pm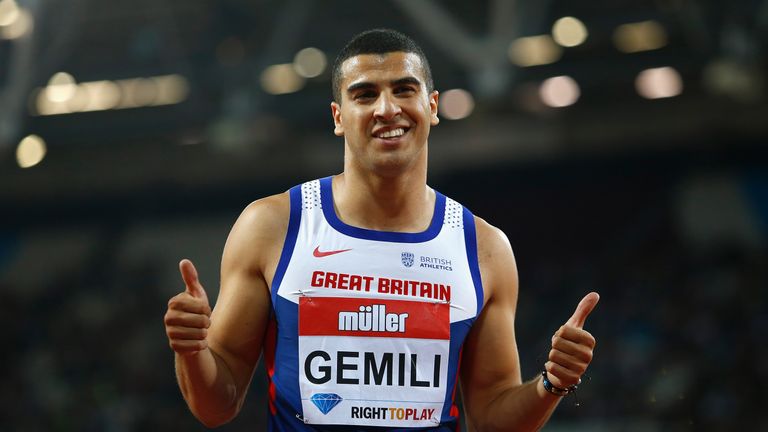 Adam Gemili will captain Great Britain's athletics team at the Rio Olympics.
Gemili, who will race in the 200 metres and 4x100m relay in Brazil, is already one of the senior figures in the British team despite only being 22.
He competed as a teenager at London 2012 and has since become the first Briton to run under 10 seconds for 100m and under 20 seconds for 200m.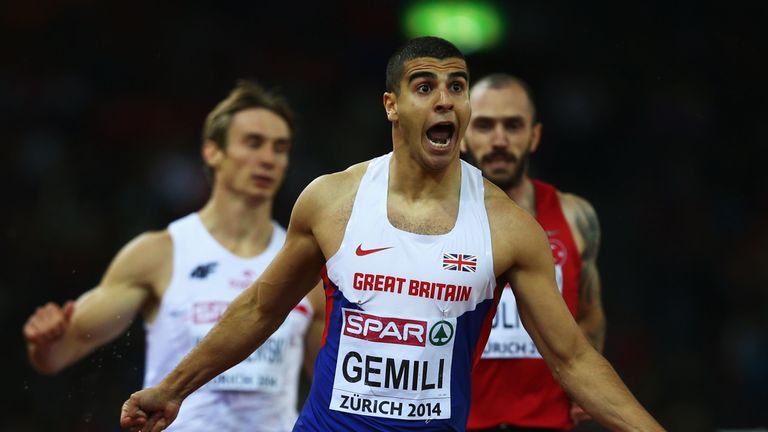 Gemili said: "It was a real honour to be asked and I wasn't sure at first whether to accept because I knew there were others in the team who had more experience.
"But I am so proud to be here, I love my sport and what I've experienced in the last few years, and I'll always do my best to perform well and support my team-mates in whatever they do too.
"If a captain is measured by any of these things then I know I can give it a real go.
"I am so grateful that I've been on teams with so many great athletes and staff and how they've helped me to learn what I do over the last few years. I'll be thinking of what they've done for me and use this as a way of saying thank you."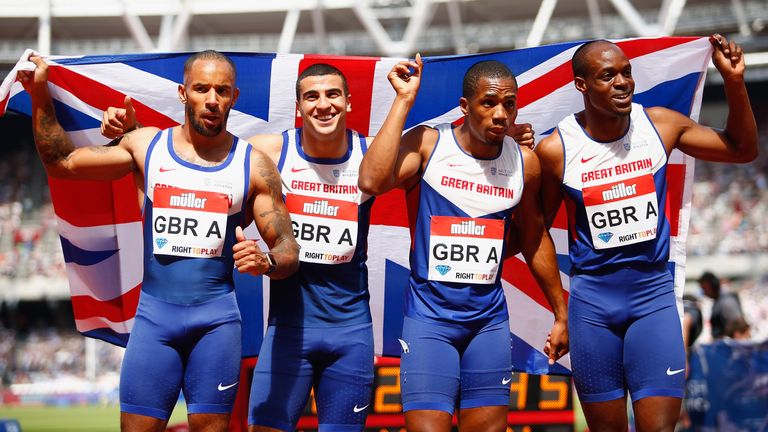 British Athletics performance director Neil Black said: "It's rare that an athlete should have such widespread respect at such a young age, but his conduct, performance credentials and ability to unite people is one of the best I've ever seen in all my time working in athletics.
"He is a world-class athlete, professional, respectful and a great ambassador for the sport. The captaincy for an Olympic Games is an honour and it's one that Adam truly deserves."