Tom Daley fails to qualify for men's 10m platform diving final at Olympics
Last Updated: 21/08/16 8:27am
Tom Daley finished 18th out of 18 in the semi-final to suffer a surprise early exit in the men's 10m platform diving at the Olympic Games.
The 22-year-old was expected to qualify comfortably for Saturday evening's final but failed the make the top 12 and bowed out in last place.
Daley shot to fame with a bronze medal four years ago at London 2012 in the same event but a score of 403.25 left him trailing 12th-placed Woo Ha-Ram of Korea, who scored 453.85.
He had qualified for the semi-final in first place after an exceptional preliminary performance on Friday, but will now not have the chance to add to the Rio bronze medal he won in the synchronised platform diving alongside Daniel Goodfellow.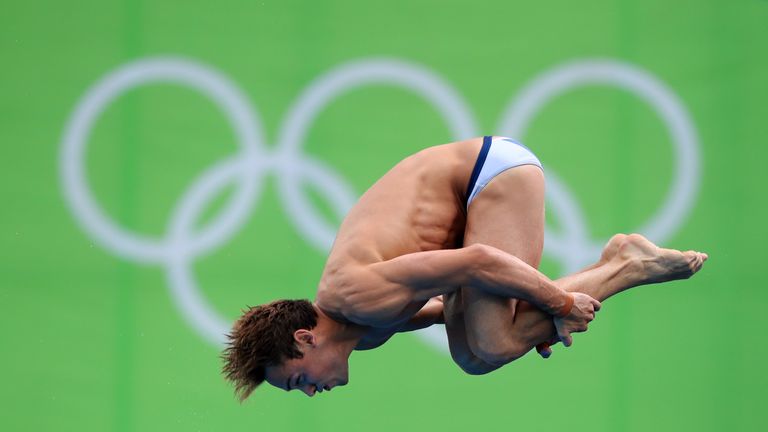 Daley was 15th entering the final round on 352.85 points, a deficit of almost 20 points to 12th place.
He had scored just 47.25 with his third dive and his 'firework' dive - a reverse three and a half somersaults with tuck - scored 91.80, seven points less than a day before.
Daley needed to score better than 101.00 to go through but finished with only a score of 50.40 and a total of 403.25.
"Today I don't really know what went wrong. I've no idea," Daley said. "I've been feeling so good. Training's been going really well, I'm in the shape of my life, moving better than I've ever moved before and last night showed that.
"I was fighting until the end. Every single dive, if I missed a dive, I'd move on to the next one.
"I was constantly trying to fight to be up there, improve my place and fight to try to qualify for the final.
"When it came to the last dive and I needed 9.5s and 10s to qualify, I know I can do that.
"I gave it my everything and tried my absolute best. It's just heartbreaking to think that four years of hard work and effort... it's tough to accept."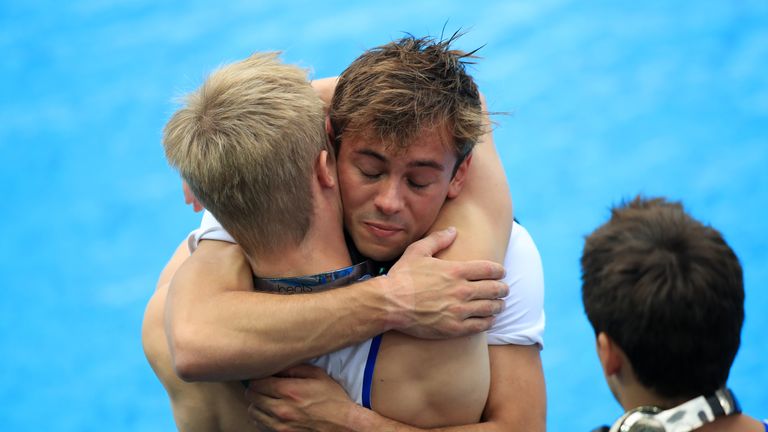 China concluded their domination of the diving events with Chen Aisen winning his second gold in Rio and making it seven wins out of eight for the country.
The 20-year-old, who was part of the victorious 10m synchronised platform team, beat Mexico's German Sanchez by more than 50 points, with America's David Boudia taking the bronze.