Elise Christie targets glory after Team GB selection for PyeongChang Winter Olympics
Last Updated: 12/12/17 12:58pm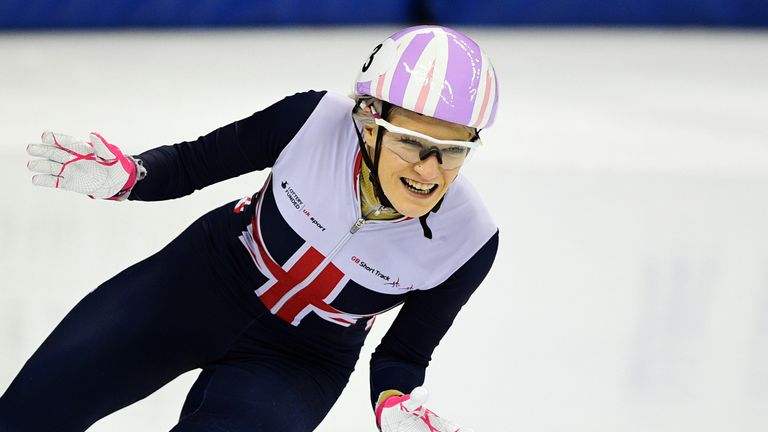 Speed skater Elise Christie has her sights set on Winter Olympic gold after earning selection for next year's Games in PyeongChang.
Christie, Charlotte Gilmartin and Kathryn Thomson have all been selected for the 500m, 1000m and 1500m at February's showpiece in South Korea, with male athletes Farrell Treacy and Joshua Cheetham taking Team GB's speed-skate contingent up to five.
The former Sky Sports scholar endured a miserable Winter Olympics in Sochi in 2014 after being disqualified in three separate events.
But she has all but put those demons to rest after the most incredible year of her career to date. The 27-year-old became the first European woman to become a triple world champion and capped an epic 2017 by landing the prestigious Sunday Times Sportswoman of the Year award.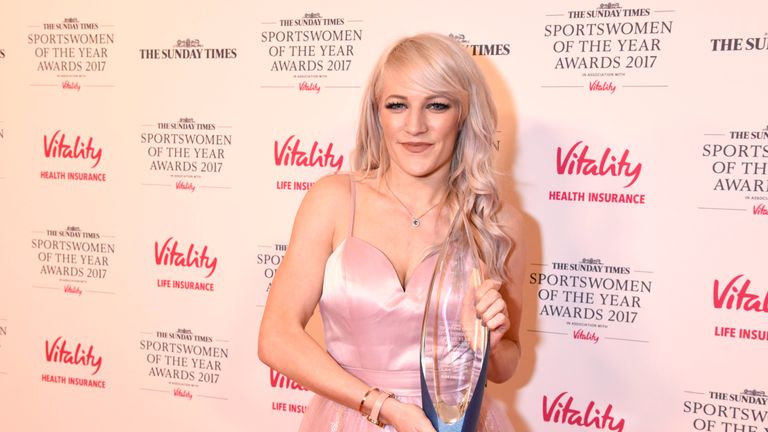 She told Sky Sports News: "It's amazing to be a part of Team GB again for the third time. It's like coming together as a massive family every four years, and just to get another chance - after what happened in Sochi - is incredible. I'm so excited.
"Becoming a triple world champion was a serious redemption and now I just feel like I want to go out and enjoy an Olympics, and I go in there with a lot of belief and confidence.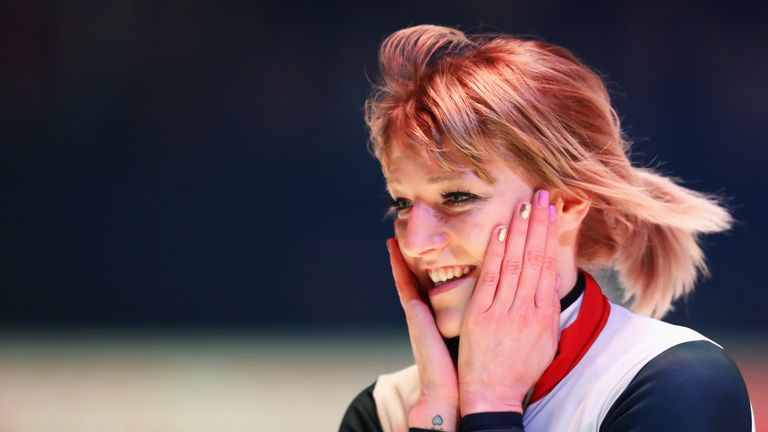 "I feel like I have so much support behind me, so I feel super-excited to go out there and try and win that gold medal but Sochi is totally gone [from my mind] now.
"I'm perfectly capable of winning a gold medal," Christie added.
"I know my sport is crazy so it might not happen but that is definitely the target. Hopefully, I come home with more than one but I will do my best for sure to try and get out there and win a gold."