ParalympicsGB set target of seven medals for Winter Paralympics
By Aaron Fowler
Last Updated: 09/01/18 5:08pm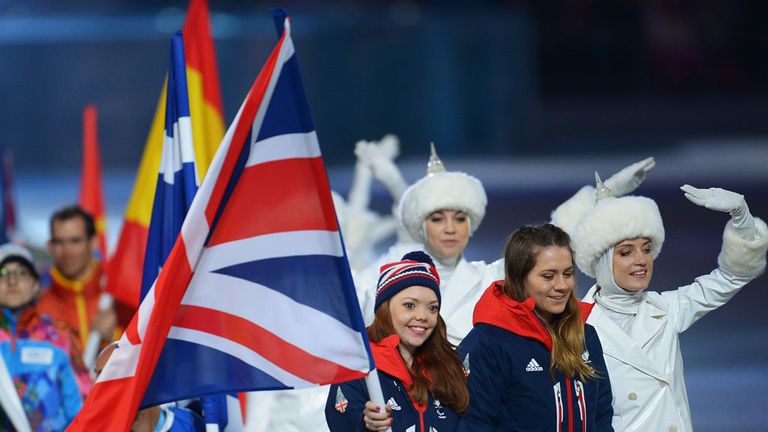 UK Sport has set ParalympicsGB a target of seven medals for the Winter Paralympics in PyeongChang in March.
GB won six medals at the Winter Paralympics in Sochi in 2014, with visually impaired skier Kelly Gallagher and her guide Charlotte Evans claiming Britain's first gold on snow in Winter Olympic or Paralympic competition.
The target range of medals for the Winter Paralympics is between six and 12.
UK Sport also revealed they have set GB a target of at least five medals, with four to 10 being the target range for the Winter Olympics.
GB won four medals at the Winter Olympics in Sochi in 2014 and the men's Bobsleigh team are expected to be awarded bronze due to doping violations by two Russian athletes, though official confirmation from the International Olympic Committee is yet to be received.
One of GB's biggest medal prospects at the Winter Paralympics will be visually impaired skier Millie Knight and her guide Brett Wild.
Knight will be competing at her second Winter Paralympics after making her debut aged 15 in Sochi where, due to her age, she was only able to compete in the slalom events.
This time around, the pair will be competing in five events; slalom, giant slalom, downhill, super G and super-combined.
Knight and Wild won four medals at the Para Alpine Skiing World Championships in 2017 including gold in the downhill.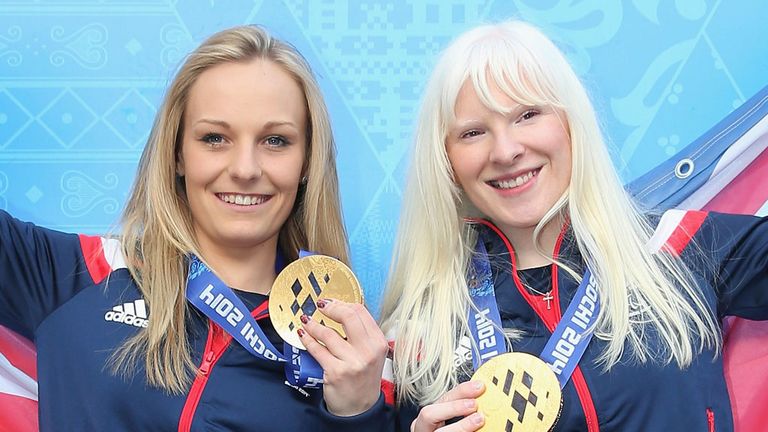 Knight revealed how she would be delighted to win a gold medal in Pyeongchang but says she is more concerned about her performances.
"People often ask what the pressures like, but I think for me, the biggest pressures that I have are the pressures that I put on myself and the various medal targets," said Knight. "Winning gold would be wonderful but I think for us it's just about the performance that we put down that day and knowing that we've done absolutely everything we possibly can do to put us in a position to win gold.
"It was kind of a stressful time before selection, we're not quite at the place we'd like to be. I sustained quite a bad concussion last season and I'm still recovering from that, but now selection is done, that's a little bit of pressure off and now it's just about focusing and making sure all our efforts are put on to PyeongChang."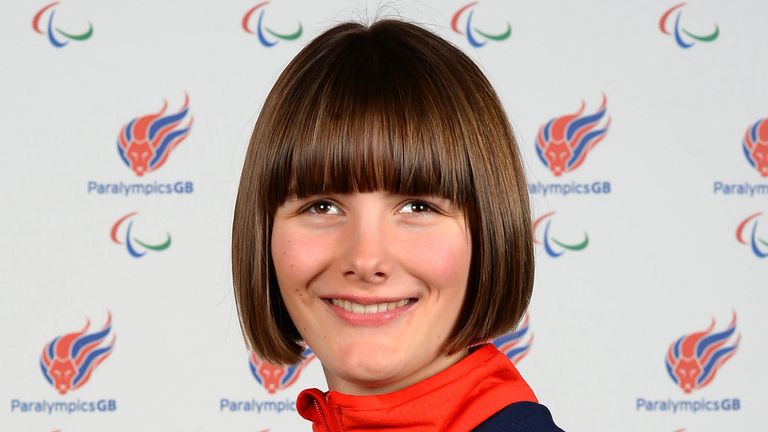 Knight competed with Rachael Ferrier as her guide in Sochi but has been working with Wild for the last few years.
Wild highlighted the speed the pair ski at and why trust is a major factor in their partnership.
He said: "I'm skiing in front of Millie and I'm guiding her as fast as I can legally drive in the UK, so it's unbelievable. When I explain to people they can't believe she can see three metres, she can ski 70 miles an hour, it's crazy.
"The trust is a massive part because I need to get Millie down safely then competitively and the way I look at it, it's always safely first because her life is kind of in my hands for the three minutes we're pushing out and giving it our all."