Golden Point: Recruitment, Derek Beaumont, and Super League's best overseas players over the years
By Sky Sports Rugby League
Last Updated: 26/07/18 8:47pm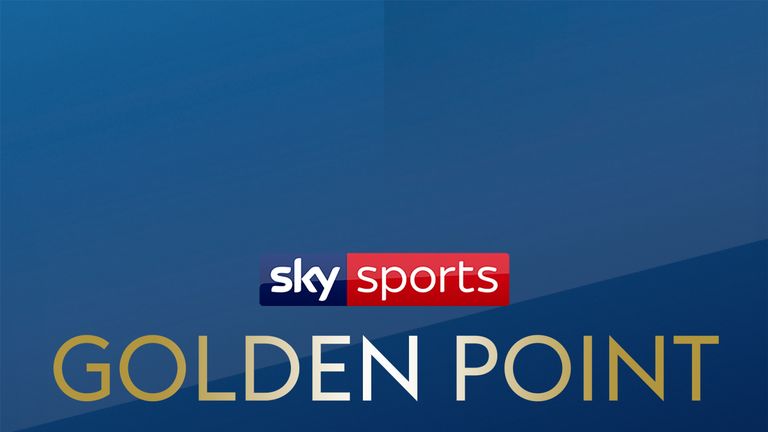 The Golden Point team discuss the best overseas players in Super League over the years, Derek Beaumont and Leigh Centurions, and recruitment across the league.
Jon Wells, Terry O'Connor, and Brian Carney are on duty this week as they discuss all of this week's talking points from across the game.
They talk about some of the high-profile signings that have happened recently, including Todd Carney, as well as the expected departure of Derek Beaumont from Leigh Centurions. Beaumont announced earlier this week that he will quit the club following their failure to win back their place in Super League.
There is also the discussion of the five top overseas players in Super League over the years, with Brian Carney sharing a funny story about his personal experience against one of the players named in the list. The trio also go over some of the players unlucky to miss out on the top five.
Click here to listen to the full episode of Golden Point.