Golden point extra-time brought in for 2019 Super League season
By PA Sport
Last Updated: 20/11/18 10:48am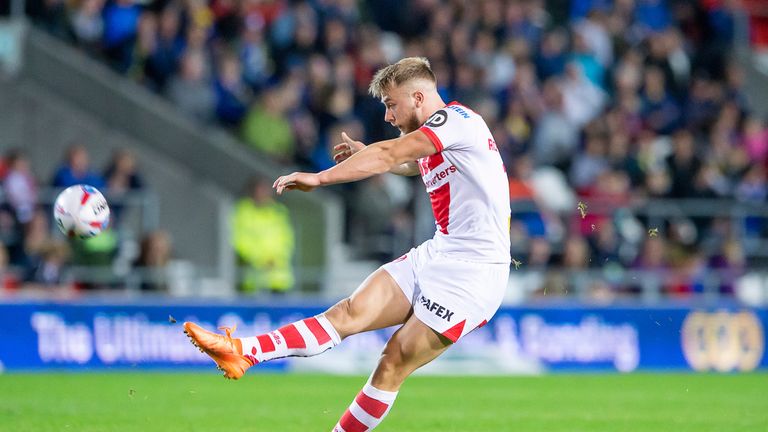 Super League will introduce golden point extra-time for the 2019 season.
The radical move is among a series of what are termed "exciting innovations" sent by the Super League's board to the Rugby Football League's laws committee for ratification and now only the finer detail remains to be resolved.
Golden point has been used in knockout matches in England for some time but now all Super League fixtures in the regular season which are level after 80 minutes will be followed by two five-minute periods of golden point extra-time.
If there is no score after 10 minutes, then the game will be deemed a draw and both teams will take one point.
Among other changes planned are a reduction in the number of interchanges allowed per team from 10 to eight and the introduction of a shot clock at scrums, drop-outs and conversions to reduce time-wasting.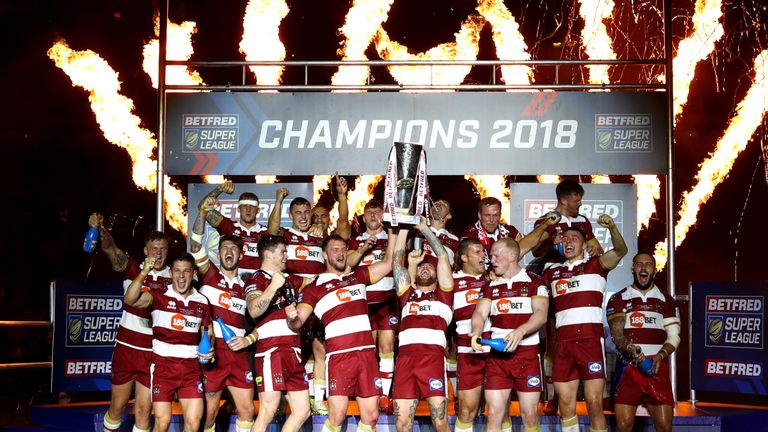 The changes have largely been copied from Australia, which introduced golden point in 2003, but Super League clubs have held off from introducing the NRL's two-referee system and it is thought the 'free play' from knock-on offences will be scrapped.
A statement said: "The Super League clubs have been determined to evaluate and improve all aspects of our competition and this includes the way the game looks on the field.
"As part of that process, the Rugby Football League were asked via their law committee to clear the way for the introduction of some exciting innovations for 2019 and beyond.
"Those proposals, which include golden point for drawn matches, have now been ratified.
"But the details of exactly what is going to be introduced and how are still being worked through with all relevant stakeholders including coaches and players.
"We look forward to providing full details to Super League fans very soon."