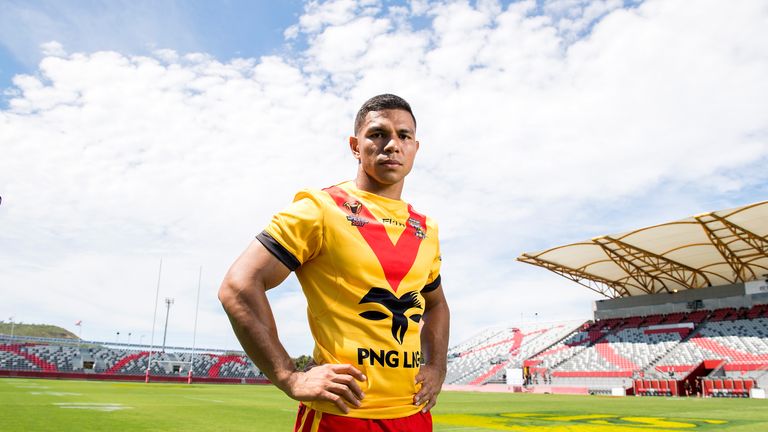 Papua New Guinea captain David Mead knows all too well what his side will be up against when they take on England for a place in the World Cup semi-finals.
The 29-year-old Kumuls full-back plays under England boss Wayne Bennett at Brisbane Broncos and is acutely aware of what the veteran coach will bring to their opponents in the last of the quarter-finals at the Rectangular Stadium on Sunday.
"I guess leadership is probably the key word," Mead said. "I know that Wayne is good at getting the boys fired up to play a game so there's no doubt England are really going to be fired up for this game.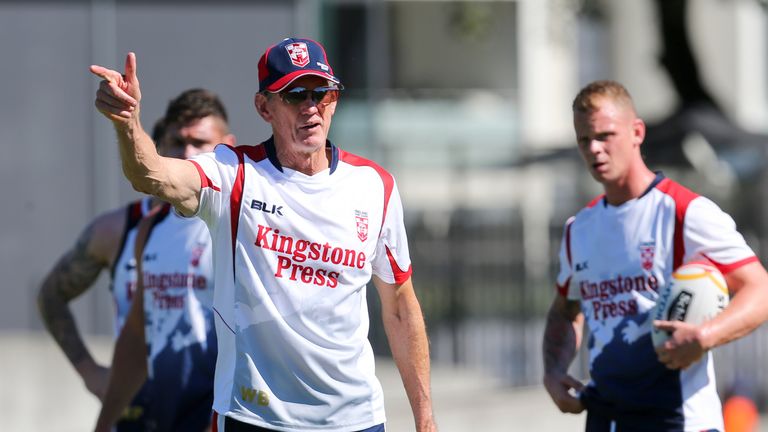 "To be honest, I'm just excited to be playing in the quarter-finals against a top side. They've obviously been a top side for a very long time so I'm looking forward to going out there on Sunday and putting in a good performance."
After making the most of playing in front of their own passionate fans in the tropical heat of Port Moresby throughout the group stages, PNG face a marked change of scenery in Melbourne as they look to make history with a maiden semi-final appearance.
"It was a big boost playing on home soil with our crowd there but there are a lot of people from PNG who have said they will be coming to the game, so we'll have a lot of support," Mead said.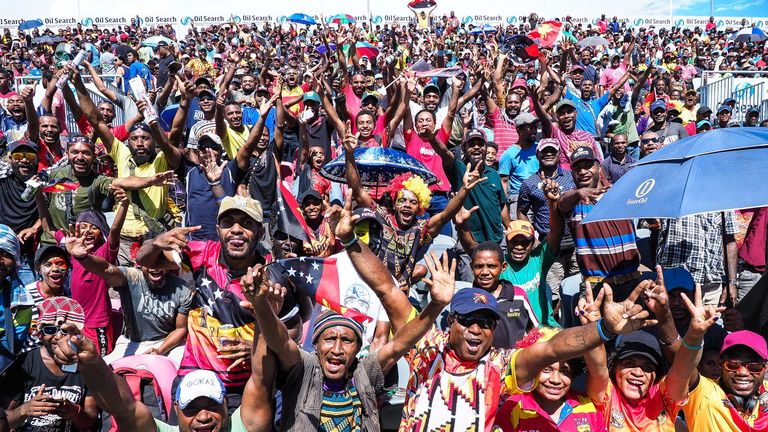 "More importantly, it's about going out there and playing the best that we possibly can.
"I believe we can win. I know all the boys believe it, all the staff believe it and a lot of Papua New Guineans believe it."
PNG coach Michael Marum has made minimal changes to the team that thrashed the United States 64-0, recalling stand-off Ase Boas for youngster Lachlan Lam, while Stanton Albert and Rod Griffin are on the bench in place of Nixon Putt and Enoch Maki.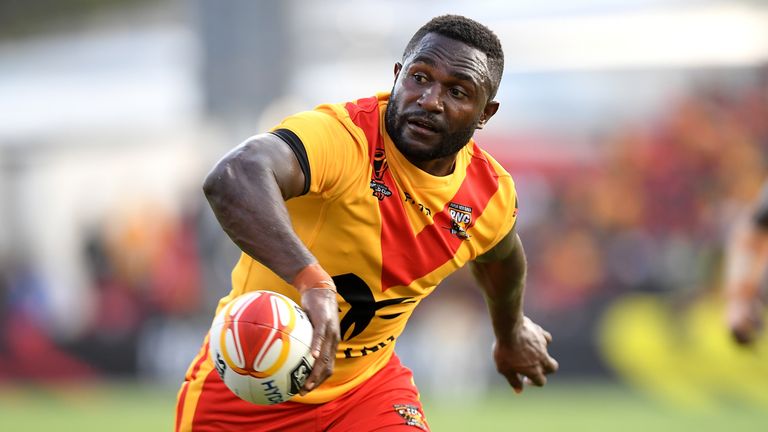 Marum is expected to reveal at the captain's run if Castleford-bound winger Garry Lo is fit enough to play after battling an ankle injury.