Current practices must be evolved to increase the number of female coaches at the elite level of sport in the UK, according to one of the country's leading technical agencies for coaching.
Men dominate the women's national team coaching positions for most mainstream women's sports in this country, with netball's Tracey Neville and British Gymnastics' Amanda Reddin being two notable exceptions.
And Yorkshire Jets netballer Stacey Francis - who also works for Sports Coach UK - says more needs to be done to attract and retain more female coaches, in order to redress the current gender imbalance.
"Only 10 per cent of UK coaches are women, which is a problem," Francis told Sky Sports News HQ.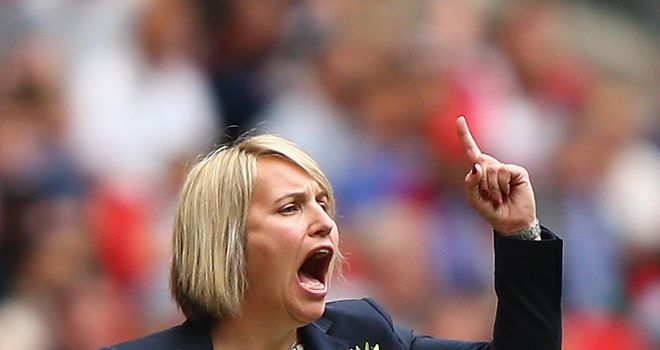 "Sport is generally a very gendered environment and the coaching systems that are currently in place tend not to support women to stay in coaching. The system continues to produce the same coaches which at the moment are middle-aged, middle-class white men."
Francis believes an increase in the number of women in sporting boardrooms could also help boost female interest in sports coaching.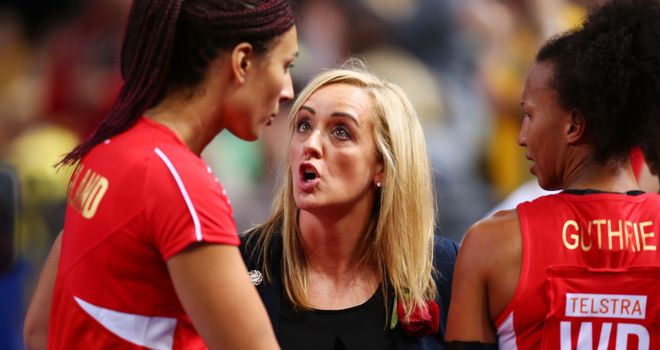 "What is really important is that there are more role models for sportswomen and women coaches to want to follow," she added.
"If you change the process, then hopefully the end result will be different. Putting more women in these positions will create more role models and potentially more mentoring opportunities."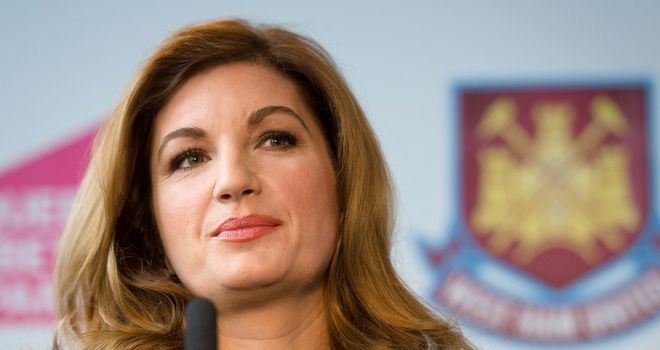 After Mark Robinson was appointed head coach of the England women's cricket team last week, ECB director of women's cricket Clare Connor spoke of her hope to one day see a suitably qualified woman fill the position in the future.
But Female Coaching Network founder Vicky Huyton thinks the level of scrutiny that would come with such an appointment could act as a deterrent for potential female candidates.
She said: "Because of the current state of the lack of female coaches, it will take a brave woman to become the 'first' of something.
"If a woman had become the 'first' female coach of the cricket team, she would have a lot of extra pressure and media attention on her shoulders. I imagine not everyone would be up for that extra challenge, even if they are experienced enough for the role."