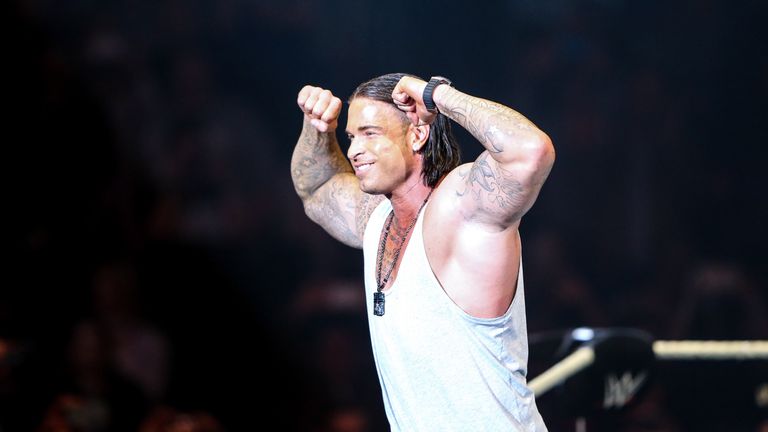 Former Germany international goalkeeper Tim Wiese has secured potentially the biggest transfer move of his career after signing for… WWE!
Wiese, who was capped 13 times by Germany, hung up his gloves in 2014 in order to chase his new dream of becoming a professional wrestler.
The 34-year-old is now a step closer to achieving that dream after accepting a personal invitation from Paul "Triple H" Levesque, the WWE's executive vice president of talent, to join the WWE performance Centre in Orlando, Florida, for an extended training period.
Wiese, whose former clubs include Hoffenheim, Werder Bremen and Kaiserslautern, is hoping to secure his first WWE match up when the WWE Live tour returns to Germany in November. 
"I have been training hard for this, and I am excited for the opportunity," Wiese said. "No matter what it takes, my goal is to be in that WWE ring this November. I want that match!"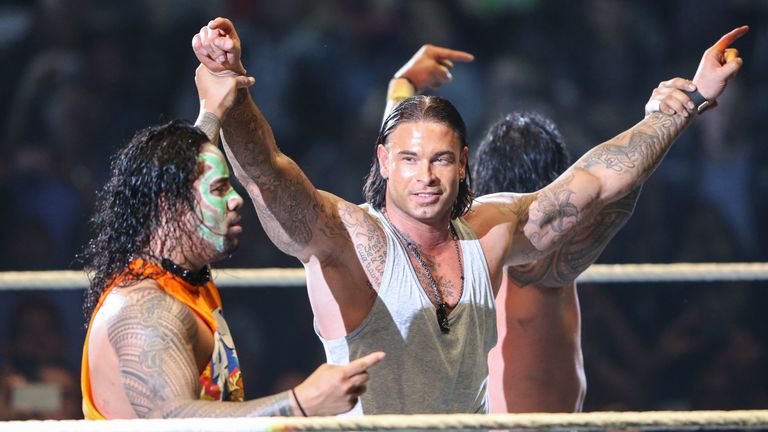 But it is not the first time 6ft 4in Wiese has stepped into the WWE.
In September 2014, Wiese appeared as a guest timekeeper at a WWE event in Frankfurt and secured immediate fan approval after interjecting himself into a match.
Wiese was subsequently invited to a one-day workout at the WWE Performance Centre, where he impressed the facility's trainers and WWE executives, including Levesque. 
"Tim is tenacious," Levesque said. "He continues to be very vocal in his desire to prove that he has what it takes, and he has shown tremendous resilience and determination to create an opportunity for himself.
"This is his break to walk his talk. If all goes well in Florida, he will get his chance in the ring."