WWE: Women's battle royal set for WrestleMania
By Jefferson Lake, WWE Editor
Last Updated: 13/03/18 8:49am
The women of WWE will compete in the first inaugural Fabulous Moolah Memorial Battle Royal at WrestleMania next month.
The match, named after the WWE Hall of Famer, will be the first of its kind at a WrestleMania and is likely to feature the majority of the women not involved in title matches on the card.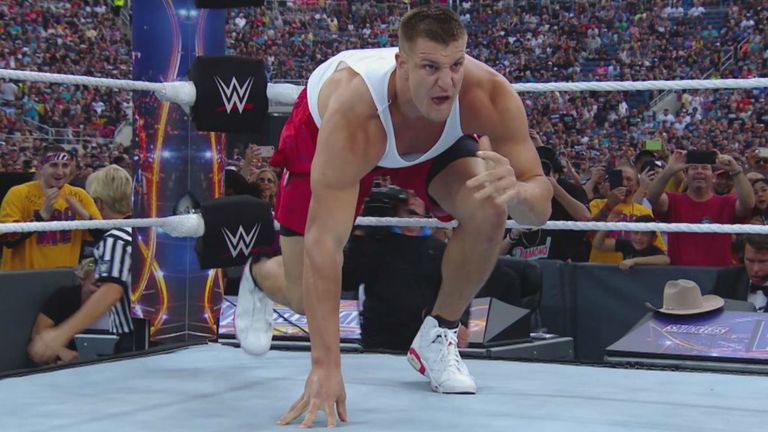 Several female superstars welcomed the news on social media, with Becky Lynch: "Moolah was the trendsetter, the trailblazer, the #StraightFire of her day. It'll be my honour to win the first Battle Royal in her name at WrestleMania."
Natalya wrote on Twitter: "Moolah represented the Women's division!! She was THE standard bearer and an example for generations of female performers. Mae and Moolah are together ... smiling right now!"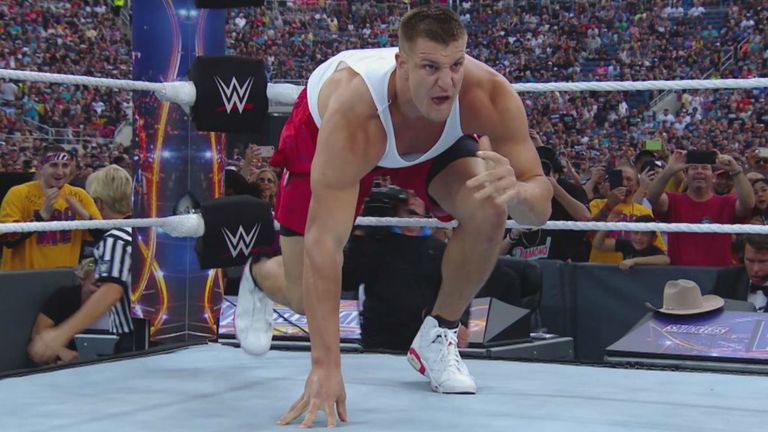 A men's battle royal - named after Andre the Giant - has been a staple part of the WrestleMania card since its first appearance in 2014 and previous winners include Cesaro, Big Show and Baron Corbin.
Mojo Rawley won the match last year, with an assist from New England Patriots star Rob Gronkowski.