WWE: Titus O'Neil questions Hulk Hogan return to Hall of Fame
Last Updated: 19/07/18 10:18am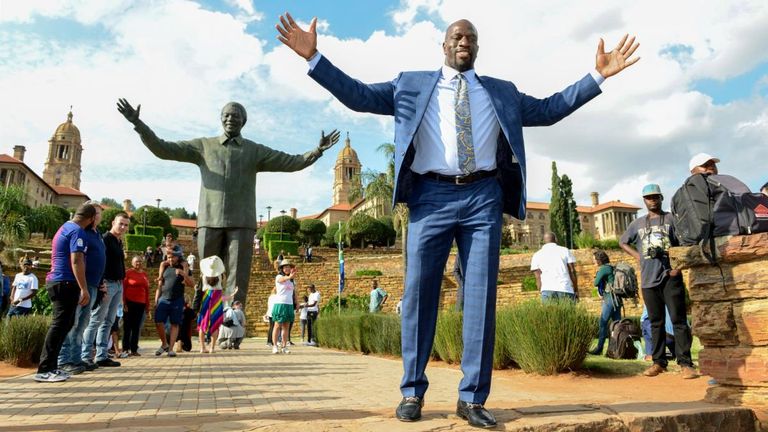 TItus O'Neil has become the latest WWE superstar to issue a statement in response to Hulk Hogan's return to the company.
The head of Titus Worldwide has followed The New Day in making a post on Twitter sharing their thoughts and their concerns over the ending of Hogan's 'suspension' and reinstatement in the Hall of Fame.
The statement was posted on Kofi Kingston's Twitter account and was signed by all of the group, which also comprises Big E and Xavier Woods.
In his post, O'Neil - who does a lot of key ambassadorial work for WWE - also cleared up speculation that he had allegedly left the backstage area at the Extreme Rules event on Sunday night when Hogan appeared to speak to talent.
The statement said: "The reports and rumors concerning my boycotting 'Extreme Rules' in Pittsburgh is false and inaccurate. I was not scheduled to attend or be a participant in the "Extreme Rules" match/production and was otherwise not booked for the show.
"The talent present in Pittsburgh, which I was a part of, was asked to attend a mandatory meeting in which Mr Terry Bollea (Hogan) addressed everyone and informed the same that he would be reinstated into the WWE Hall of Fame.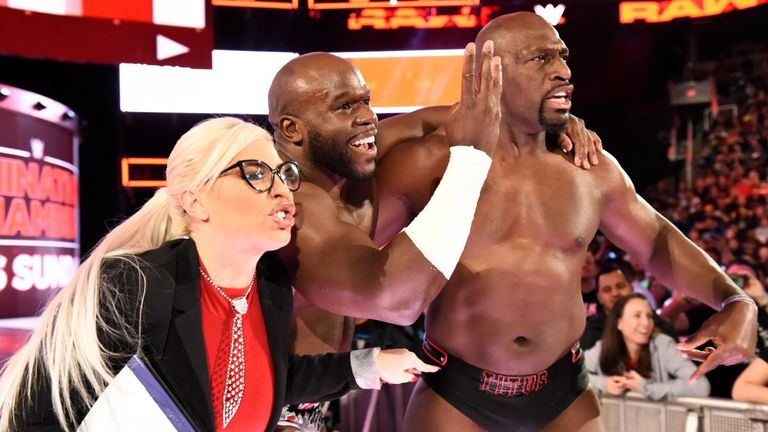 "At no point during, after or otherwise did I make a scene concerning Mr Bollea's communication to the talent. In addition, let it be known that I did not refuse to shake Mr Bollea's hand; we did not have any type of one-on-one interaction whatsoever that would or did necessitate any exchange between us individually."
Regarding Hogan's return to WWE, O'Neil's statement read: "As to the reinstatement of Mr Bollea, I can only communicate that I am a proponent of second and even third chances for individuals that show true remorse, acknowledgement of wrongdoing, fulfil their punishment, if applicable, and otherwise put forth sincere efforts to correct the issues.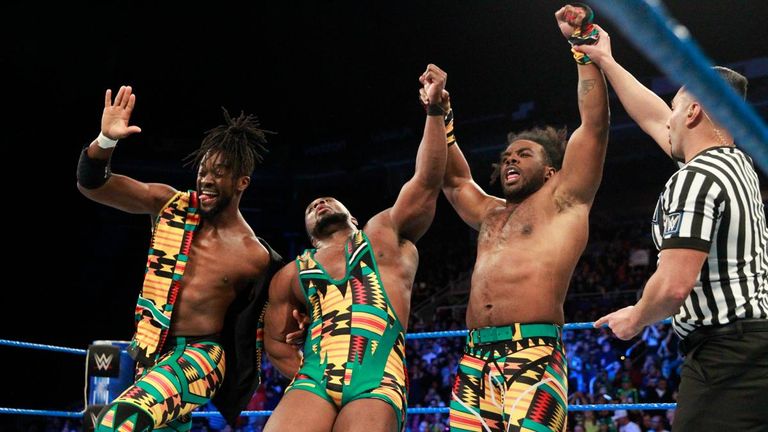 "Unfortunately, I must echo the sentiment and dissatisfaction expressed by many of my fellow contemporaries concerning Mr Bollea's apology and its lack of true contrition, remorse and desire to change.
"Mr Bollea's apology "that he did not know he was being recorded" is not remorse for the hateful and violent utterances he made which reprise language that has caused violence against blacks and minorities for centuries."