Lewis Hamilton in profile
Last Updated: 07/01/16 12:46pm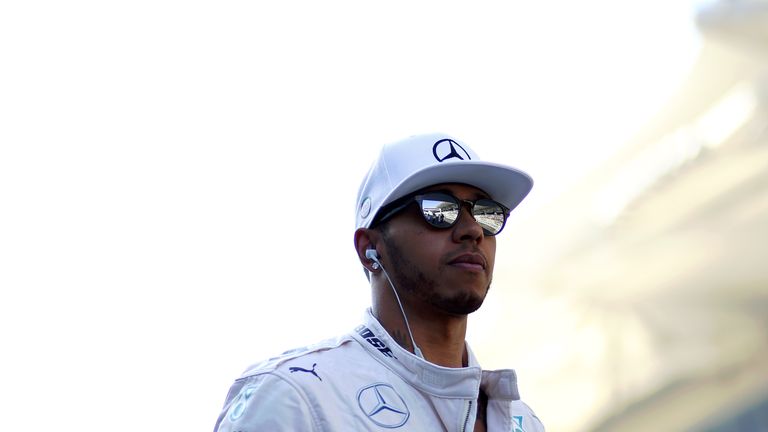 Seven years on from his maiden title success, Lewis Hamilton will start 2016 as F1's undisputed number one as the reigning world champion.
Regularly described as the sport's fastest driver, Hamilton's 2015 title saw him become the first British driver in F1 history to retain his crown and draw level with Jack Brabham, Jackie Stewart, Niki Lauda, Nelson Piquet and Ayrton Senna in the pantheon of three-time champions.
A new legend is in the making - and will unquestionably be delivered if Hamilton can clinch a world championship hat-trick in 2016.
Hamilton's speed has never been in question, not even during the long years of Red Bull-Sebastian Vettel dominance. But it was the Englishman's hitherto-unrealised maturity which stood out throughout his title-winning campaign of 2014 as Hamilton recovered from a series of misfortunes to claim the championship from team-mate Nico Rosberg before wrapping up the title with three races still to go twelve months later.
Hamilton's talent has always burnt bright. A star through karting, Formula Renault, F3 and GP2, Hamilton was thrown in at the deep end when McLaren paired the then-rookie alongside Fernando Alonso for 2007 but it was immediately apparent - Hamilton finished on the podium on his debut - that a major new force had arrived.
but seemed more bemused than anything by the fuss that greeted the record-breaking start to his career. Almost a title winner in his rookie season, he ultimately fell short but at least Britain had a new (and much-needed) F1 hero.
It didn't take long for Hamilton to become World Champion but the 2008 season did nothing if not demonstrate the quixotic nature of his talent: on the one hand there were the sublime victories in Monaco and at Silverstone (where he finished over a minute clear of the field); on the other, there was that incredible climax in Brazil. Which other driver would have kept everyone guessing until the last corner of the very last lap of the season?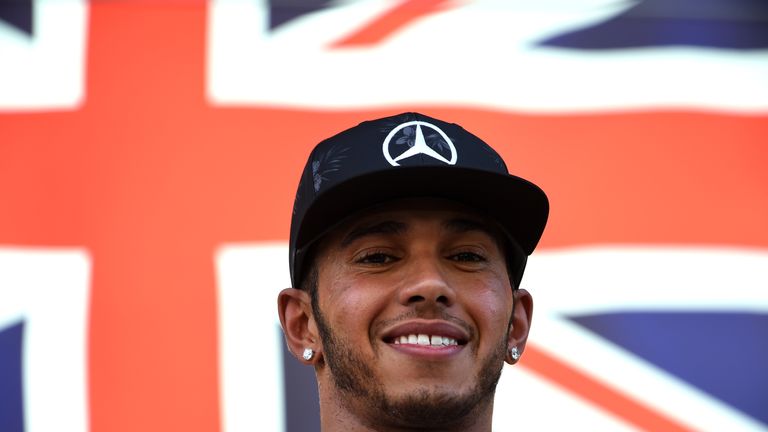 Hamilton's title defence in 2010 never really got started due to McLaren's underperforming MP4-24 while the subsequent years saw the arc of Sebastian Vettel's career rocket sky-high and stay stellar as he clinched four successive championships. 
But all that was to change at the dawn of F1's new turbo era following Hamilton's bombshell decision to leave McLaren at the end of 2012 to join Mercedes.
There was plenty of head-scratching at the time but given the way the subsequent years turned out, with McLaren and Mercedes heading in opposite directions, Hamilton's decision proved inspired.
Hamilton claimed one of Mercedes' three victories in 2013, a season which paved the way for their unprecedented dominance of 2014 as Hamilton and Rosberg secured a record-breaking 11 one-two finishes. The team went one better in 2015 - and so too did Hamilton. A two-time champion became a three-time champion as Hamilton became the first driver to win 10 or more races in successive seasons with 11 in 2014 and 10 in 2015.
Don't bet against him making it three in a row in 2016.