Russian Anti-Doping Agency reinstated by WADA
UKAD labels decision "deeply troubling for clean sport"; Whistleblower Grigory Rodchenkov's lawyer says it "represents the greatest treachery against clean athletes in Olympic history"
Last Updated: 20/09/18 8:53pm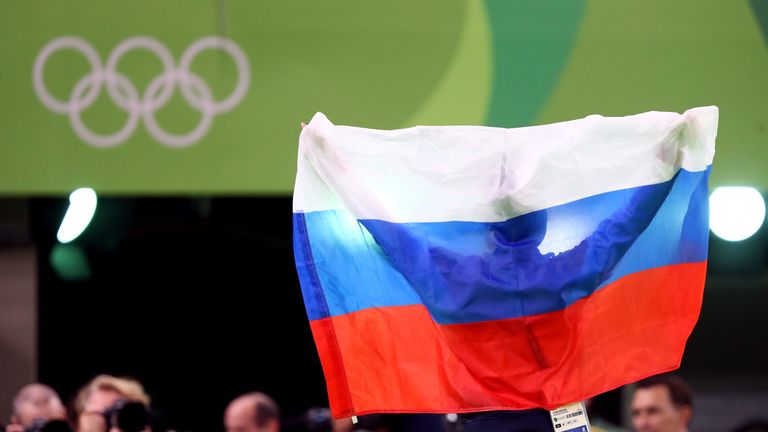 The World Anti-Doping Agency's (WADA) decision to reinstate the Russian Anti-Doping Agency (RUSADA) has been labelled "deeply troubling" and the "greatest treachery against clean athletes".
RUSADA had been suspended since November 2015 for alleged state-sponsored doping but a meeting of WADA's 12-strong ExCo voted to lift the ban despite opposition from athletes and anti-doping agencies around the world.
In a statement released on Thursday, WADA president Sir Craig Reedie said: "Today, the great majority of WADA's ExCo decided to reinstate RUSADA as compliant with the code subject to strict conditions, upon recommendation by the agency's independent CRC (Compliance Review Committee) and in accordance with an agreed process.
"This decision provides a clear timeline by which WADA must be given access to the former Moscow laboratory data and samples, with a clear commitment by the ExCo that, should this timeline not be met, it would support the CRC's recommendation to reinstate non-compliance."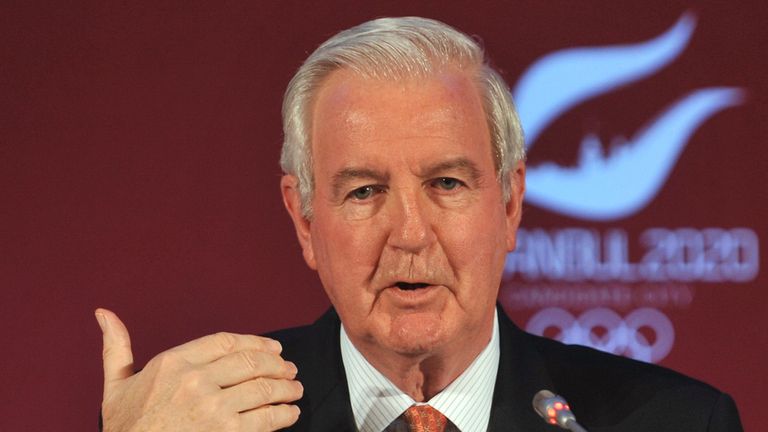 The decision has been condemned, with UK Anti-Doping (UKAD) chief executive Nicole Sapstead labelling the outcome "deeply troubling for clean sport".
"WADA has cast aside its responsibilities to clean athletes, sports fans and those who work tirelessly for clean sport," she said.
"This meeting was an opportunity to postpone this decision, to give all relevant parties enough time to put forward their views. We cannot understand the urgency to make a decision.
"Over the last week, the world's athletes have made their voice clear. Today, individual sports administrators have spoken.
"Fundamental questions remain unanswered in respect of the conditions for reinstatement of Russia."
Sports Minister Tracey Crouch backed UKAD's statement.
"UKAD is spot on. The questions they've raised need answering urgently," she tweeted. "Our athletes devote their lives to compete at the top and will understandably feel let down by this decision. They need to feel confident that they are competing on a level playing field.
"WADA should be trying to restore faith in clean sport for both athletes and fans around the world. Russia should give access to its Moscow lab ASAP and if they don't then the ban should be reinstated."
Russian whistleblower Grigory Rodchenkov lifted the lid on the doping scandal in 2015, and his lawyer Jim Walden said: "WADA's decision to reinstate Russia represents the greatest treachery against clean athletes in Olympic history."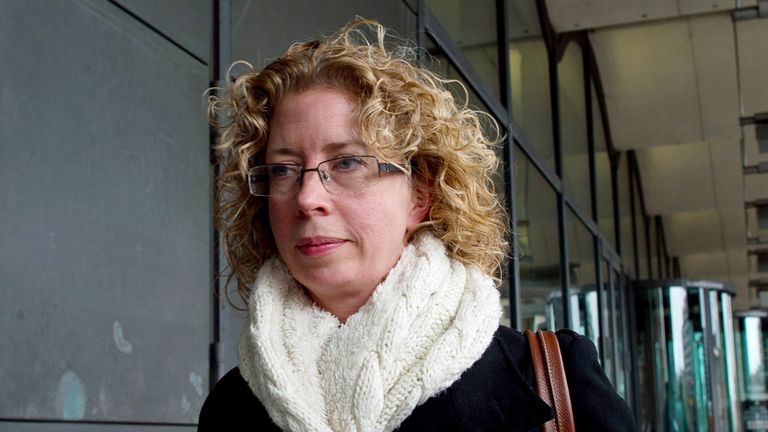 RUSADA was suspended in November 2015 after an independent WADA report carried out by Canadian lawyer Richard McLaren outlined evidence of massive state-backed, systematic doping in Russian athletics.
The allegations, which Moscow has denied, led to Russia being banned from this year's Winter Olympics in South Korea - although some Russian athletes were permitted to compete under the Olympic flag.
Thursday's decision could pave the way for Russian athletes to return to competition across all sports.
Russia's Deputy Prime Minister Olga Golodets told Russian news agencies: "We welcome WADA's decision.
"Over the past years, Russia has done enormous work to create transparent and understandable measures to prevent doping."
RUSADA's director general Yuri Ganus said: "There's a lot of work ahead.
"There are conditions - in order to definitively be reinstated, we need to meet these conditions.
"So, it's a conditional reinstatement."
The US anti-doping body USADA called the decision to reinstate the Russian anti-doping body "a devastating blow to the world's clean athletes".
USADA CEO Travis T. Tygart said in a statement: "In its landmark meeting today, WADA sent one clear message to the world: we put the wishes of a small handful of sports administrators above the rights of millions of clean athletes and the dreams of billions of sports fans."