UK Anti-Doping agency refusing to comment on Mo Farah's 'missed tests'
Last Updated: 18/06/15 1:53pm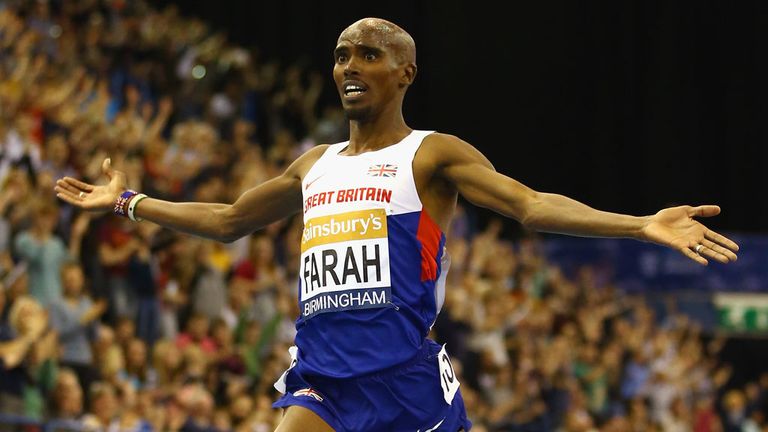 The UK Anti-Doping Agency is refusing to confirm whether double Olympic champion Mo Farah missed two drugs tests during the run up to London 2012.
The agency issued a statement on Thursday in response to a report in the Daily Mail that claims the 32-year-old Brit missed one test in 2010 and another after joining forces with coach Alberto Salazar the following year.
Salazar, who manages the Nike Project in Oregon, is currently under suspicion after a TV documentary made allegations against the 56-year-old with regards to doping abuse.
The programme alleged Salazar used doping techniques on American runner Galen Rupp, who came second to Farah in the 10,000m at London 2012.
According to the Mail, when Farah missed the second out-of-competition test in 2011, he 'appealed to the UK Anti-Doping Agency claiming he did not hear the doorbell' at his Teddington home in Greater London.
The newspaper added that, as part of his appeal, his agent 'Ricky Simms submitted video evidence filmed in Farah's house in which he tried to show that it was difficult to hear the doorbell from his client's bedroom.'
But in response to the article, the agency said: "UK Anti-Doping does not disclose personal data relating to an individual's test history.
"UKAD has a dedicated Athlete Support Officer who works with athletes on the National Registered Testing Pool, and with National Governing Bodies of sport, to ensure they manage their whereabouts reporting responsibilities."
And Sky Sports News HQ have added that British Athletics has also declined to comment on the newspaper reports.
Farah won the 5,000m gold medal at the 2011 World Championships in South Korea, before winning both 5,000m and 10,000m at the London Olympic Games 12 months later.
If Farah had missed a third test it could have led to a ban that would have denied him the opportunity to take part in the 2012 Olympics.
This was the fate suffered by fellow Brit Christine Ohuruogu, who missed three tests and was suspended from competition for a year in 2006.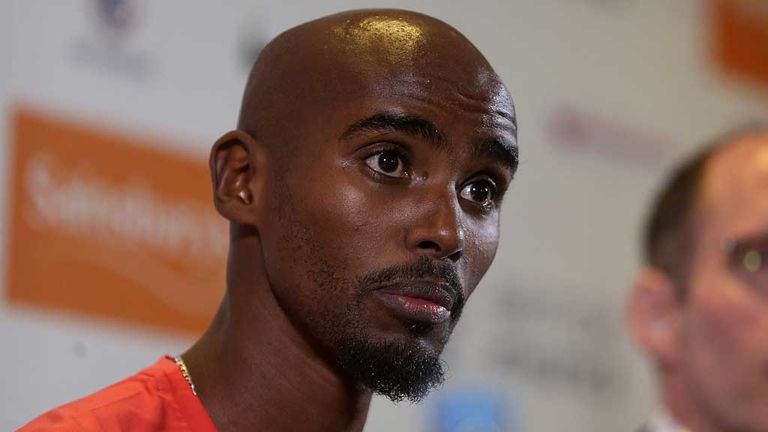 And current UK rules state that an athlete who misses three out-of-competition tests during a 12-month period – it used to be 18 months – could face a four-year ban.
However, despite the missed tests, there is no suggestion that Farah has ever been involved in doping.
Farah is expected to compete in the Diamond League meeting in Monaco on July 17.