Callum Smith explains why he entered World Boxing Super Series instead of WBC title fight
By Richard Damerell
Last Updated: 08/08/17 3:14pm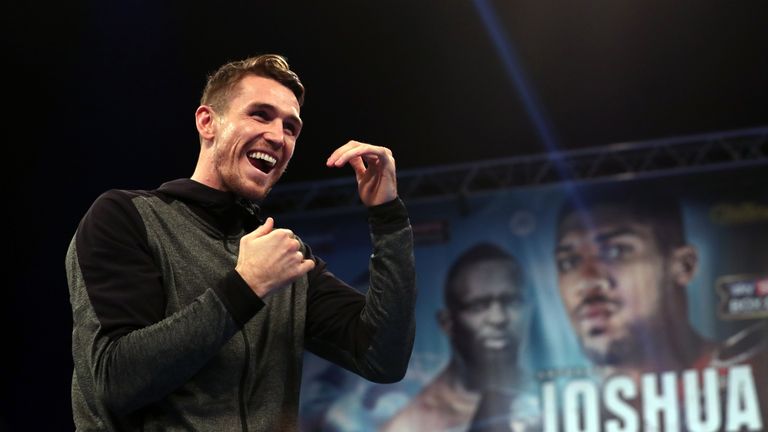 Callum Smith says it was a "hard decision" to reject a WBC title shot, but is relishing a possible fight against WBA champion George Groves in the World Boxing Super Series.
The undefeated Liverpudlian was this week unveiled as a surprise entrant in the eight-man super-middleweight tournament, joining the likes of Groves, Chris Eubank Jr and Jamie Cox.
Smith's career had been left in limbo while he waited for a mandatory WBC title fight against Anthony Dirrell, with a date and venue in September yet to be finalised, and the 27-year-old switched his attention to the exciting new format.
"I think I finally got to a point where I was constantly talking about fights, but none of them were actually happening," Smith told Sky Sports.
"It just reached a point where I had enough and I needed to secure a fight date. I've been given one off the tournament and I know 100 per cent it will happen.
"It won't still be up in the air whether there's going to be a changed location. I took too long waiting around and I had to make a decision.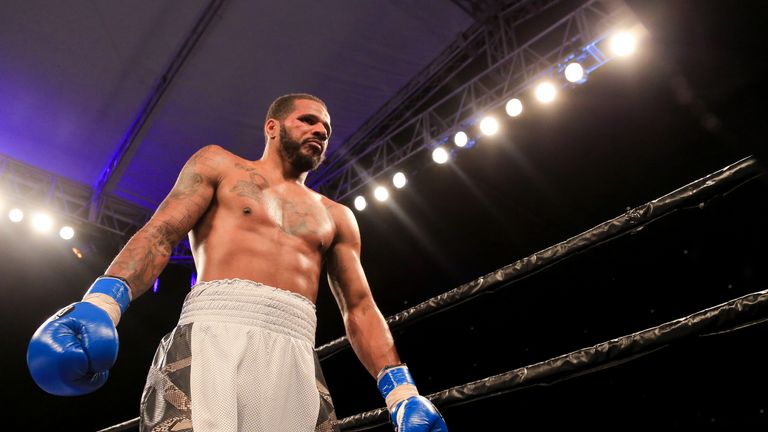 "I spoke with my family, my brothers and they all agreed to go with the tournament and if I win that I come out as a world champion and my profile is a lot bigger and then the WBC, IBF, WBO - them titles will be all there to fight for.
"I've chosen this route because I'm confident I'm the best fighter in it and I can win it overall."
'Mundo' has endured a frustrating spell in his career after turning down a James DeGale fight in favour of the WBC shot, but now feels Dirrell wanted to make the fight as difficult as possible for him to accept.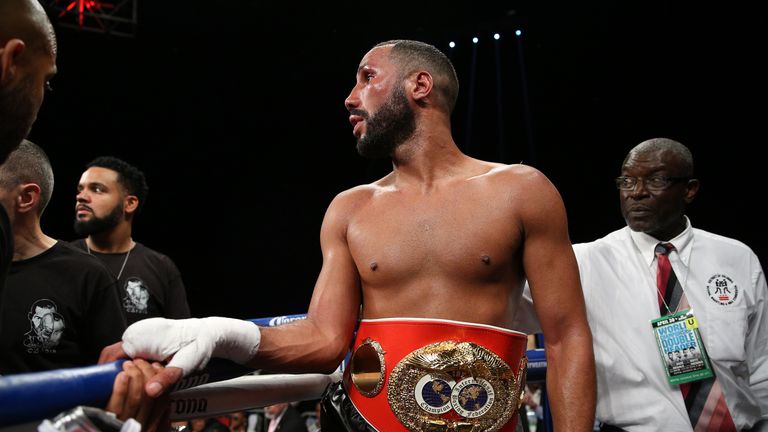 "It looks like it's worked, because I've gone a different route, whether that's what they wanted we don't know, but I just feel it was never as straightforward as I would have liked it to be," said Smith.
"It was a hard decision to give up a world title fight, but I think in the long run it will work out better and the world titles will come.
"It's no secret the DeGale fight was offered and it was the same with that. That was a big money fight, but I had the route I wanted to take."
Smith will avoid Groves in Saturday's draw due to the seeding, but is relishing the prospect of a British battle.
"Yeah, that's a huge fight," he said. "It's common sense, we're both from Britain. He's a world champion and I want to be a world champion.
"That's a fight that without the tournament I have always wanted and felt would happen, but this tournament gives us a chance to make it happen sooner rather than later.
"As long as I win my first two fights, and he wins his then I'm sure it will make for a massive fight, a huge fight back home.
And Eubank Jr is also set to enter the draw if he defeats Arthur Abraham this month, with Smith adding: "Again, he's a big name, he's a UK fighter so that's another big fight.
"He's a good fighter, he's recently moved up to super-middleweight, and again that's a fight that I would love to have.
"I think we're both seeds so it won't happen first, but it's a fight that could happen in the tournament and one that will be big fight back home."
Don't miss the Decider between The Lions and All Blacks. Watch the game everyone's talking about with a NOW TV Sky Sports Day Pass for just £6.99.