Amir Khan targets pound-for-pound crown and victory over Saul Alvarez
By Nick Lustig
Last Updated: 19/04/16 11:03am
Amir Khan believes he will become the best pound-for-pound fighter in the world if he overcomes Saul 'Canelo' Alvarez on May 7.
Khan (31-3 KO19) will challenge the formidable Mexican (46-1-1 KO32) for his WBC middleweight title at the T-Mobile Arena in Las Vegas next month. 
It will be the first time Khan has fought above welterweight, but the British fighter is unfazed by the move up in weight and is convinced he has the attributes to ensure he claims a stunning win over Alvarez.
"This is a massive fight, fighting Canelo. He is a big name around the world. Beating Canelo will definitely take me back to the top where I want to be," Khan said.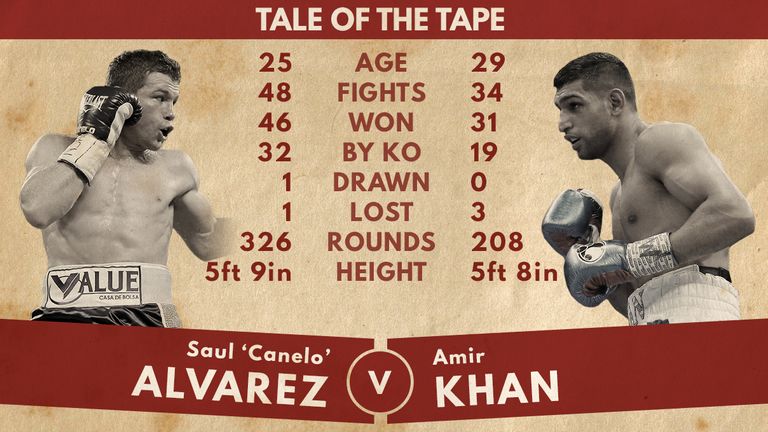 "I've always dreamed of being one of the best pound-for-pound fighters in the world, and I think by beating Canelo that will definitely get me there. That is why I took this fight.
"We are going to have to use the right game plan towards what Canelo will bring in the ring that day. 
"We will have to be very focused in this fight. What beats Canelo in my eyes is speed, and movement, skill and boxing IQ, so that's what we are going to be using."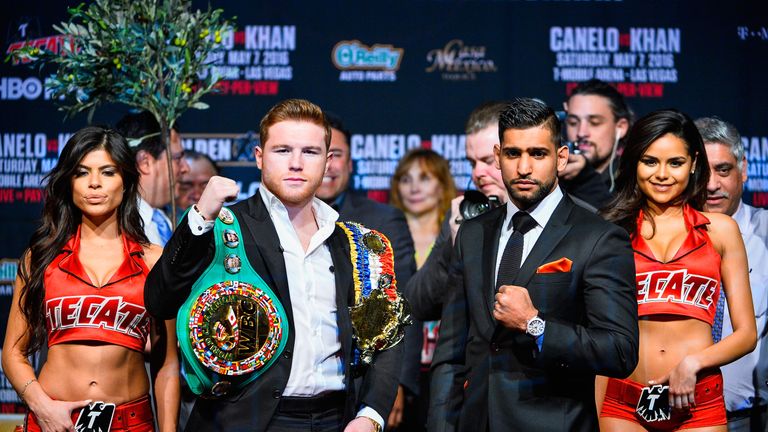 Alvarez has lost just once since turning professional in 2005 - a majority points decision loss to Floyd Mayweather in 2013 - and is the heavy favourite to win against Khan. 
However, Khan is hopeful his work with trainer Virgil Hunter will pay dividends for him.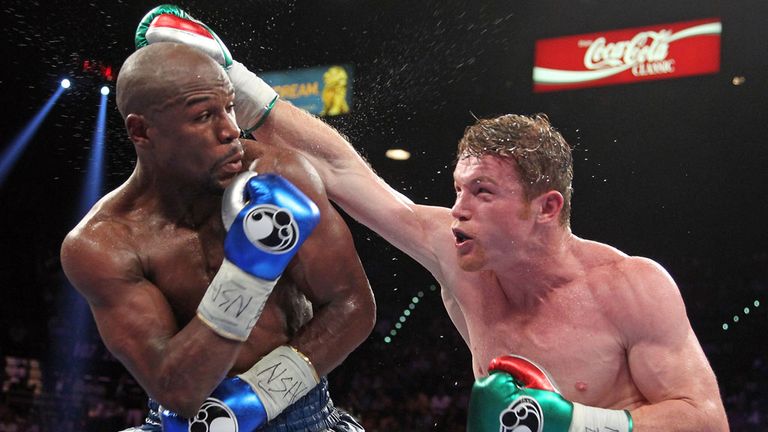 "It's been very different this time around. This camp has to be one of the hardest training camps I've had," he added.
"Strength conditioning, the boxing and sparring have been different. I'm being pushed to the limit every time. I've trained very hard this time and I'm going to go into the fight very strong.
"This is probably my fifth fight under Virgil. We're getting to know each other even better. He knows what to improve on. He knows how to work me. We are bonding better now than ever."