Amir Khan better than Ricky Hatton, says Paulie Malignaggi
By Rory O'Callaghan
Last Updated: 09/05/16 4:05pm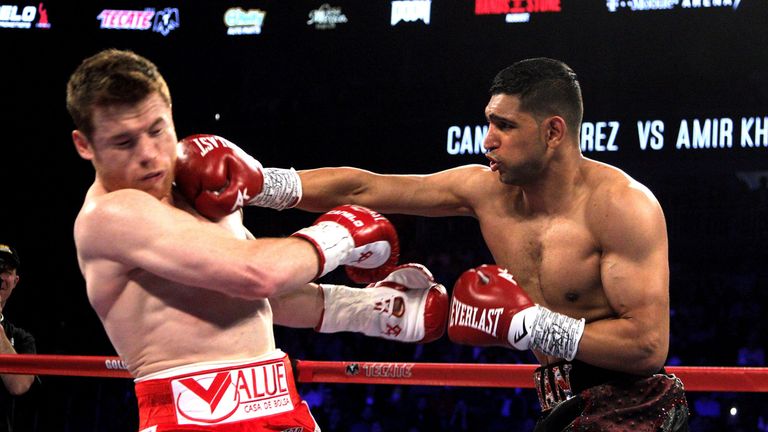 Paulie Malignaggi says Amir Khan deserves to be viewed in the same world-class bracket as former WBA welterweight champion Ricky 'Hitman' Hatton.
Khan, 29, suffered the fourth loss of his professional career with a sixth-round knockout defeat to WBC middleweight champion Saul 'Canelo' Alvarez in Las Vegas on Saturday.
The Bolton-born fighter stepped up two weight divisions to take on the highly-rated Mexican and Malignaggi, who has lost to both Khan and Hatton in his career, says the former deserves more respect from the British boxing public.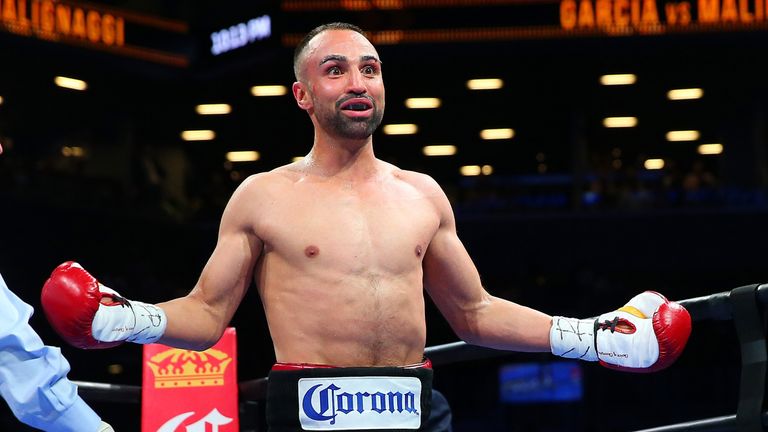 There'll never be a right or wrong answer because they're never going to fight, but for me, Amir was the best.
Paulie Malignaggi
"I don't think it's fair but perception is reality, unfortunately," said Malignaggi, when asked why Hatton was seen to be the more highly-rated fighter in the UK.
"I fought them both, I thought Amir was a lot better. On a skill basis, what I saw from both guys, Amir was a lot more difficult to deal with.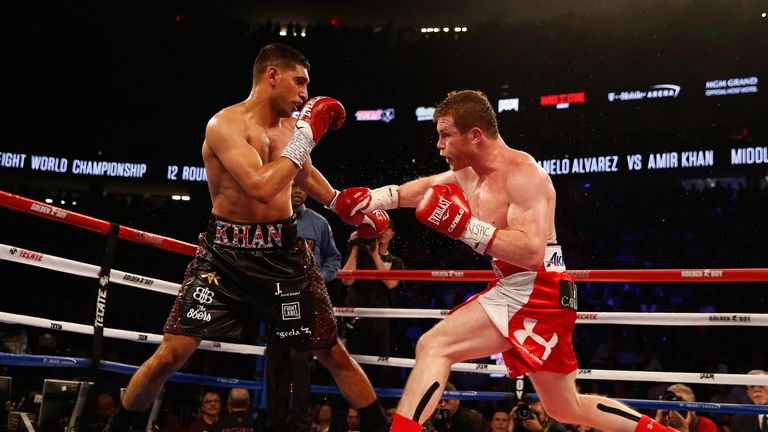 "You've also got to understand Amir came to America a lot sooner than Ricky did, so Amir racked up a couple of losses. Amir also fought a lot more fighters than Ricky was able to, because Amir came to America a lot sooner.
"Once you come to America, you're fighting top fighters. They're not going to let you get away with the guys you're fighting in England, you're going to have to fight constant monsters.
"Ricky came here a little later so he was able to build his record up a little more. He was also able to be loved a little bit more.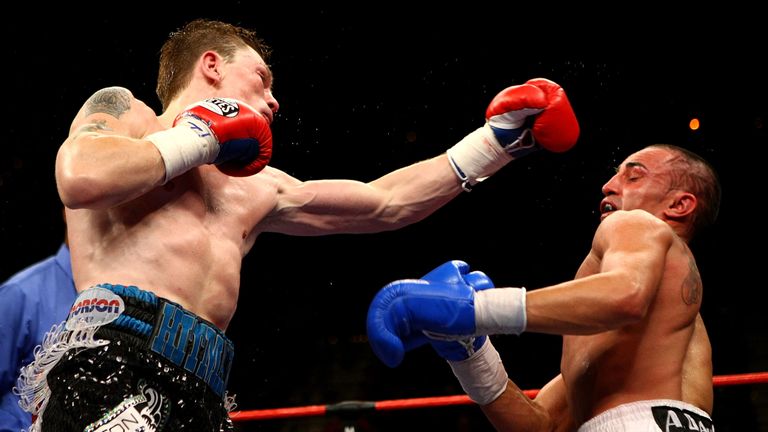 "Ricky deserves a lot of the hoopla he got, but when comparing them, you've got to compare them knowing those differences.
"There'll never be a right or wrong answer because they're never going to fight, but for me, Amir was the best."
Khan has ruled out retirement following the defeat to Alvarez and is expected to return to the welterweight division, where he remains the mandatory challenger to WBC champion Danny Garcia.
Garcia defeated Khan with a fourth-round stoppage in 2012 but Malignaggi says it would be harder to choose a winner between the two this time round.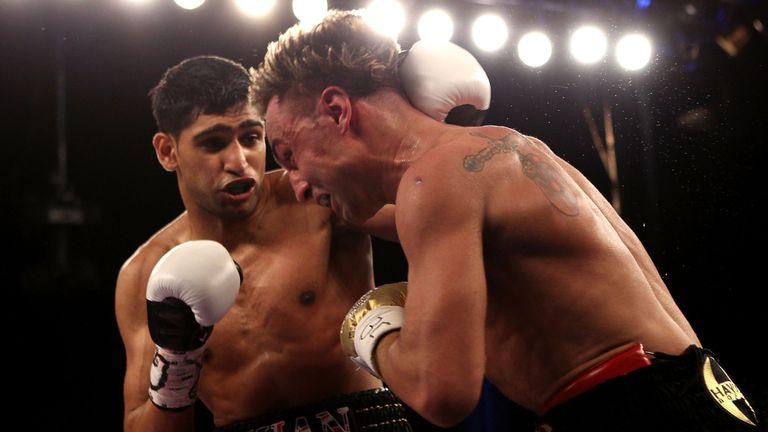 "If Amir never fought Danny Garcia or Breidis Prescott, who would you pick to win? Even in a rematch, who would you pick?" said the American.
"It'd be very hard for Danny to beat him in a rematch. He was losing the fight the first time. I don't think Danny got lucky - Amir should have recognised what was going on - Danny was punching with him.
"But Amir has the best jab in boxing. Can you think of a better one? It's definitely one of the top two or three jabs."