Wladimir Klitschko is going to extreme lengths in training for his rematch with Tyson Fury in Manchester on July 9.
The 40-year-old Ukrainian (64-4-KO53) handed over the WBA Super, WBO and IBF world heavyweight titles after suffering November 2015's points defeat to Lancashire's Fury (25-0-KO18) in Dusseldorf.
Having exercised his contractual right to a rematch, Klitschko is adamant he still has what it takes to exact revenge on the champion and is keeping fans up-to-date with his training.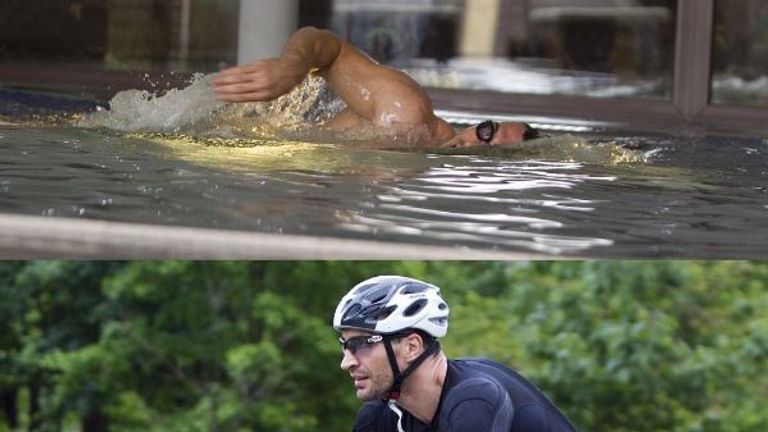 Klitschko recently posted photos of himself swimming and cycling but perhaps most interestingly of all was his workout in the Cryosauna.
He told the media: "I made a mistake, I'm embarrassed by it. You think you really know what cold is? Cryosauna, -150C gives you one of the best recoveries for your body and mind.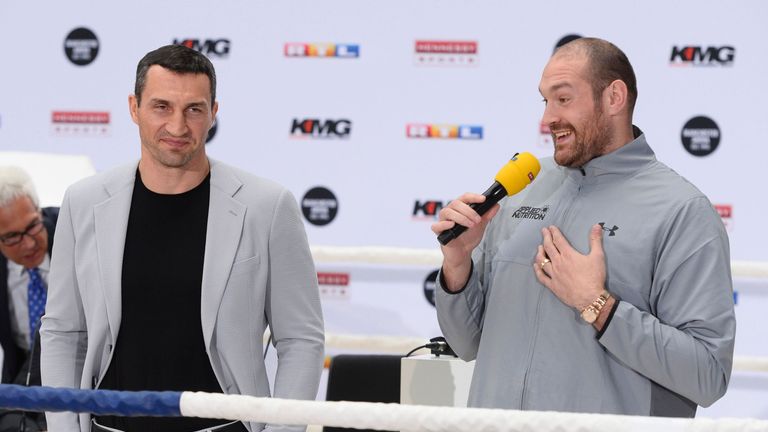 "In the first weeks of camp, I concentrate on basic training as always. Other than the classic Rocky Balboa-style workouts common in boxing, I integrate a lot of cycling and swimming into my schedule.
"The focus and motion of these two sports are perfect for building up physical and mental strength."
Meanwhile, Fury has been deep in his own training camp having openly admitted he ballooned in weight in the wake of becoming world champion.