Amir Khan 'worse than the Kardashian sisters', says Kell Brook
By Grant Miles and Tim Hobbs
Last Updated: 16/08/16 4:29pm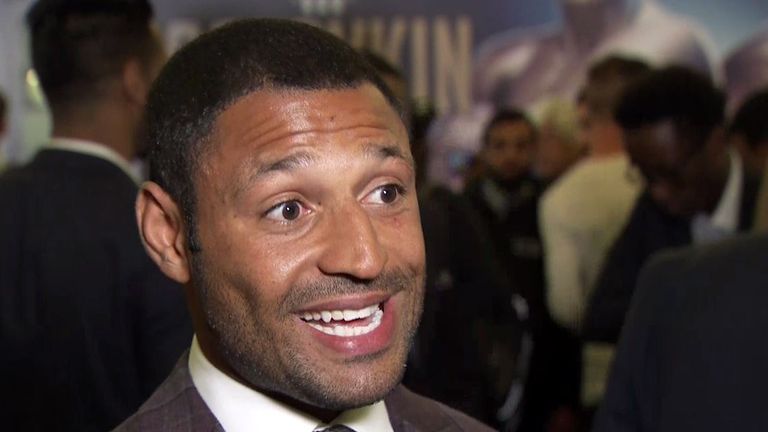 Kell Brook has labelled Amir Khan 'worse than a Kardashian' after his rival claimed he now wants to fight him.
The 'Special One' was responding to his bitter rival's change of heart after over two years of negotiations and constant banter on social media.
Khan, who admitted he still "hates" his long-term rival, has said in the past a fight between them will never happen but on the back of his latest comments, Brook likened his latest change of heart to the TV celebrity family, who are renowned for constantly changing their looks.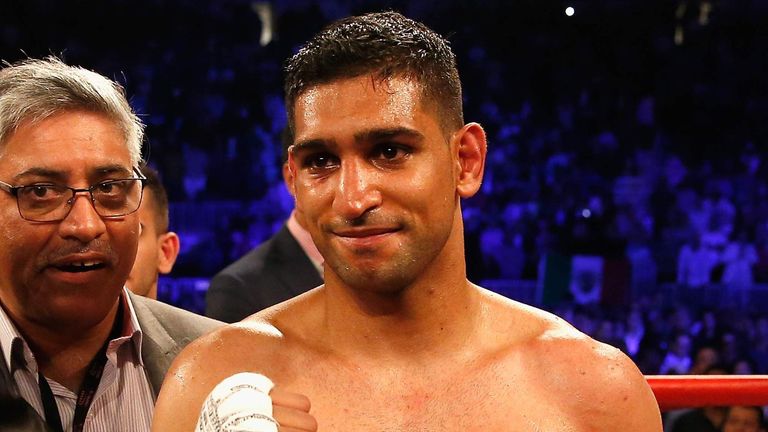 "I am not really concentrating about Amir Khan right now - Gennady Golovkin is the man in front of me," he told Sky Sports' Facebook Live.
"I have heard that he hates me, Amir Khan, and he does want that fight.
"Last week he didn't want the fight. He's worse than the Kardashian sisters. I haven't got time for him."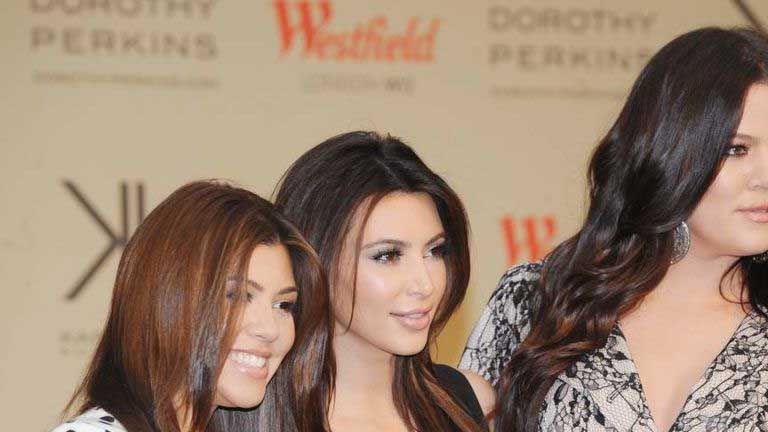 Brook was on the final leg of the media tour ahead of his world middleweight title fight with Golovkin on September 10, live on Sky Sports Box Office.
The Sheffield star is stepping up two weight divisions to take on the unbeaten 'GGG' but is convinced he will do a better job than Khan, who did the same only to lose to another middleweight star Saul 'Canelo' Alvarez, back in May.
"I am going to use everything I have got in me for this fight," Brook said.
"Nobody has really pushed me to the limit. Triple G is going to get the best out of me. I want to be in the big fights and the drama fights. I want to excite all of the fans."