Joe Gallagher hopes to have four world champions by Christmas as he looks to set himself apart as Europe's leading trainer.
Gallagher enjoyed a fantastic 2015 - with Liam Smith and Anthony Crolla claiming world titles before the Mancunian was named Trainer of the Year by Ring Magazine.
Super-bantamweight Scott Quigg was unable to continue the stable's phenomenal run as he lost out in a unification clash with Carl Frampton, but Gallagher is confident he still holds more aces than his peers.
He told Sky Sports: "I wouldn't say it's the strongest [gym] in the world but if you look at the calibre of the fighters there, they're all fighting for titles.
"It's an exciting time and as far as Britain and Europe are concerned at least, in my opinion it's the standout stable.
"You've got great gyms in America, Cuba and Mexico but people are recognising the gym as a strong stable with the fighters in there. We're competing at British, European and world level.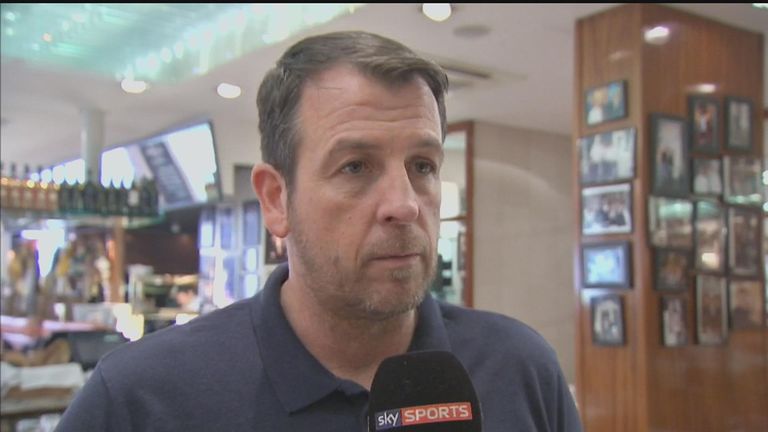 By Christmas time, if things work out then there could be four world champions in the stable.
"It's a credit to the fighters themselves. They're the ones that put the work in, turning up, putting the work in in the gym and then getting in the ring. They deserve all the plaudits that are coming their way."
With Quigg keen to earn a chance to become a world champion for a second time and super-middleweight sensation Callum Smith mandatory challenger to WBC holder Badou Jack, further success for Gallagher appears to be just around the corner.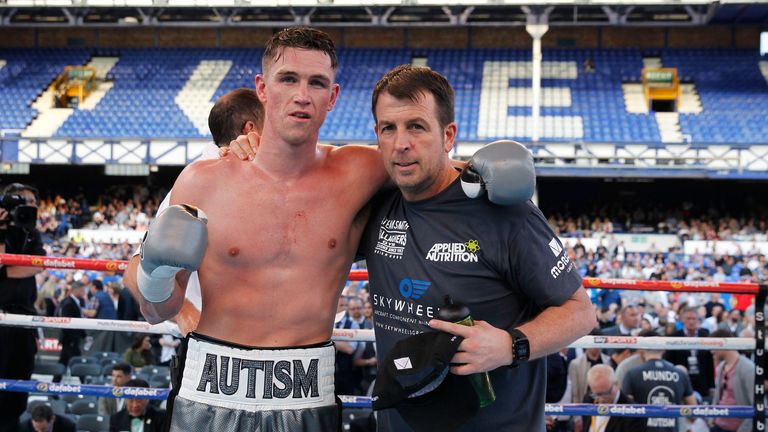 He added: "By Christmas time, if things work out and Callum Smith gets the Badou Jack fight, Scott Quigg gets an opportunity for a world title fight, Anthony Crolla is still world champion and Liam Smith pulls off mission impossible, there could be four world champions in the stable.
"You've also got Stephen Smith wanting to get back in the mix and fight Francisco Vargas, Paul Butler looking for a world title shot and the continuing rise of prospects like Hosea Burton, Marcus Morrison, Callum Johnson and Scott Cardle."
Gallagher's gym is based at Gloves Community Centre in Bolton - a facility owed by Amir Khan.