Olympic Games: Five talking points from the boxing at Rio 2016
By James Dielhenn
Last Updated: 22/08/16 9:29am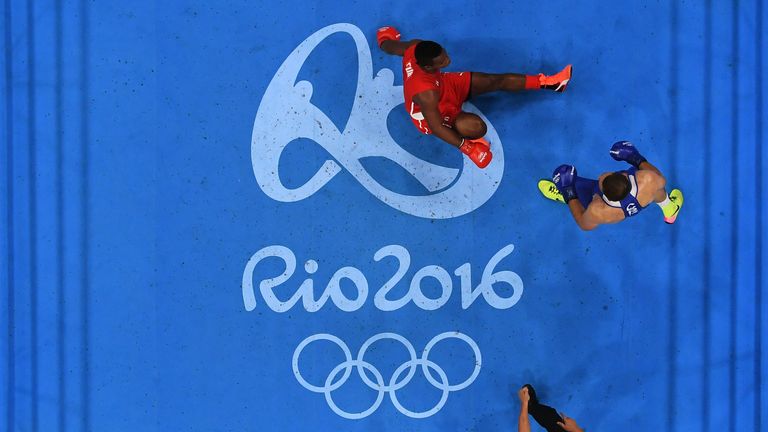 Nicola Adams took home another Olympic gold medal but not everyone was successful - what went wrong with Team USA's big men, the judging and the professionals?
Professionals will dominate… won't they?
The decision to allow professional boxers to represent their nations at Rio 2016 was met with widespread derision. The likes of Wladimir Klitschko flirted with the idea of entering - imagine one of the great professional heavyweight champions of this era boxing against a novice, argued the critics. As well as being unfair and arguably unsportsmanlike, the idea was plain dangerous.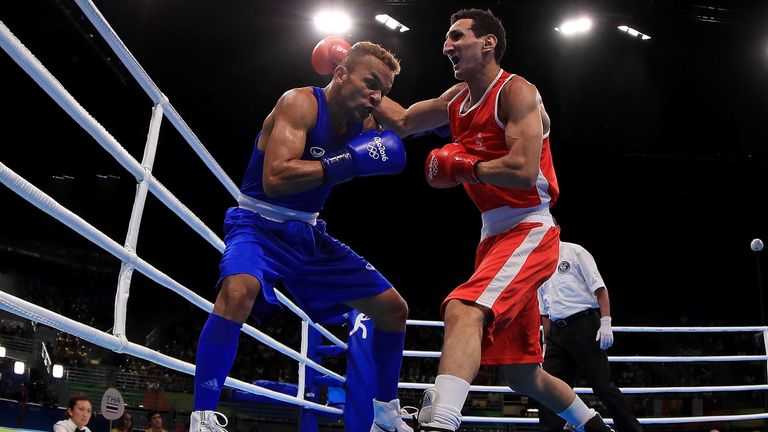 It was largely ignored that, as of Rio 2016, wrestling is the sole Olympic sport which remains amateur-only (you will easily find critics who insist the generous rewards on offer from individual governing bodies negate this fact). Boxing was merely falling in line with the vast majority of Olympic sports by opening its doors to the professionals, who would inevitably wipe the floor with a bunch of kids still learning the ropes.
Apparently not. Only three professionals dared enter, after organisations like the WBA and IBF took a hard-line approach by voicing their disapproval at the move. Between the three pros in Rio, they won a total of two fights.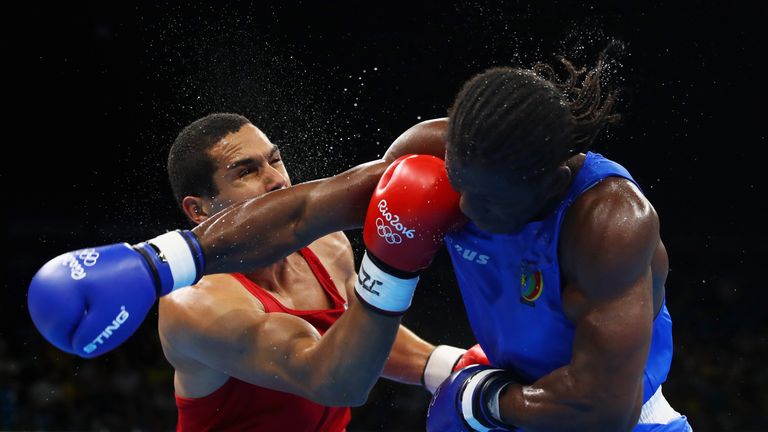 Hassan N'Dam N'Jikam of Cameroon (34-2) has held interim WBA and WBO middleweight titles but lost a unanimous decision in his first fight. Italy's Carmine Tommasone (15-0) got to the second round before losing but the worst fate was reserved for Thailand's Amnat Ruenroeng (17-1). Having only lost his IBF flyweight title earlier this year, he was knocked out by France's Sofiane Oumiha.
The results were welcome proof that boxing over an amateur, three-round distance requires a tailored skill-set that 12-round pros cannot immediately adjust to. Justice, they might say, was done.
Remove headguards, add danger
The most obvious alteration to men's Olympic boxing made at Rio 2016 was discarding the headgear. Anthony Joshua, Luke Campbell and co won gold in London with protection, but the boxers in Brazil would have no such comfort.
The main issue, as Michael Conlan's controversial conqueror will confirm, is how to deal with the likelihood of cuts. Russia's Vladimir Nikitin entered his quarter-final against Ireland's Conlan sporting stitches on the side of his head to conceal a wound from his previous bout. Nothing too bad, on the face of it. Unless your next opponent uses it for target practice.
Conlan reopened that injury and, despite a dubious points loss, reduced Nikitin's face to a bloody mess. The Russian had just 48 hours to heal up with two more fights on the horizon - it came as little surprise that he withdrew on medical advice. It was a reminder for future generations that Olympic boxing champions must prioritise protecting themselves or risk elimination without losing in the ring.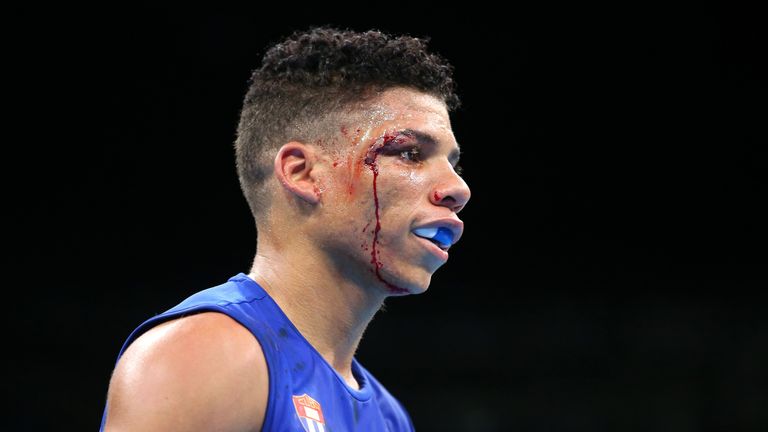 But why aren't the same rules applied to the women's event? The official line is because brain investigations on women haven't been as comprehensively studied as men's, but real progression will only be achieved when Nicola Adams and co can fight under the rules as their male counterparts.
Scoring remains a problem
Highly questionable scoring remains the scourge of Olympic boxing, as has been the accusation for generations. Judges have again received heavy criticism from the fighters and the media following some bizarre results in Rio. As the issue persists and arguably worsens, amateur boxing as a whole suffers.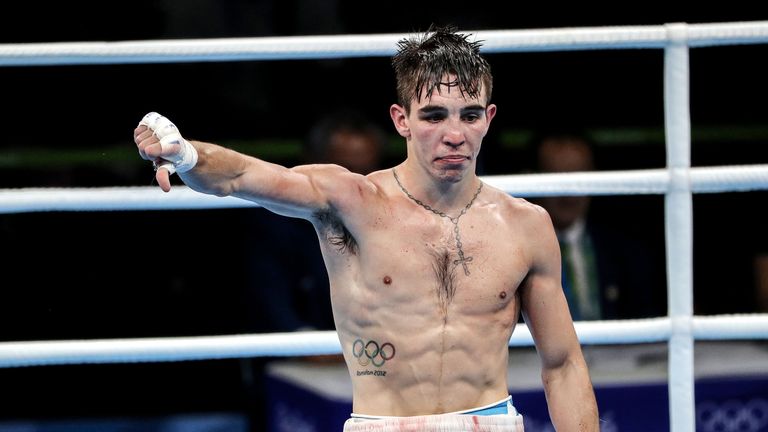 Conlan, the Irishman, was the most notable boxer to cry foul after believing he had done enough to edge the scorecards against Russia's Nikitin. In a bizarre move, the Amateur International Boxing Association (AIBA) appeared to acknowledge the problem with their decision to send a slew of unnamed judges and referees home midway through the competition.
Roy Jones Jr, the legendary pro who was denied a gold medal in 1988 despite seemingly having his way with Park Si-hun of the host nation South Korea, might shake his hand in disbelief at the lack of progress. His esteemed pro career makes his defeat in Seoul more infamous in hindsight, but the concern in amateur boxing circles is that more fighters will endure heartbreaking verdicts in the future.
Brits impress once again...
Team GB's Nicola Adams has no shortage of admirers on home shores, her infectious smile accompanying two stellar Olympic gold medal winning campaigns. But her legacy extends well beyond British boxing.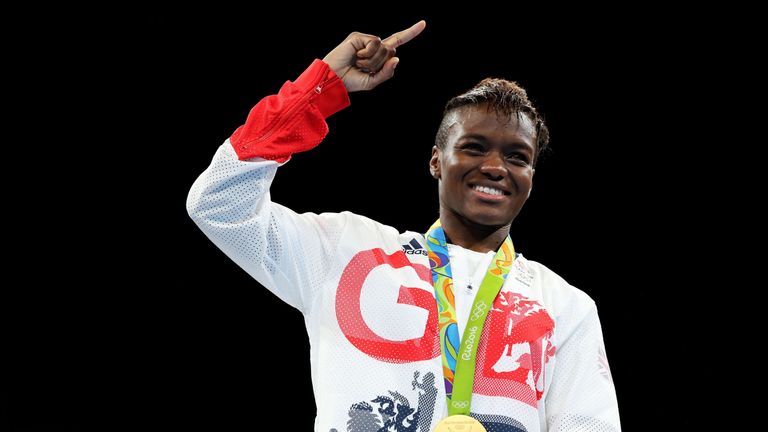 The Leeds flyweight already held the great honour of becoming Britain's first female Olympic champion, having claimed gold in London four years ago, but is now the first to retain a title. The dominance she has upheld over the course of two Games, and the enduring rivalry with China's Ren Cancan, is proof that the women's fights are much more than a side-show.
Joe Joyce couldn't repeat the trick, after France's Tony Yoka forced him to settle for silver. But the muscular super-heavyweight has earned praise for his showing and, along with the impressive Joshua Buatsi, could soon join the pro ranks.
USA stock falling?
The United States, by far the most successful Olympic boxing nation of all time, struggled to step out of the shadows that they have fallen into in recent years. They may have secured their most medals since the 2004 Games when Andre Ward took light-heavyweight gold, but that in itself is an admission that the States are no longer producing world-class amateurs that will become world champion professionals.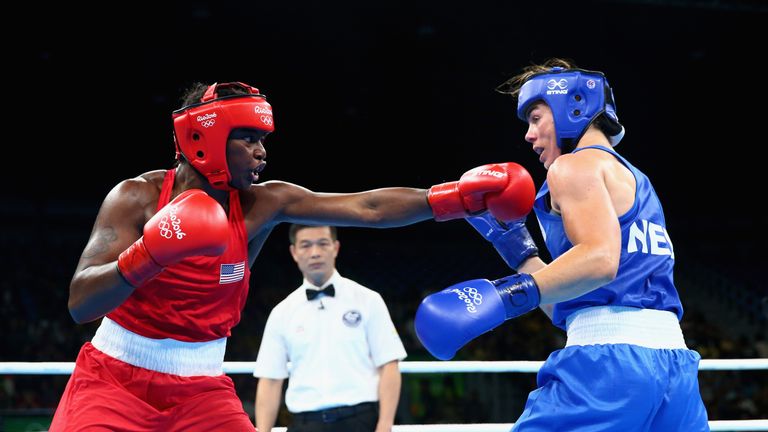 It is a galling fact that America did not enter a super-heavyweight, heavyweight or light-heavyweight, suggesting the days that exceptional young athletes such as Cassius Clay opting to step in the ring are over. The instant riches on offer in other sports are proving tempting rather than a lifestyle of getting punched in the face.
Shakur Stevenson was a highlight for Team USA but his silver medal efforts were more notable because they arrived in the first boxing final against a Cuban opponent for 20 years. A historically outstanding rivalry has fallen into a mere footnote of the Games. There is hardly a shortage of talented American athletes coming out of their college sports system so something must be done to entice them into the ring.