Billy Joe Saunders hits back at Chris Eubank over Chris Eubank Jr rematch
By Isaac Robinson
Last Updated: 23/08/16 3:51pm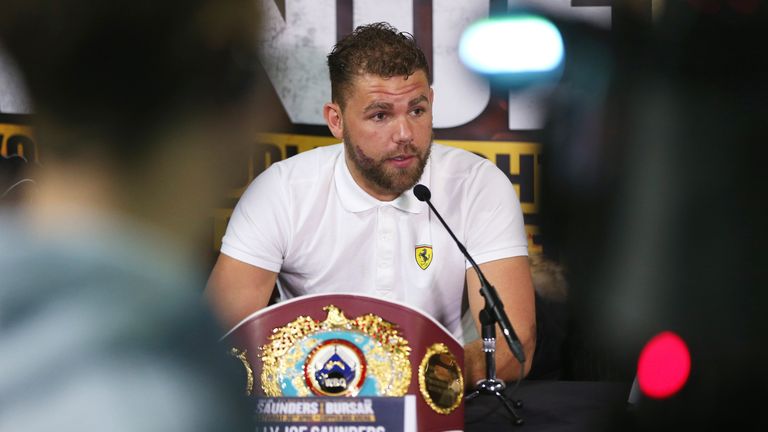 Billy Joe Saunders has branded Chris Eubank Jr "a loser" after Chris Eubank questioned the world champion's appetite for a rematch.
WBO world middleweight king Saunders (23-0-KO12) won a split decision over current British champion Eubank Jr in November 2014 and with neither able to agree a deal to face divisional ruler Gennady Golovkin, talk of a return bout has gathered pace.
Eubank has become engaged in several tit-for-tat exchanges with Saunders on social media and on Monday suggested the champion was reneging on an agreement to fight Eubank Jr for a second time.
The former two-weight world champion said: "He needs to perform and not have the belt collect more dust. 9 months inactive. #shameful."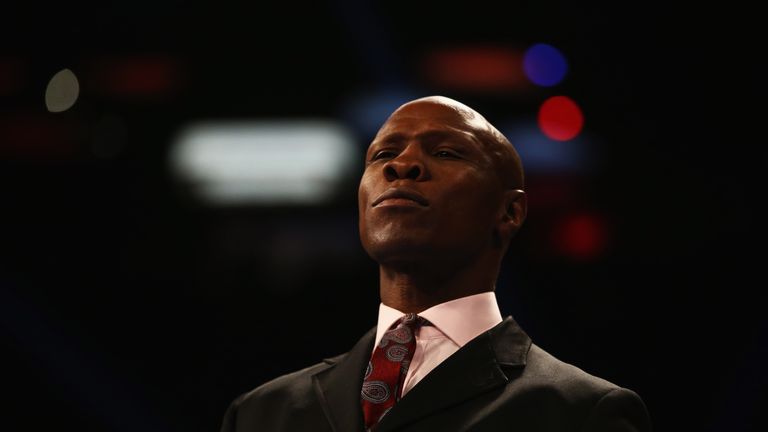 But in a video posted on his own social media outlet, Saunders fired back: "Your son has been offered the fight with me twice and considering he's not even European champion, I reckon £800,000 and £900,000 were two very good offers for very good money.
"He's only British champion. Other people would jump at the chance to earn that sort of that money and he turned it down twice - let alone the Gennady Golovkin fight, where he probably would have earned a million quid.
"Stop talking s*** to get your son talked about. He's already said he wants to defend his British title and win it outright and I'm certainly not going back down to British level.
"You want to get a few facts right. If you want an 80%-20% split then speak to my manager and my promoter. That split is in my favour because I'm the champion, I've already beaten you and you're a loser in my eyes.
"I've moving on to bigger and better things. I'm certainly looking at the big fights - including Golovkin - in the next couple."
Saunders is yet to defend the title he won in December 2015 with a majority decision over Andy Lee - calling off a scheduled clash with Max Bursak after sustaining a hand injury.
Watch Golovkin v Kell Brook live on Sky Sports Box Office on September 10.