David Price decision to return to boxing is discussed by former trainer David Coldwell
Last Updated: 08/08/17 4:36pm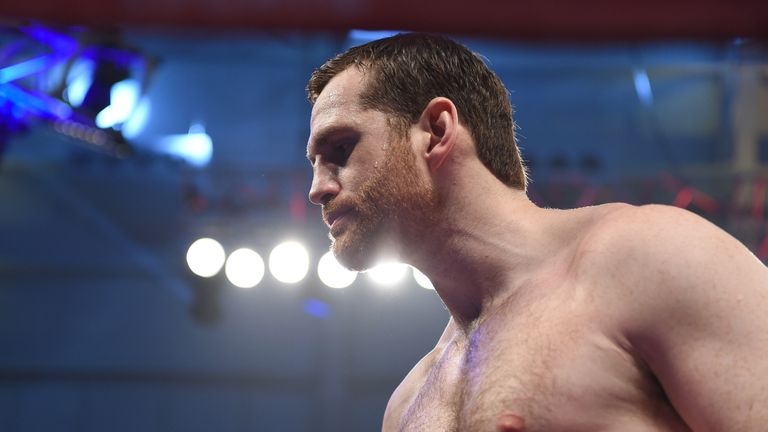 After David Price decided to resume his boxing career, we asked former trainer David Coldwell for his thoughts on the return of the British heavyweight.  
I've been in touch with David a few times over text or calls, just on a personal basis away from boxing, but in our last conversation about boxing he was going to call it a day.
He knows what I think as I've told him to do the same. For me, David doesn't need to box, he doesn't need to prove anything and has achieved a hell of a lot more than many people in his career. As far as I was concerned, him walking away from the sport and enjoying his family was the right decision.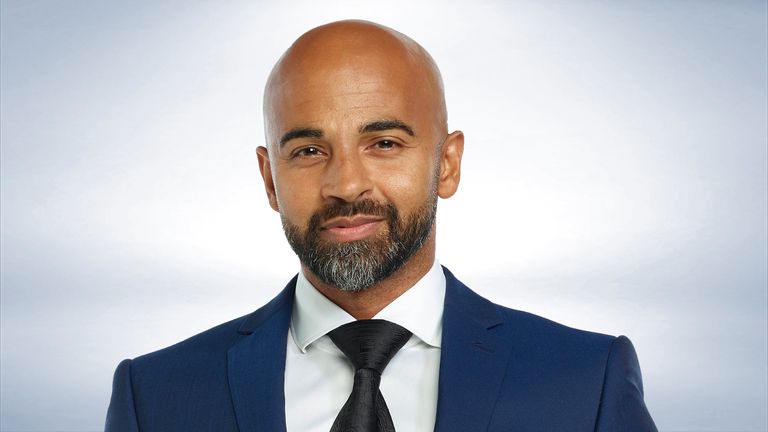 All I can say is, he's made the decision that he feels is best for him and I wish him all the best.
David Coldwell
I've seen today that he's back and fighting on the Callum Smith bill in Liverpool. I heard that he was training again, but did not know whether it was just to keep fit or he was going to fight again. All I can say is, he's made the decision that he feels is best for him and I wish him all the best.
Fighters are always going to think 'I can give it one more try, I can do better.' But we've been here before with David. It's not been Pricey's ability that has let him down, it's been how he reacts under pressure when things don't go right.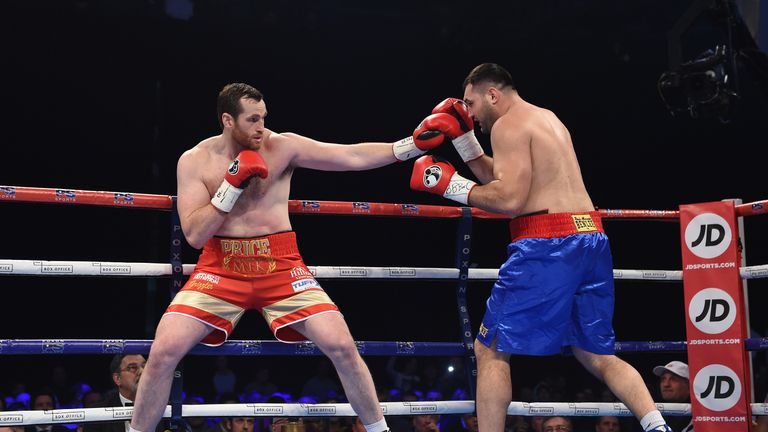 He's had good trainers around him such as Franny Smith, Adam Booth, Tommy Brooks. I believe he's also had a mind coach as well, but it keeps happening. Once the doubts creep in, it's very, very hard to get rid of them. He's got to manage his nerves and his doubts. The bottom line is, if he can do that, then he's a weapon in the heavyweight division.
I hope he can solve his problem and achieve what he wants in the sport. He's genuinely one of the nicest people you will meet and was a pleasure to work with. David's got a great team around him now in Georgie and Danny Vaughan, Derry Mathews and Joe McInally, who has got a great boxing brain.
I really hope he succeeds and there are fights out there which are going to be interesting for him.