Jamie McDonnell's world title rematch with Liborio Solis will go to purse bids
Last Updated: 10/08/17 10:02am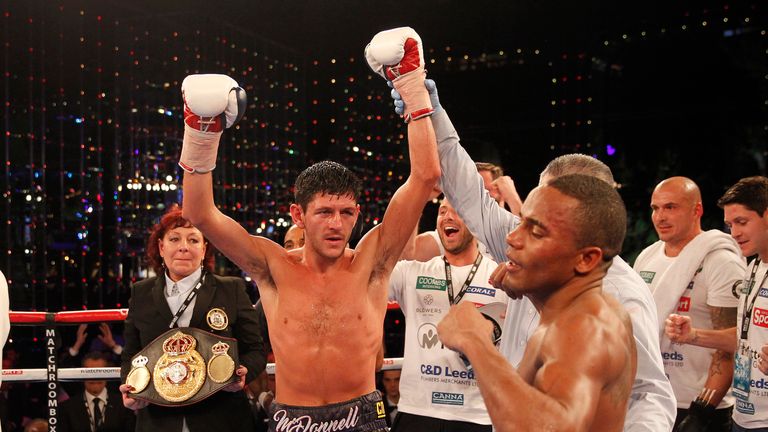 Jamie McDonnell's WBA bantamweight title defence against Liborio Solis has gone to purse bids after they failed to agree terms for a planned rematch.
The Venezuelan was granted a second fight after appealing to the WBA about the scoring of McDonnell's unanimous points victory in Monaco last November.
Both fighters were ordered to start negotiations in January, but are yet to reach an agreement and purse bids will be held on August 21.
A statement from the WBA read: "The WBA ordered both parties to negotiate on January 31st, 2017 and granted them 30 days to reach an agreement according to Championships Rule C36.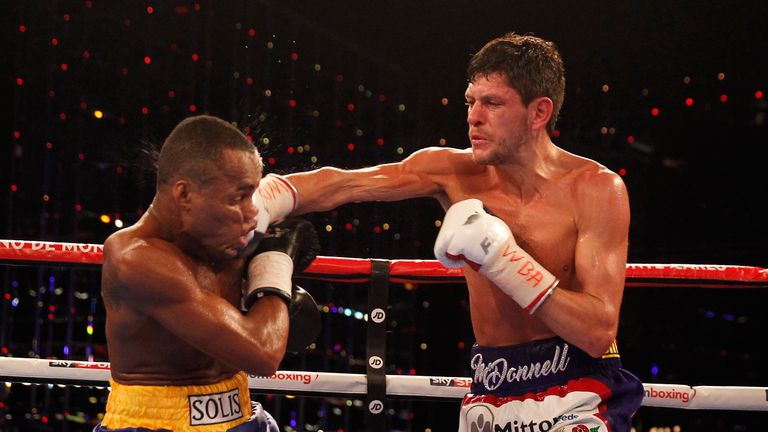 "However, at the beginning of July, they informed the Championships Committee that they had reached an agreement and the first call for purse bids agreed for July 3rd was suspended.
"Nevertheless, they were not able to implement their agreement and the WBA issued, on August 9th, a second call to purse bids. The division minimum amount is 120 thousand dollars. The distribution will be 75% for the champion and 25% for the challenger.
"McDonnell and Solis first fought for the WBA bantamweight title in December 2016, when the British boxer won by unanimous decision: 116-112, 115-113 and 117-111.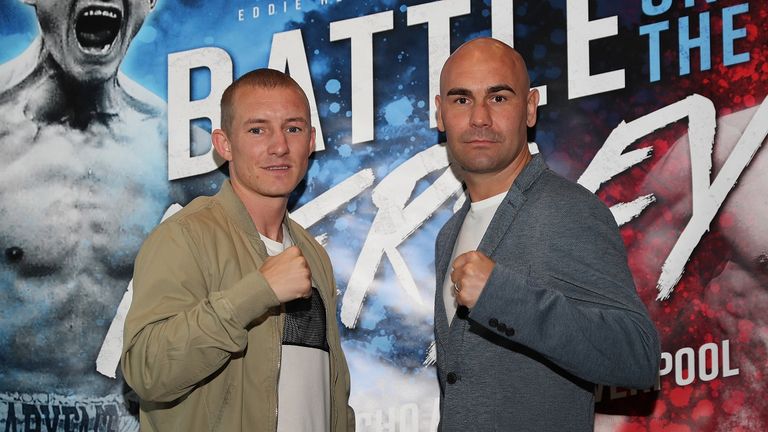 "The result was considered controversial and the Championships Committee approved the direct rematch request made by Solis' team."
Stuart Hall will face Paul Butler in a WBA title eliminator in Liverpool on September 30, live on Sky Sports, as they battle for the right to challenge the winner of McDonnell-Solis.