Anthony Joshua would like to become "the Roger Federer of boxing", and says he understands the importance of being a sporting role model.
The 28-year-old, who holds the WBA, IBF and IBO world titles, added that he would welcome an opportunity to fight Tyson Fury, Deontay Wilder and Joseph Parker at some stage during his career, and become the undisputed heavyweight champion.
Regarding his position in world boxing, Joshua told Sky Sports News: "I do understand now, I have to play the game, if I want to create a legacy.
"I think I understand now, everything I have to gain and everything I have to lose.
"I've never played a role. But look at the likes of Muhammad Ali, who became a sporting icon.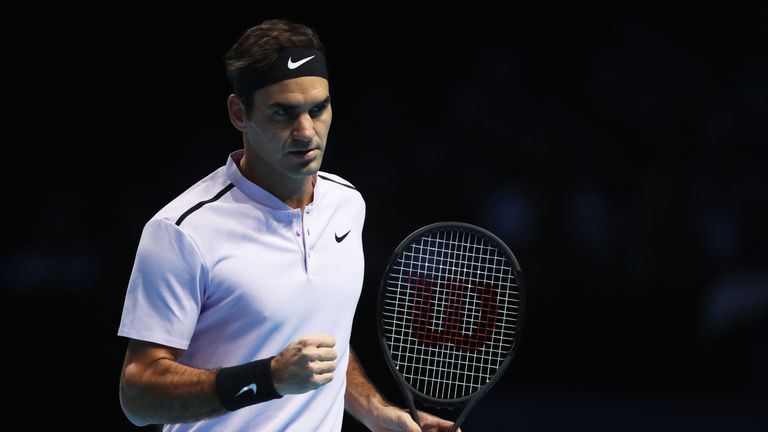 "Before I was happy to just be a part of boxing, and felt wherever I get to, it was always better than where I started. I never had a minute to reflect.
"But now I want to stamp my mark and my legacy, and be among the likes of Federer.
"If I want to be considered like these guys, I have to carry myself the right way.
"I want to be like the Ronaldos, Messis, Federers who compete with Nadal, Murray. That's where I want to take boxing.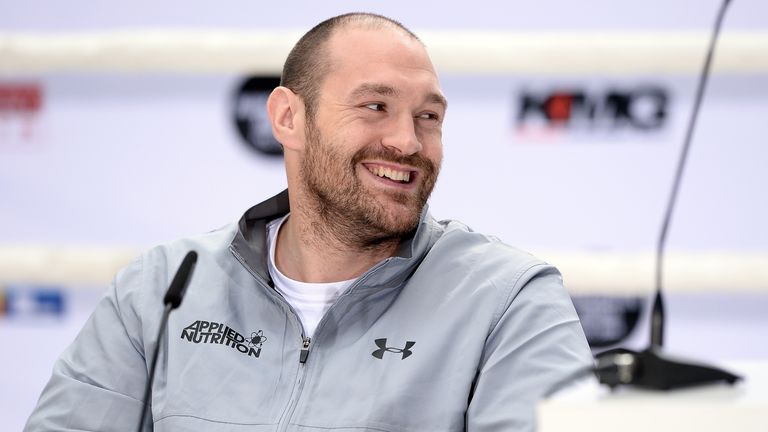 "There's a lot of clowns in my industry, jealousy and negativity. I swerve them."
Joshua, who collected an Olympic gold medal in 2012, said of Fury: "It is a fight I would like to see but the ball's in his court - he has to get fit.
"When he's ready, we'll open the doors, and if he walks through, we'll welcome him."
As for Parker, the unbeaten New Zealander, Joshua revealed that both camps have already spoken about a potential bout in 2017 but said there is still a way to go before a fight can be agreed.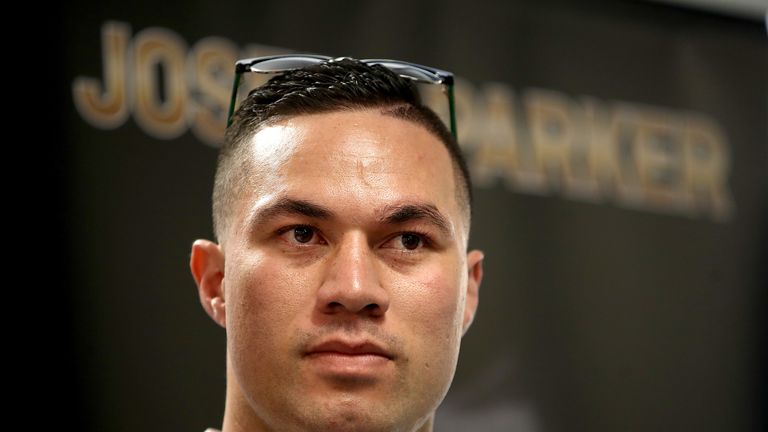 "The situation with Parker, we have presented an offer to them, and we'll patiently wait," said Joshua.
"Nothing's been agreed and it's the same situation with Tyson Fury.
"I want to be the undisputed champion of the world, and to do that I must fight Wilder and Parker.
"With Wilder - who said I'm running scared - the same situation, and we've been talking with his team.
"We staged a fight with one of the all-time greats, Wladimir Klitschko, and staged a fantastic fight at Wembley, where we put our egos and demands to one side.
"But I just don't know where Parker and Wilder's mindsets are and what they want. I just think they have poor PR management."
Watch the full interview with Joshua on Sky Sports News over the festive period.