Errol Spence Jr would be happy to fight Amir Khan, who he says is a bigger name than Kell Brook.
The American makes the first defence of the IBF welterweight title he prised away from Brook against former Khan opponent Lamont Peterson on January 20.
Khan has put Spence Jr on his three-fight wishlist as he looks to regain a world title under Matchroom Boxing and having boxed in America for the last five years, could get a shot at the Texan known as 'The Truth'.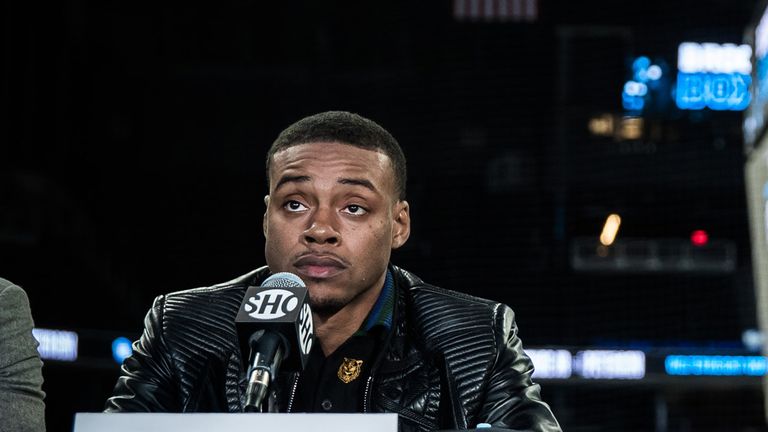 I don't see why not, why it can't take place.
"It's something I would consider," Spence Jr exclusively told Sky Sports, when asked about facing Khan.
"He's a big name too, so if my manager came to me with that, I would consider it and talk with my coaches about it. I don't see why not, why it can't take place.
"His name is bigger because he has fought more big names [than Brook].
"Amir Khan has been around longer than Kell, fought more big names than Kell and certainly more Americans than Kell Brook.
"He has basically been an American fighter. Of course, he's a more known name than Kell Brook."
Spence Jr is confident he will beat Peterson - who took a controversial split decision over Khan back in 2011 - in his first title defence.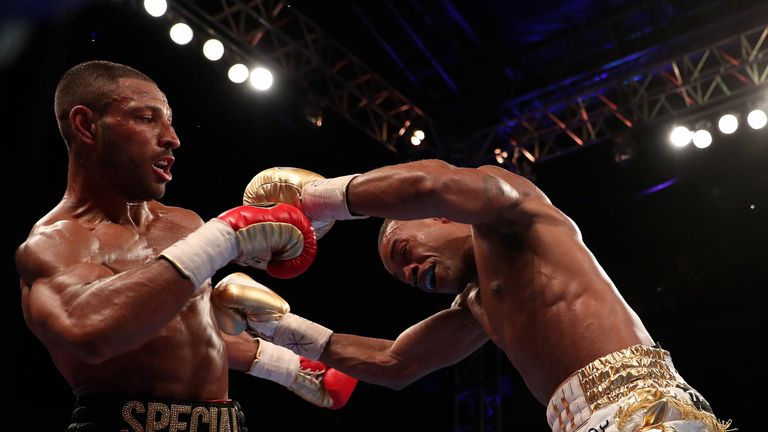 The 27-year-old stopped Brook in 11 rounds at Bramall Lane in May, but he admits he does not know if the Bolton star would be a tougher test.
"I can't really say but Kell is a lot stronger and probably on that, he's a lot harder," he said.
"But Amir Khan will spend more time moving around the ring and more time boxing so I couldn't say right now."