JD NXTGEN: Jordan Gill withstands late assault from Jason Cunningham in points win
By Richard Damerell
Last Updated: 25/02/18 9:51pm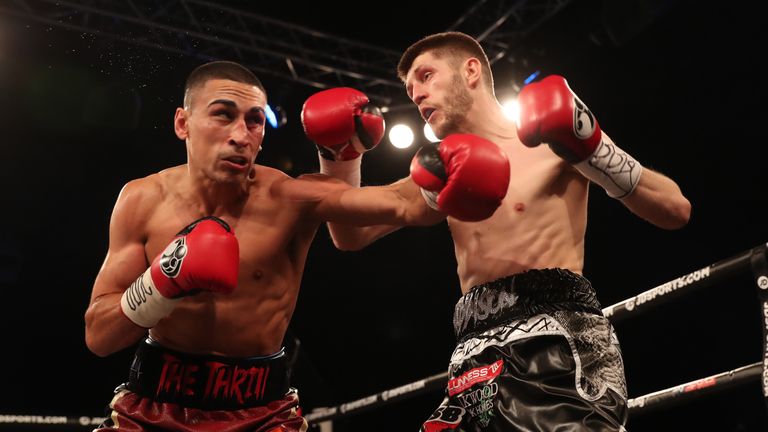 Jordan Gill is within touching distance of a British featherweight title shot after withstanding a determined late assault from Jason Cunningham to earn a points win.
The unbeaten 23-year-old floored Cunningham twice, but was troubled by a final round onslaught as he held on for a unanimous verdict in an eliminator for Ryan Walsh's Lonsdale belt on the JD NXTGEN bill in Manchester.
Gill quickly found the range with his right hand in the first round, but Cunningham enjoyed success in the closing minute, leaving Gill with a nasty swelling over his left eye at the bell.
Gill was not unsettled by this early facial damage, stopping Cunningham in his tracks with a straight right hand in the second round.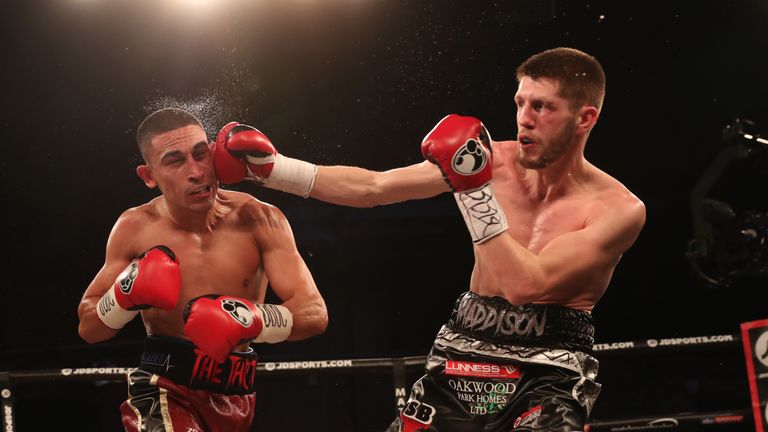 The 23-year-old switched punches smoothly from head to body in the third and Cunningham's defences would unravel in the following round.
A perfectly timed right hand dumped Cunningham onto the canvas, but the sounding of the bell brought an end to his ferocious follow-up assault.
Despite his dominance, Gill showed patience in the fifth round as he probed for more openings behind a precise jab, while he landed a crisp left hand after a clever feint in the sixth.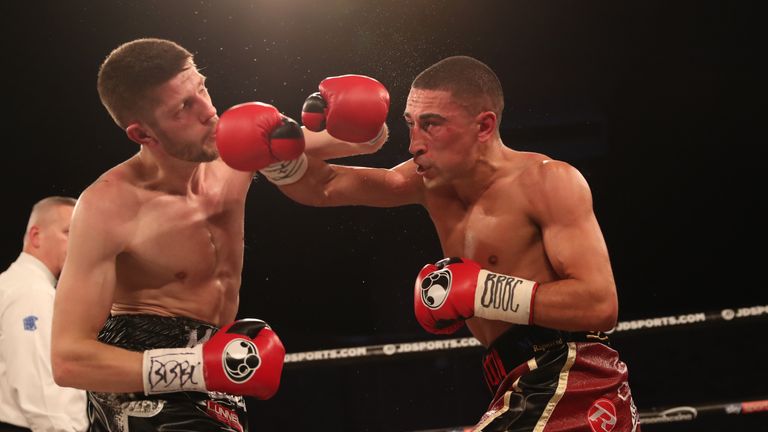 Gill was oozing class and dropped Cunningham again in the seventh with a short left hand, although his gritty opponent again made it through the round.
With Gill holding a big lead, Cunningham staged a desperate assault over the closing rounds, and nearly snatched a dramatic victory as he caught the youngster with a string of unanswered punches in the last few minutes.