Whyte vs Browne: Watch the heavyweights go face to face on The Gloves Are Off
Last Updated: 15/03/18 3:26pm
Dillian Whyte and Lucas Browne trade verbal blows on The Gloves Are Off show that you can watch now On Demand.
The heavyweight rivals meet at The O2, London, on March 24, live on Sky Sports, and the countdown is well and truly on.
The pair have clashed on social media for months and both know they can't afford to lose in the ring, so who gets the psychological advantage and whose words hit harder when they went face to face.
Johnny Nelson is the man in the middle with plenty bothering both Whyte and Browne...
Stop hiding - It was building up for months and both of them explain why the other one was at fault.
Risky business - Browne warns 'The Body Snatcher' how it could all go wrong for him.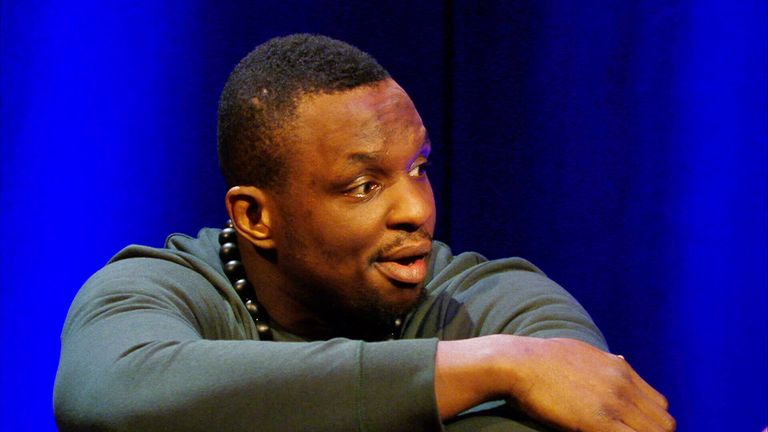 Different paths - Both of them explain what got them into boxing and what still spurs them on.
Warning signs - The pair tell us what we can expect when the bell goes with it all on the line.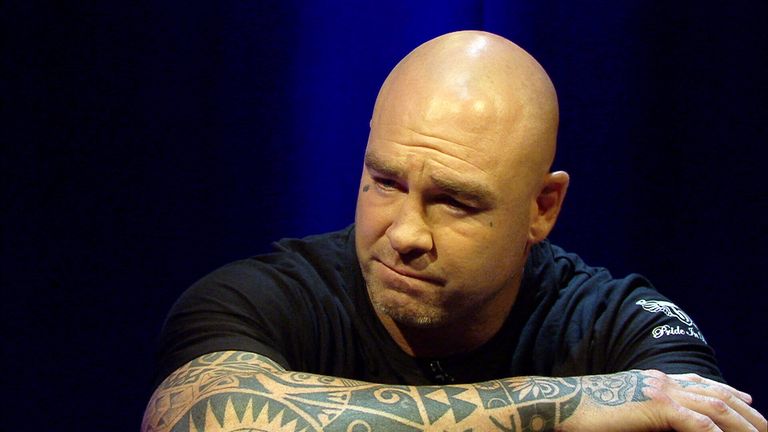 Watch The Gloves Are Off via On Demand now, or watch it from 10pm, Sunday, on Sky Sports Action.