Broner vs Vargas: Adrien Broner says new trainer will bring the best out of him
Last Updated: 11/04/18 6:58pm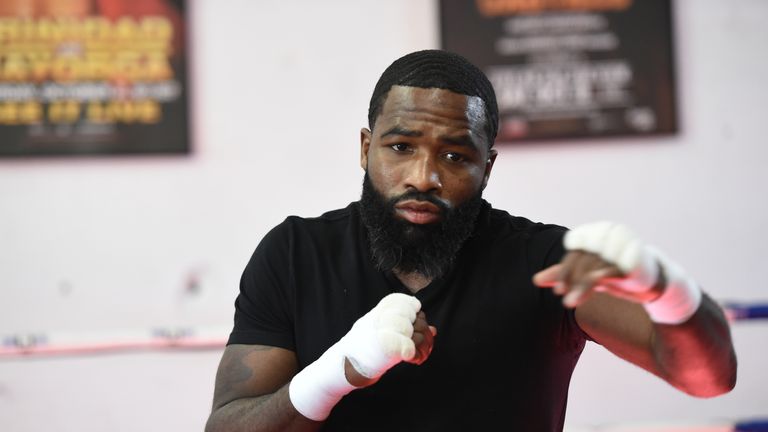 Adrien Broner admits he had to change his career around and warned Jessie Vargas that his change in trainer will bring the best out of him again.
'The Problem' takes on former world welterweight champion Vargas in a catchweight clash at the Barclays Center, Brooklyn, on April 21, live on Sky Sports.
It will be Broner and friend Gervonta Davis' first fight under the renowned Kevin Cunningham's guidance but the four-weight world titlist is convinced the boxing world will see a different approach this time.
"I felt like it was time to change," he said.
"I hear people say, 'You are expected to change but you don't, that's why you end up in the same spots over and over'. So, I have to change something to get a different result. That's why I had to step outside of the box and go for it.
"I had to change things. I had to add to my repertoire because I'm getting all that I can do out of what I'm doing but I keep coming up short for these fights that I'm supposed to be winning. So, it was time for a change.
"I've known Coach Cunningham for a long time. He is the real deal. He is not going to BS me. He's going to keep me on my toes. I need that."
Broner has picked up world titles at super-featherweight, lightweight, super-lightweight and welterweight but needs to prove he is still an elite fighter following his loss to Mike Garcia in July.
It led to the split from long-time coach Mike Stafford and perhaps more importantly, away from Baltimore to prepare for the Vargas test.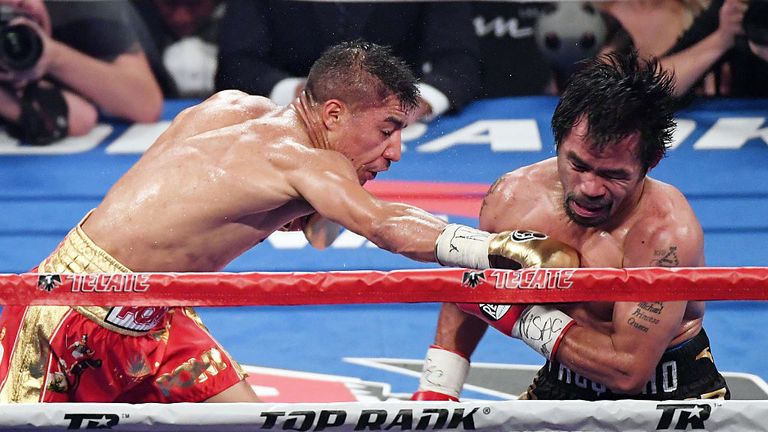 "Training in isolation is really good for me," he said. "I told everybody that they were not coming to Florida with me, that I will see them all after the fight and that if they really love me they will understand the situation and they will be cool with it.
"I actually did a camp with Coach Kevin before when Devon Alexander fought Timothy Bradley. And I've seen the way he is. We had our arguments and he cussed me out almost every day, but I was just missing the structure and that's what I need."
Watch Adrien Broner vs Jessie Vargas, from the Barclays Center, Brooklyn, live on Sky Sports Main Event, from 2am, Sunday, April 22.