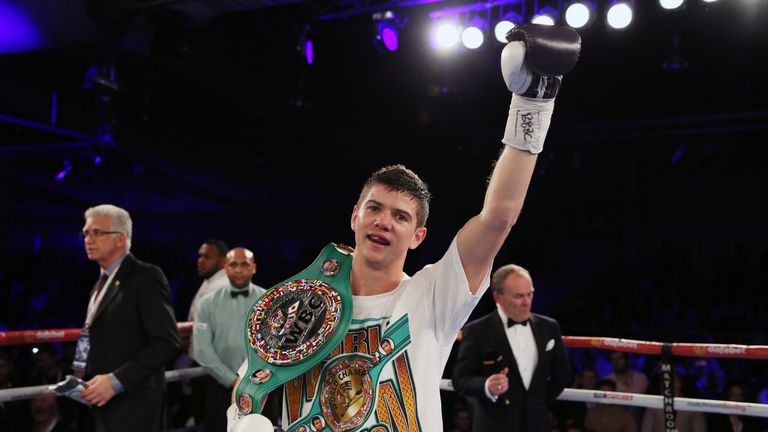 Lightweight boxer Luke Campbell has named Shane McGuigan as his new trainer.
Campbell, 30, had been based in Miami with Cuba's Jorge Rubio but lost to Jorge Linares last September when challenging for the WBA title and is to relocate to London.
He is expected to fight France's Yvan Mendy, the only other fighter to have beaten him as a professional, before the end of the year.
Campbell said: "I'm incredibly excited to be teaming up with Shane and can't wait for the future working together.
"I've always heard good things about him within boxing but, having trained under him for a few weeks now, I can vouch for just how good he is.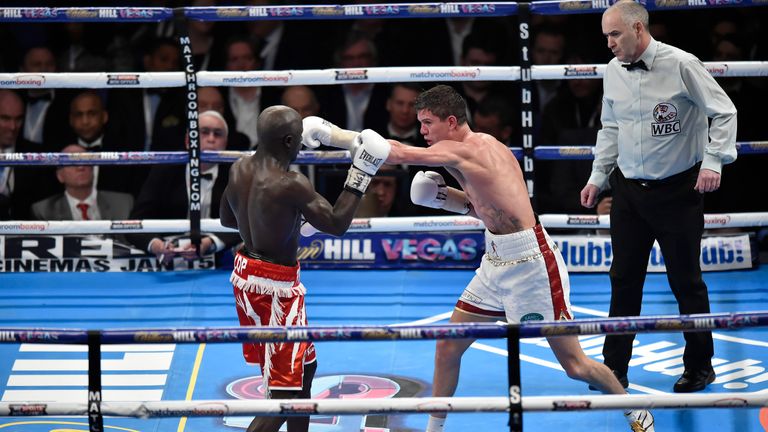 "We've already struck up a great relationship and I have no doubt he is going to help take me to the next level.
"I want to become a world champion and Shane has a proven track record of achieving that with his fighters.
"It's a thriving gym with a great atmosphere and world-class fighters, and that's where I want to be."
McGuigan, also 30, has recently helped George Groves to the WBA super-middleweight title and the final of the World Boxing Super Series.
"I am very excited to be coaching Luke Campbell," he said.
"I can bring out the best in him and not only help Luke win a world title but also help mould him into an elite fighter.
"Since working with Luke for the past few weeks, I feel he has great ability, but hasn't been able to capitalise on his talent.
"With Luke now being in a winning environment, full of world-class fighters, coupled with a different approach towards boxing training and strength sessions at the McGuigan Gym, he can reach his full potential and become an elite-level fighter.
"I'm looking forward to starting our journey together and winning that world title."