Boxers, Trainers & Pundits
The Panel pick Conor Benn, Josh Kelly, Dmitry Bivol as the fighters to keep an eye on in 2018
Malignaggi, Bellew, Moore, Coldwell, Nelson and Froch
Last Updated: 01/01/18 2:55pm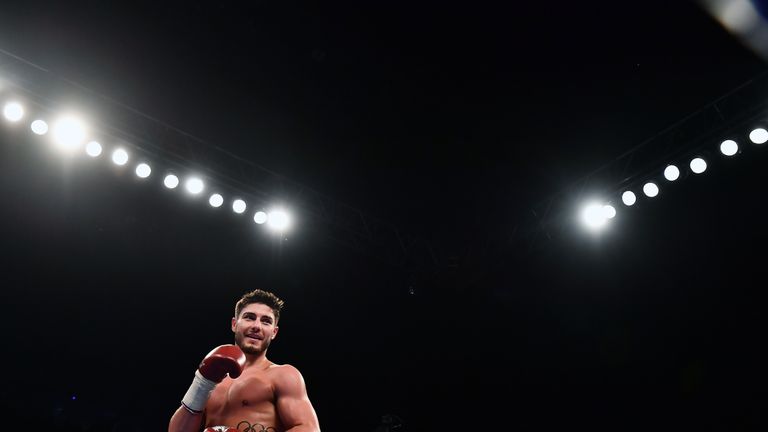 The New Year is upon us and already fight fans and fighters are wondering what is going to happen and who is going to stand out over the next 12 months. So, we asked The Panel to pick theirs - join the debate at the bottom of the article...
Johnny Nelson
I am going to stick to Conor Benn, all the way through. His last fight at York Hall gave me goosebumps because it just reminded me of his dad, Nigel. He went through the same experiences, the same criticism and the same ding-dongs that have everybody on the edge of their seat.
I would like to see him have six or seven fights this year and if they match-make Conor right, he will be in some incredible fights. He has his own style, he is confident and now they've seen him, everyone will be watching from here on in.
Jamie Moore
Josh Kelly has got everything; an unconventional style and defence and I am a big fan of his body shots, that he sneaks in - a bit like Naseem Hamed used to. Kelly is not quite up there with 'Naz' in that respect but I am a fan of Adam Booth and he has taken Kelly to a new level.
It is no good him treading water next year against people on his supposed level. He doesn't have to look good against someone with more experience but he will learn so much more. I want to see Kelly fast-tracked and normally we say fighters are ready for a British title shot at around 15 to 18 fights, but he's had four and I'd put him in now.
Paulie Malignaggi
Boxing is always changing and the one who is going to be the one to watch is Mikey Garcia. He's made his name but he is on the rise again and he's got some serious momentum going.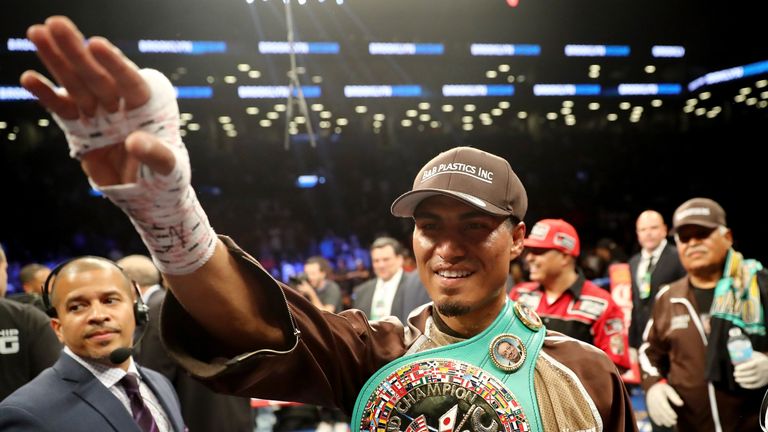 He has that star quality and star potential but is back after that lay-off and if he gets the right fights, I think 2018 is going to be a big year for him. People are already waiting for him to explode, he's got the whole package, it's just the right exposure he needs.
David Coldwell
Josh Taylor is very, very good and I think he's the one. I have not seen him get hurt yet. He can box, he can fight, and he's got some spite about him, which I think all the top level fighters need to have.
Looking at that super-lightweight division, I would want him to fight Anthony Yigit next for the European title. That's a good stepping stone to start off the year. He's our best prospect right now.
Carl Froch
I think Dmitry Bivol is going to be great. He has a cool and calm demeanour and he oozes confidence, but not arrogant or nonchalant, he is just relaxed. He is so precise, so accurate with his work, he's lethal. Put him in with Sergey Kovalev down the line and you will see how good he is.
I have a feeling Bivol helped Andre Ward make his retirement decision and I don't say it very often, but I've seen something in Bivol that I wouldn't want to stand in front of.
Tony Bellew
I'm picking Joe Cordina, because he's had the right number of fights and should be really pushed on. Plus he has that amateur experience and pedigree behind him to really stay there once he gets to a higher level.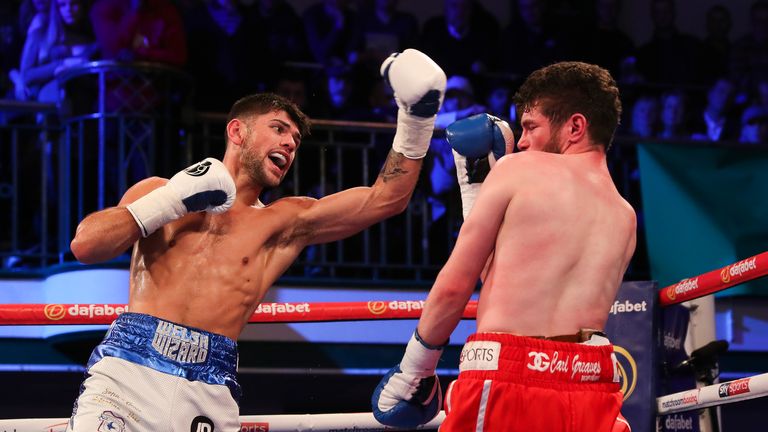 I tip Cordina for massive things. I think anybody on the Team GB squad and a former World Series of Boxing fighter should be pushed very, very fast.
So who is YOUR stand-out star we will see in 2018? Comment below to get involved in the debate, but please adhere to our House Rules. If you wish to report any comment, simply click on the down arrow next to the offending comment and click 'Report'.