Jamie Moore
Trainer & Pundit
Jamie Moore on George Groves, Tommy Martin, John Ryder and more
Last Updated: 27/01/16 4:52pm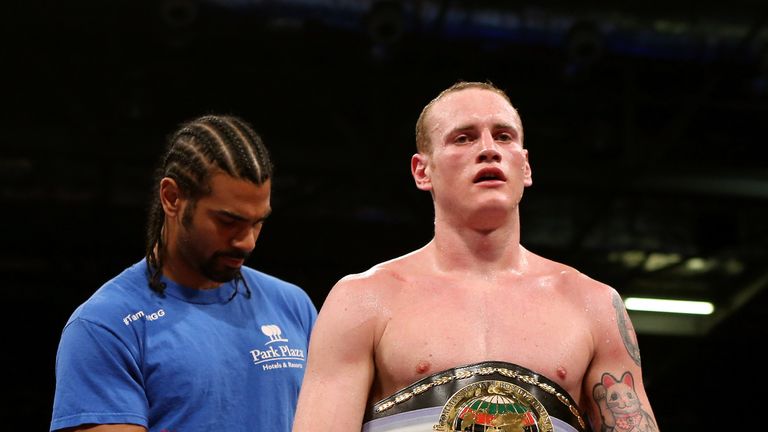 George Groves' return, a potential domestic classic, John Ryder's tricky test and tacky gold medallions. Jamie addresses the big issues...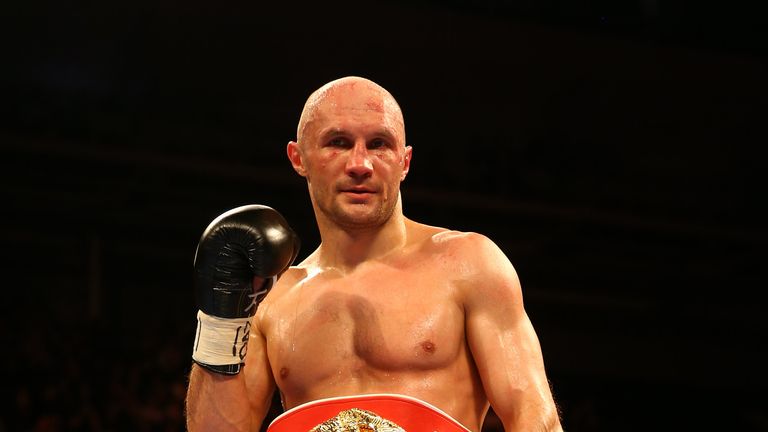 He can expect a tough night's work. I was having injury and motivational problems when I fought Khomitsky but I knew I was in for a tough night's work then and now, it seems that he's got even better with age. He's always in great condition and never out of shape.
Martin Murray had a couple of tough fights with him and then he gave Ryan Rhodes a good fight shortly after I boxed him. Ryder will have to be right at the top of his game to keep Khomitsky off. If Ryder isn't on form, it could turn out to be a very torrid night for him.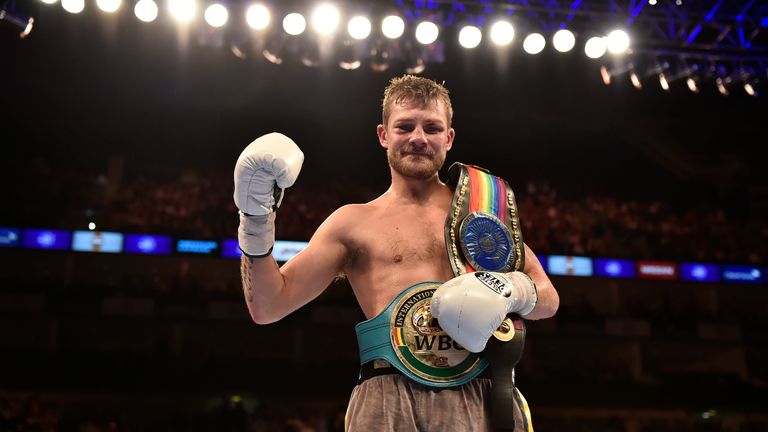 I think it is, yes. Tommy Martin is a good fighter coming through and John Wayne Hibbert was in a cracker last time out. I would say he did well to come through against Dave Ryan but certainly a little bit of luck played on his side there.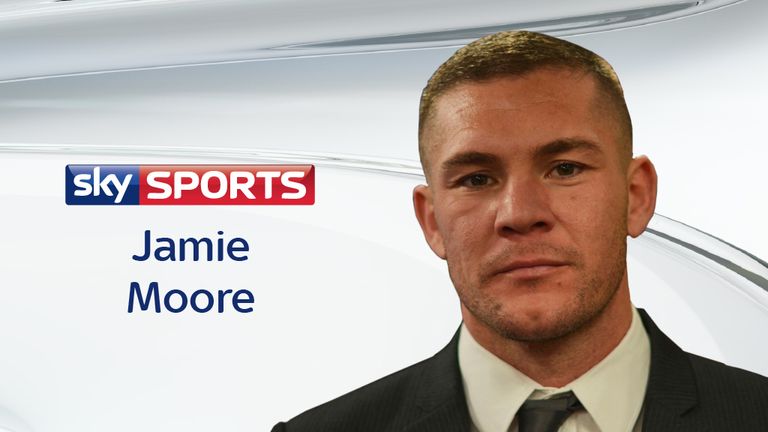 Tommy might have the right sort of style to cause him problems, but I really rate Hibbert as a very good fighter in his own right.
Jamie Moore
Tommy might have the right sort of style to cause him problems, but I really rate Hibbert as a very good fighter in his own right. I'm really on the fence with this one but maybe it's just a little bit too soon for Tommy Martin. I wouldn't be surprised at all if he won, though.
It's an intriguing fight because both camps have gambled on this. Hibbert's team could've looked forward whereas the question marks remain whether Martin's ready for this level. If I had to stick my neck on the line, I'd probably go with Hibbert just for his experience.
I expect him to return to his older style and try to be more explosive, yes. I think he'll use less movement because recently he's gone to the style of being conservative and trying to pace himself by working behind a nice jab. Before, he didn't mind sitting in the pocket because his judgement of distance was good and he could get underneath a shot and then come over the top with a nice counter.
Haye has always had a positive influence on Groves because they have a similar style in their body movements. When you're in the gym with someone like that, you bounce off each other, learn and watch each other, so I've got a feeling that we're going to see their reunion have a positive effect on Saturday night.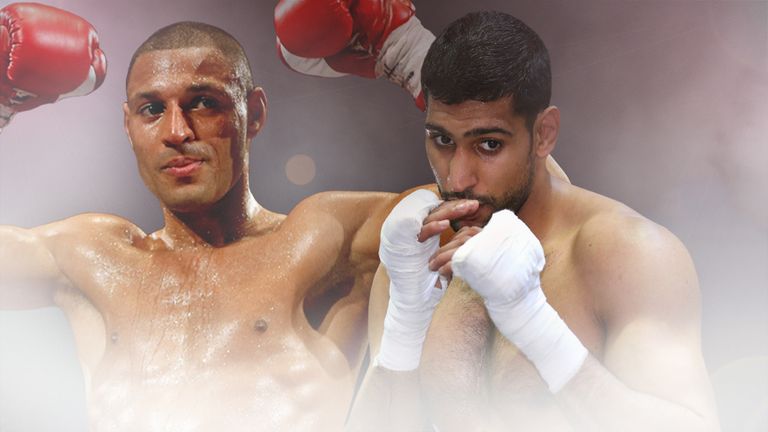 I don't know if Amir will go down the Danny Garcia route. I wouldn't be surprised if he does but it might be a ploy to coax Kell to take the deal Amir's after. Let's be honest - it would be good for Khan to go back in with Garcia but I'd rather go to the table with a world title, and if he could pick one up off Kell Brook then he'd go to the table in a stronger position.
The fight that everyone wants to see is Brook v Khan and Khan beating Brook is by no means a foregone conclusion. It's a great fight in itself. If they can't come to a deal, I've got a feeling Brook might even jump the queue and get in there with Garcia with a better deal. That would mean a unification bout and I'm sure Garcia could be encouraged to do that. One thing's for sure, before anyone fights anyone there'll be lots of paracetemol taken by the promoters!
Tyson Fury has threatened a 'sexy' ring walk wearing Speedos. What's the weirdest thing you can remember someone wearing on their way to the ring?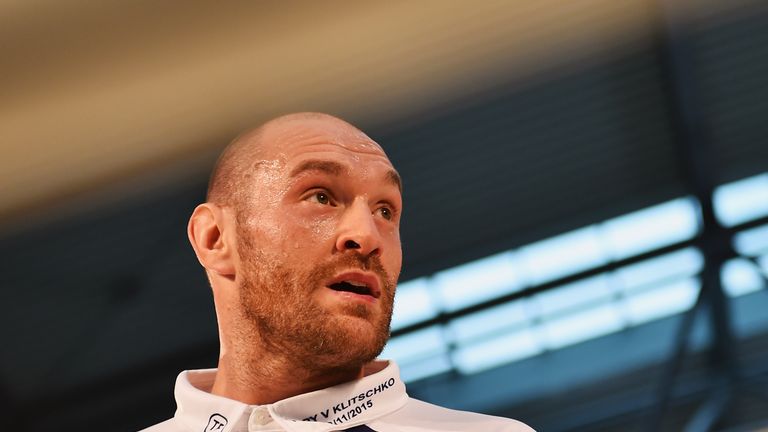 What springs to mind immediately is Prince Naseem Hamed, when he came to the ring on a magic carpet, but I suppose he wasn't really wearing it. That was bizarre, though.
There was that guy called Usman 'Uzzy' Ahmed who became a YouTube sensation. He came to the ring dancing and wearing a huge gold medallion only to get knocked out in the first round by Ashley Sexton. There's no excuse for wearing a medallion to the ring. I think wearing a medallion of any description on your way to the ring deserves a penalty and a first-round knockout!