Carl Froch is a friend and a fan of Anthony Joshua, but he wants to see Deontay Wilder produce an explosive win over Luis Ortiz to put the pressure on 'Josh'...
Deontay Wilder needs to do a proper job on Luis Ortiz. If he does, Anthony Joshua will be sat there sweating a bit.
Wilder should and I hope he does. I am not an Ortiz fan because of what he has done in the past, and you know I am a big 'AJ' fan. Of course, I want Joshua to go on and become the undisputed heavyweight champion of the world, but I am also 'just' a boxing fan.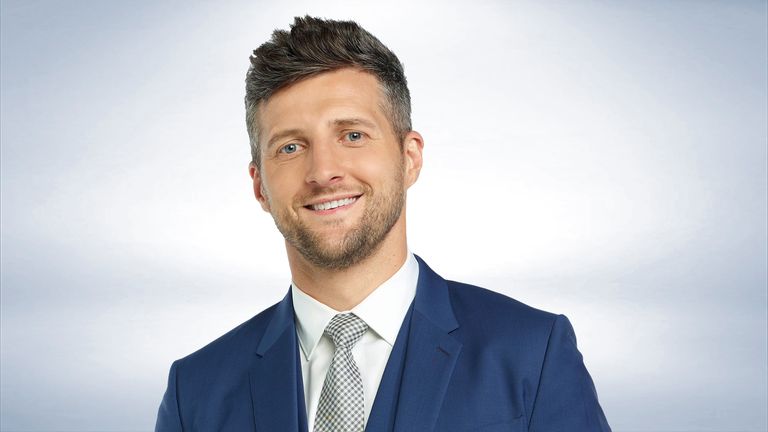 I want Wilder to destroy Ortiz. If he does, all of a sudden people will see [AJ v Wilder as] a 60-40, maybe even a 50-50 fight.
We want to see the very best beat the very best, if they want to get to the very top, and I know Joshua does. If Wilder's power explodes, and he blows Ortiz away, that and his whopping ego will suddenly put a bit of pressure on.
Josh might see this and ask Rob McCracken what the hell I'm on about, but I'm sure they both get it. They will know what I am talking about.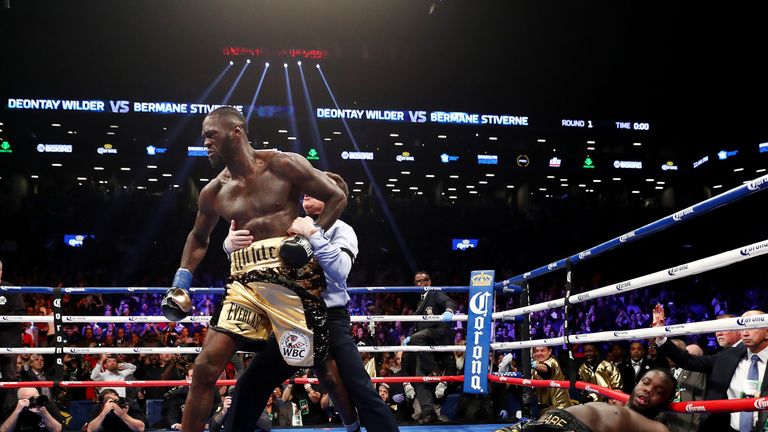 AJ might have had a couple of moments against Wladimir Klitschko, but let's be honest, 'Wlad' was no spring chicken and hadn't boxed for 15 months. Wilder is younger, fresher and hungrier. Or at least he keeps telling us that.
Live Fight Night International


Joseph Parker is no pushover but we are expecting and hoping Josh takes care of him. Yes, fighting for all four belts is one thing, but he is used to boxing in front of 80-90,000 people, and he has got rid of everyone - including Klitschko - they've put in front of him.
Josh always excites but against Wilder it will be way bigger than the rest.
That is why I want Wilder to destroy Ortiz. If he does, all of a sudden people won't just be trying to pick which round Josh does it in. Of course, I expect him to win, but it will be a 60-40, maybe even a 50-50 fight.
If Ortiz beats Wilder it proves he is better than we thought but I still think he won't be as dangerous. That's why I can see Josh sat on the sofa this weekend, watching the American do a job, and all of a sudden looking at his size, his height, his reach, his power, his awkwardness, and of course that ego.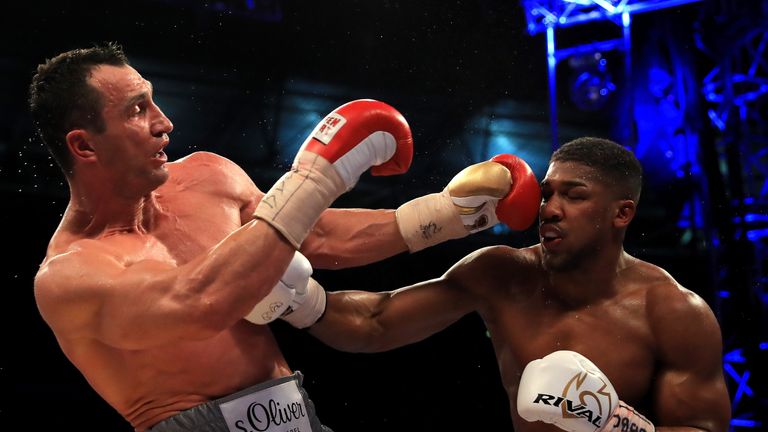 A win might be enough for Wilder, but let's be honest, he is riding the wave, he says he is sitting on the heavyweight throne and he is the one man that is holding American boxing up.
We need him to look the part and we want him to fight Joshua. And even if he is more worried than usual and not looking past Parker, I am sure Joshua wants it too.
Watch Deontay Wilder vs Luis Ortiz live from Brooklyn, New York, in the early hours of Sunday morning, on Sky Sports Main Event, from 2am.