Sky Scholar and boxer Jack Bateson fighting back after injury
By Mark Ashenden
Last Updated: 24/03/17 1:09pm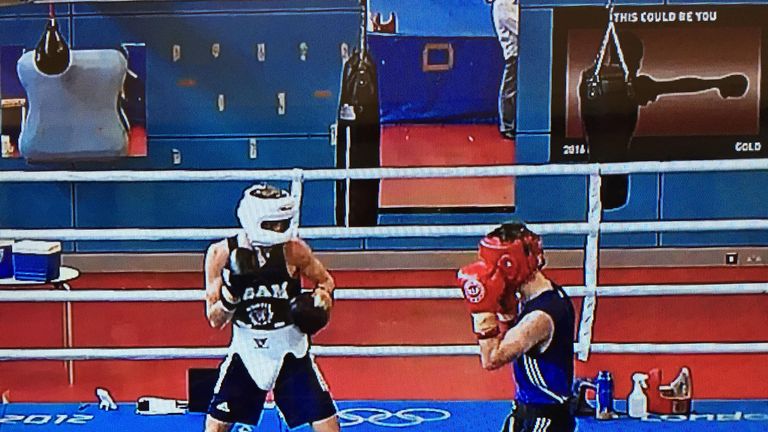 The journey of an aspiring athlete is not always smooth. Few sport stars reach their goals without knockbacks. Just ask flyweight Jack Bateson.
The Sky Academy Sports Scholar has just celebrated turning 21 but his biggest cheer this year has probably been a return to the boxing ring after the torment of sitting on the sidelines with injuries over the last two months.
Missing out on the Baku European Games was a big blow, but Jack is sparring again and back on track for preparation for the European Championships this summer and the Worlds that will determine his qualification for next year's Olympics in Rio. Here is his latest blog.....
It's been a very frustrating couple of months for me. Following a nose injury picked up in training two months ago, I had to have an operation which put me out of training and competition for eight weeks.  
I suffered from a septal heamatoma which blocked my breathing and required an operation to correct the condition.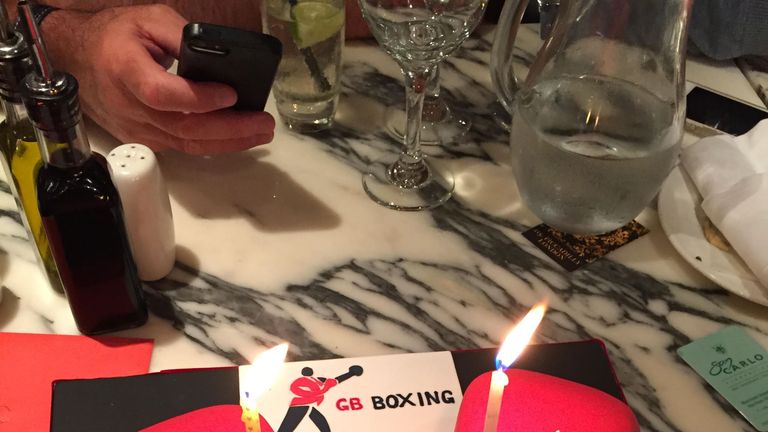 It was only two weeks ago that I was able to get back into sparring at a training camp at the Sportschule Hennef in Germany. It felt good to be back in the ring doing what I love the most and getting the feel for competing again with champions from other nations.   
Germany, France, Holland and Denmark were the other countries in attendance at the camp.
I missed out on selection for the European Games in Azerbaijan due to my injury which was extremely frustrating given that it was one of my goals for this year. It also seems to be a great tournament (the first of its kind) and a good set-up which I would have relished being a part of with my team-mates.
Although I have been unable to spar I have continued to train very hard, going back to basics, working on technical areas in preparation for my return to the ring.
On a positive note, it was my 21st birthday at the start of June! I was able to spend some quality time with my family and friends for a week. I relaxed and tried not to worry about training too much, although it's never too far from my mind.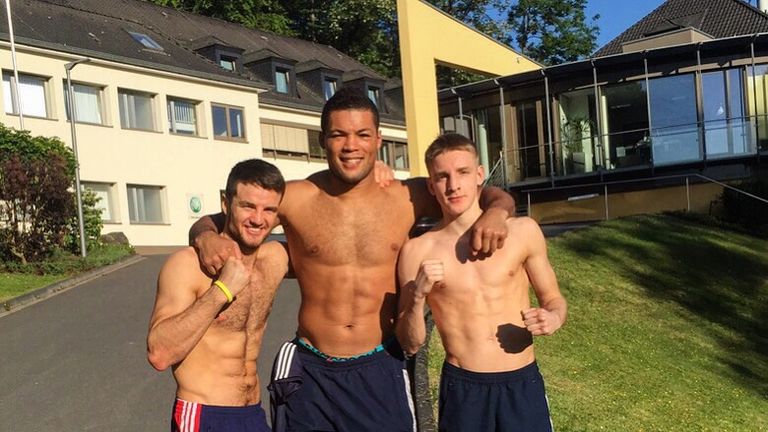 I'm always itching to punch a bag or get a session in down at the gym. Now that I've had a breather, I feel that I've recharged my batteries and I can work towards the European Championships in August.
I am back in full training now. I've been training three times a day at home and just about to get back with Team GB at the English Institute of Sport. I hope to be back in the ring at the end of July competing and representing my country once again.
---
Jack Bateson is one of 12 athletes being supported through the Sky Academy Sports Scholarships scheme.
The Scholarships offer a programme of support tailored to each athletes specific requirements covering areas such as funding, media coaching, mentoring and wider developmental support.