Sir Bradley Wiggins right to compete in Indoor Championships, says GB Rowing chief Andy Parkinson
By Husmukh Kerai
Last Updated: 22/11/17 11:20am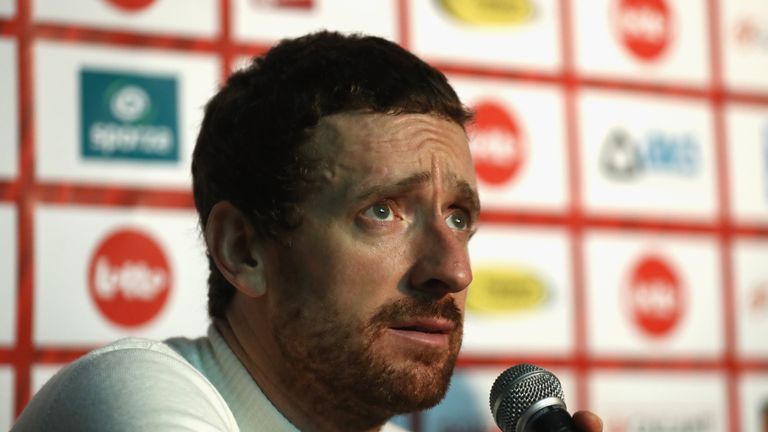 Sir Bradley Wiggins' participation in the Indoor Championships will drive interest in British Rowing, says CEO Andy Parkinson.
Wiggins, a five-time Olympic gold medallist and 2012 Tour de France champion, will take on the GB Rowing Team at the Olympic Velodrome in December following his retirement from cycling in 2016.
British Rowing chief Parkinson says he has no qualms about Wiggins taking part in the competition after UK Anti-Doping (UKAD) recently ended its investigation into allegations of wrongdoing at British Cycling and Team Sky, of which Wiggins was a central member.
"I'm more than happy for anyone to row as long as they're eligible to do so," Parkinson told The Telegraph.
"It's not for me to cast aspersions on anyone. It would be a slippery slope if we started to exclude athletes who haven't actually been found guilty of breaking any rules."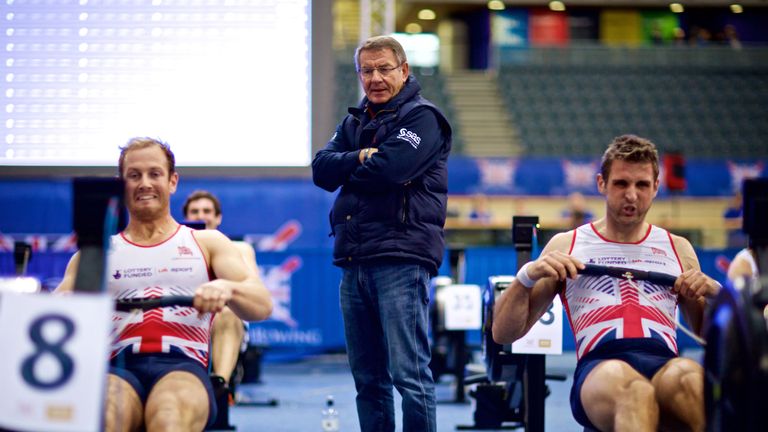 Parkinson believes the 37-year-old, who is being coached by former Olympic rower James Cracknell, will help raise the profile of the sport.
"From a PR point of view, it's a nice story," Parkinson said. "It will be interesting to see whether he can pull it off. Speaking to sports scientists, I think it is definitely easier the other way around, going from rowing to cycling.
"We have seen the Kiwi rider Hamish Bond do it recently, and Rebecca Romero a few years ago. There is the technical side once you get on the water. But no, I've no issues with anyone rowing who is eligible to do so.
"It [the event] should be great. The athletes get walk-on music now and it's a big show. It's a very different demographic than it is on water - a lot of cross-fit athletes. But from a PR perspective Bradley's involvement should be good at raising interest."