Premier League Darts: Sky Sports expert Wayne Mardle previews the 2015 season
Last Updated: 05/02/15 8:53am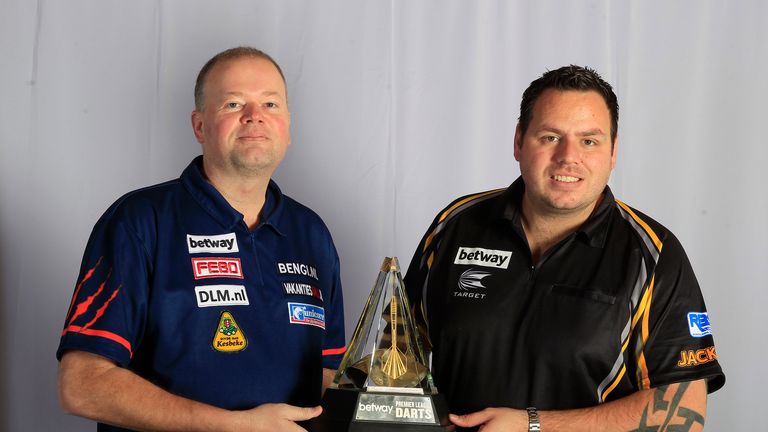 Sky Sports pundit Wayne Mardle looks at the contenders for this year's Premier League...
There are going to be plenty of upsets this season, but I still think we're going to have the same four names in the play-offs.
The newcomers, Kim Huybrechts and Stephen Bunting, will win games and I don't think there is anyone who will find themselves on the receiving end of a hiding every week. A few players have struggled in the past, such as Mark Webster, Jelle Klaasen and Wes Newton, but given the calibre of the current pool, I can't see anyone becoming that detached from the pack.
When it comes down to Judgement Night in Manchester on April 2, I think as many as four players could be fighting for survival.
The great thing about the Premier League is that there are big games every week, and what a start we have in Leeds as Gary Anderson and Phil Taylor meet in a repeat of last month's World Championship final.
There are no easy games either. Huybrechts is the rank outsider but remember the way he played against Michael van Gerwen at the Grand Slam of Darts. He hit a nine-darter and had a 104.83 average.
I'm not going to put a number on how many nine-darters we could have, but given the way these guys play there will numerous opportunities throughout the course of the season.
Dark horses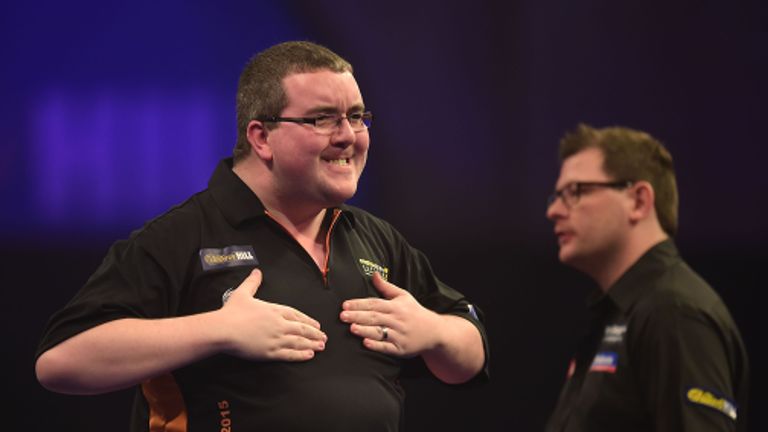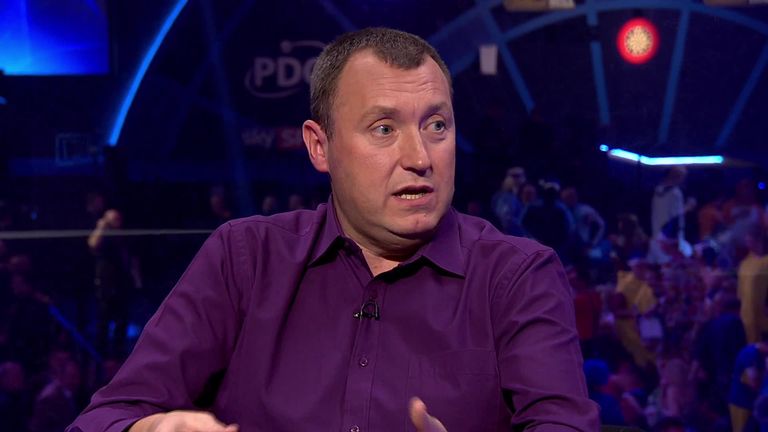 If anyone can upset the so-called 'big guns' of Phil Taylor, Gary Anderson, Raymond van Barneveld and MVG, Bunting could be the one.
Wayne Mardle
It has got to be Stephen Bunting. He just loves playing darts, and reminds me of Van Gerwen. If anyone can upset the so-called 'big guns' of Phil Taylor, Gary Anderson, Raymond van Barneveld and MVG, Bunting could be the one.
There is a different dynamic this year as the debutants normally tend to struggle. Anderson and Van Gerwen are the exceptions as they won the Premier League in their first year, but I don't think Bunting or Huybrechts will struggle. They can do some damage.
But for the likes of Peter Wright, Dave Chisnall, Adrian Lewis and possibly James Wade – I just can't see them making the play-offs. Lewis and Wade have been there and done that too often to have the urgency, whereas the new guys could have.
What makes the Premier League fun?
The connoisseurs of darts love this tournament because it's the best playing the best. There is a player for everyone and the atmosphere just keeps getting better each year.
That's what makes the Premier League different. We roll into Leeds on Thursday, then we're off to Bournemouth the following week, and then Liverpool. We're there for one night only and people want to make the most of it.
Who will prevail?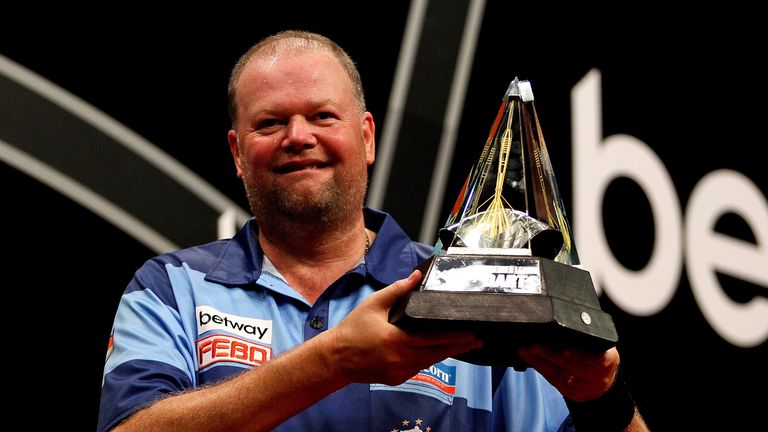 I'm not saying I'm a genius when it comes to predicting winners but I did pick Raymond van Barneveld last year!
This year, I cannot see anyone other than Michael van Gerwen winning it. He has finished top of the league stage for the past two years and I think he will make it a hat-trick. The knockout stage is a different kettle of fish but I don't think anyone can stop MVG if he's playing at his best.
Taylor is not the player he was, and while Barney is still a danger, Anderson is always hit and miss. Van Gerwen is the world No 1 and I think he'll prove it.
Watch the opening round of the Premier League live on Sky Sports 1 on Thursday from 7pm