Circuit of the Americas in profile
Last Updated: 08/01/20 1:07pm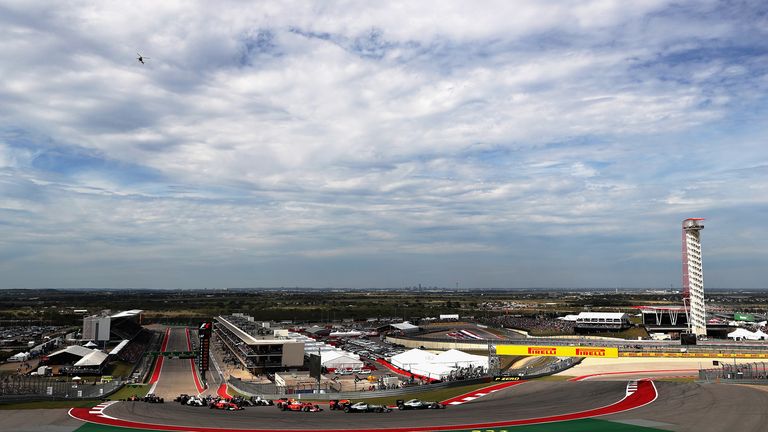 F1 has found a new home in the United States at Austin's Circuit of the Americas - one of the most popular race weekends of the year.
COTA became the sixth track to host the US GP in 2012 when F1 ended its five-year exile from the country, but the first to be purpose built for the sport's needs.
Embraced by the locals, and attracting spectators from nearby Mexico, the inaugural race proved a huge hit as over 100,000 fans turned up to watch the Sunday as Lewis Hamilton passed Sebastian Vettel for the win late on.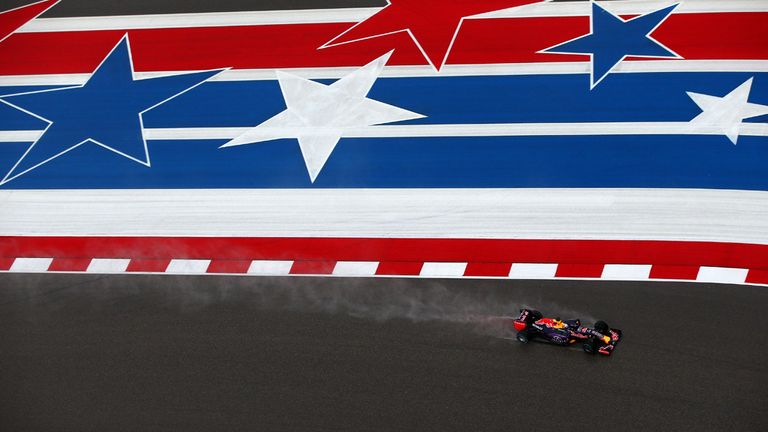 The event continued to prove popular with the F1 paddock and fans in the following years, although the 2015 race was beset by horrendous wet weather from Hurricane Patricia which caused numerous delays to the weekend schedule and, in two instances, the cancellation of sessions.
Taking a major financial hit, the race's future appeared in jeopardy but the Austin event has continued to form the first part of the late-season US-Mexico double header.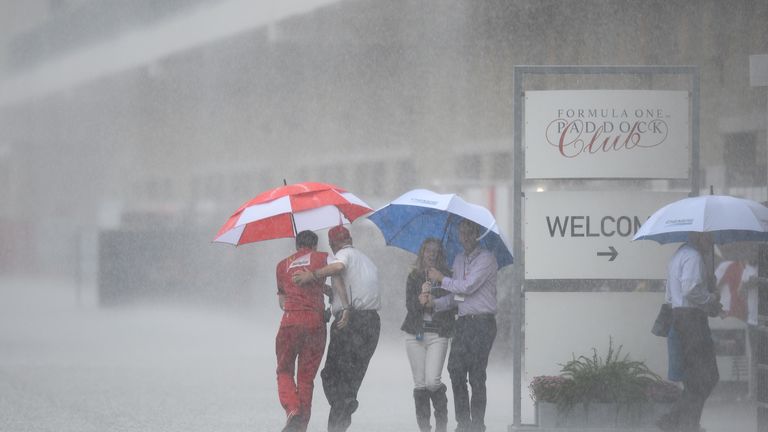 It's certainly no exaggeration to say that there was substantial apprehension ahead of Austin's 2012 debut given the tumultuous nature of F1's previous stateside adventure at Indianapolis famous 'Brickyard', which ended in 2007 some two years after the six-car GP fiasco that threatened to ruin the sport's image in one of the world's most significant car markets for good.
But with the local Austin community firmly embracing its shiny new motorsport acquisition, the 3.427-mile circuit itself quickly won over the men behind the wheel owing to its unique combination of corners.
The layout, the brainchild of the man who originally secured the race, Tavo Hellmund, and later refined by F1's resident designer Hermann Tilke, has more than than 'something borrowed and something new' about it with inspiration taken from some of F1's some famous venues.
An Esses section reminiscent of the legendary Maggotts and Becketts complex at Silverstone, a reverse triple-apex challenge in the style of Istanbul Park's Turn Eight and a Hockenheim-style arena section all feature in the exciting anti-clockwise lap.
The circuit even has its own signature feature in the form of a steep uphill run to the first corner, characterising the kind of sudden elevation changes seen through the 3.4 miles.
The takeover of F1 by American firm Liberty Media means COTA is likely to soon be joined by other Grands Prix closer to home.