Force India to use Toyota's wind tunnel in Cologne for all aerodynamic testing
Vijay Mallya thinks move from Brackley will help team build for future
By William Esler
Last Updated: 04/12/14 10:46am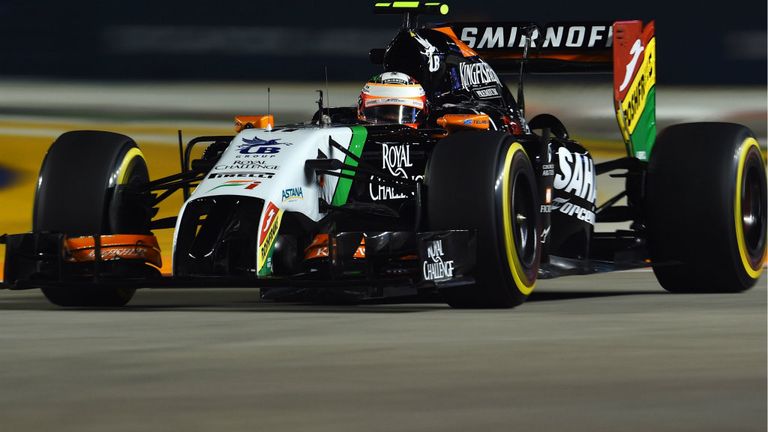 Force India have announced they will switch all their aerodynamic testing to Toyota's wind tunnel in Cologne "in 2015 and beyond".
The team currently has a wind tunnel in Brackley, just a short drive from their Silverstone base, but team principal Vijay Mallya thinks the move to Germany can help his squad move up the grid.
"The decision to use Toyota's facility in Cologne is indicative of our ambitions to continue as a competitive force in Formula 1," Mallya said.
"It's one of the most significant decisions in our history and gives us access to what is regarded as one of the finest wind tunnels in the world. We have used the facility previously on an ad hoc basis and we are aware of the advantages of basing all our aerodynamic research in Cologne. It will strengthen our approach and give us a solid base to build upon for the years to come."
Ferrari used the facilities in Cologne while they built their new wind tunnel at Maranello and Caterham also carry out testing there.
Force India's Brackley tunnel "will remain operational and available for external customers".