'Renault could quit F1 if in-season engine development isn't allowed'
Red Bull's Christian Horner warns French firm could leave the sport
By William Esler
Last Updated: 15/06/15 3:30pm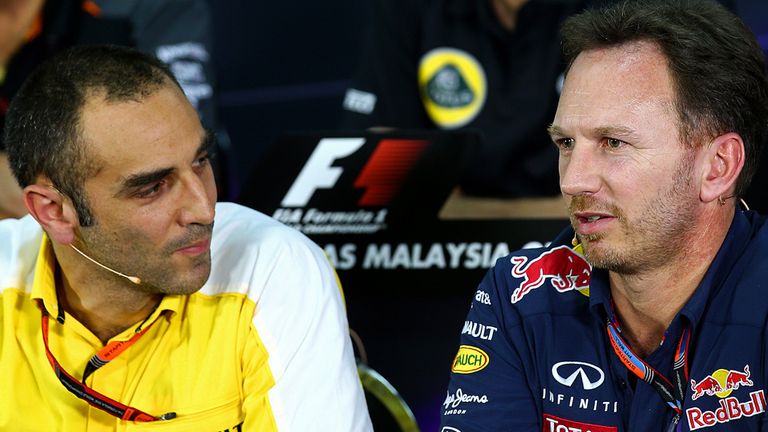 Renault could quit F1 if in-season engine development isn't allowed in 2016, Red Bull team principal Christian Horner has warned.
A token system was introduced this year to allow some development during the season after a loophole was found in the rules, but this has been closed for next year.
Unanimous agreement would be required from the teams to change the regulations, with Mercedes not keen on such a move as they look to preserve their advantage.
"The situation is we are at a precarious point in terms of Renault's commitment to the future," Horner said.
"If you are effectively shutting that down (the engine development) in February, you are almost waving goodbye to them.
"So (Mercedes) need to have a bit of a grown-up think about it. And the FIA as well to say what is in the best interests of F1. If F1 can afford to lose an engine manufacturer, then stick to February 28."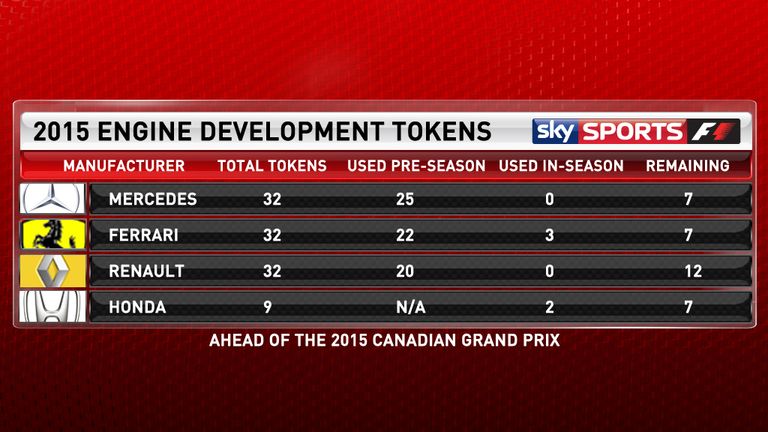 This year Renault have fallen further behind the Silver Arrows and Ferrari, but, despite Horner's warning, are yet to carry out any in-season work, with 12 tokens remaining. Renault also spent the fewest tokens during pre-season.
Renault's current deal with Red Bull expires at the end of 2016 and the French firm are considering a range of options including buying a team as well as leaving the sport.
"We are looking at a lot of options, including getting out of Formula 1," Renault F1 managing director Cyril Abiteboul said in March.
However, last month Abiteboul said that the company had a long-term plan.
"Our plans right now are to stick with what we are. We are an engine supplier and we have to do a better job on the technical side," said the Frenchman. "We have had our difficulties, that's what we need to focus on."